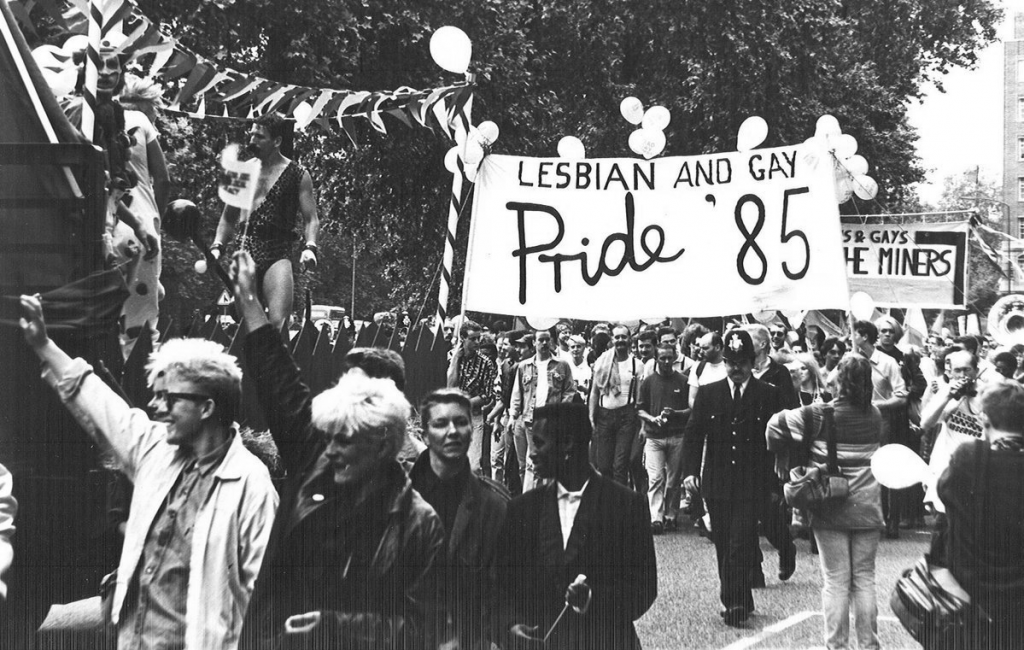 Marking the 36th Anniversary of the foundation of the iconic Lesbians & Gays Support the Miners movement of the mid-1980s, Joe Weaver discusses the significance of Pride and what lessons can be learned today.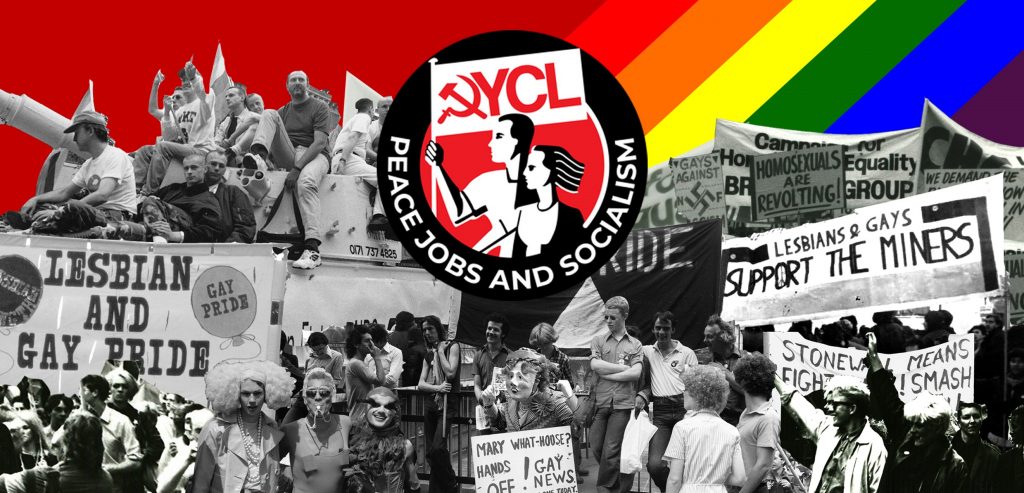 Jamie Perkins reports on the first meeting of the Young Communist League's newly founded LGBT+ Commission which discussed the history of the movement in Britain and addressed the question 'why does the LGBT+ community need socialism?'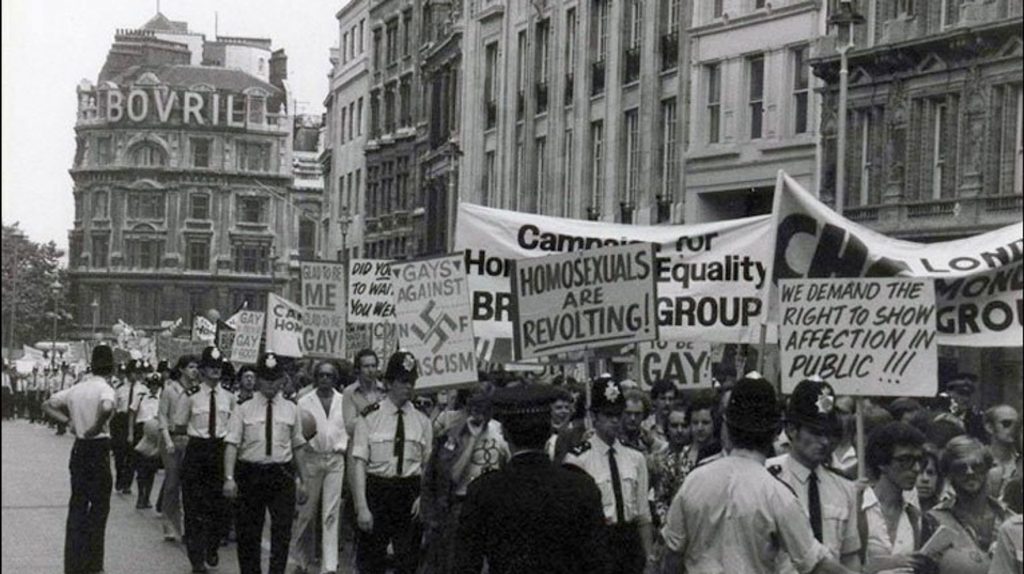 We've all been to Gay Pride at some point. Whether you marched behind the banners, covered your face with glitter or danced the night away surrounded by drag queens, there's a special place for gay pride in the hearts of the LGBT community across the UK. However, there's something very wrong .
Pride, sadly, is a shadow of its former self. What once started as a protest riot on the streets of New York against police harassment has become little more than a street party – decades of moderate politics, commercialisation and corporate sponsorship has turned protest signs into glossy adverts; angry slogans transformed into 2-for-1 offers at Nandos if you wear a rainbow badge.