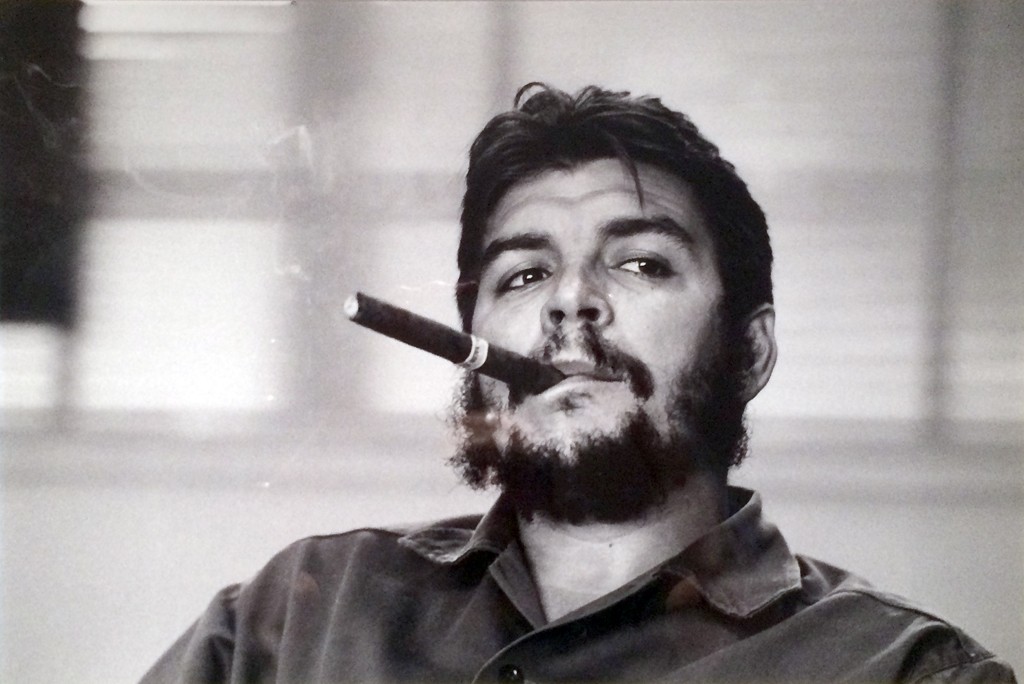 Che Comandante by Nicolás Guillén, 1967.
"Che Comandante," by Nicolás Guillén (1902 – 1989), Cuba's National Poet Laureate, read on that solemn evening of October 18, 1967, in Havana's Plaza de la Revolución José Martí, shortly after Che's death was announced to the world.The first verses were prophetic.
Over twenty years ago, Che's remains were found where they had been hidden following his murder and were transferred to Cuba. Che was laid to rest, with six of his fellow combatants with military honors in a specially built mausoleum in the Cuban city of Santa Clara, where he had commanded over the decisive military victory of the Cuban Revolution.