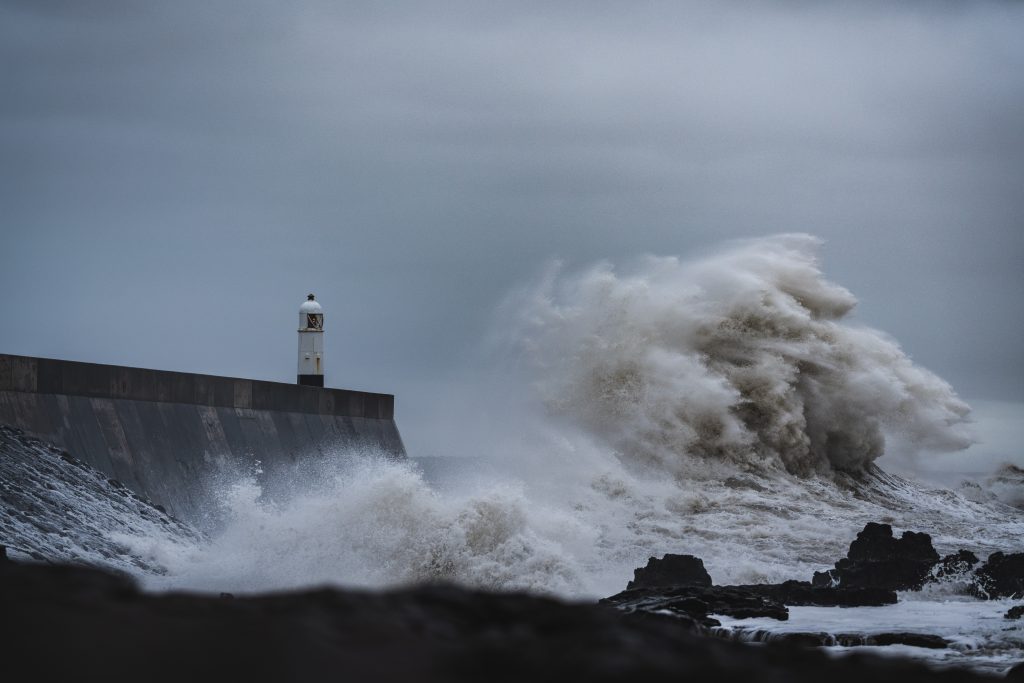 Given what we already know about the role of capitalism as a major cause of climate change, it is obvious that it is contributing to the environmental destruction currently facing the UK. However, this crisis goes beyond this, and it is important to highlight the role of neoliberal domestic policies over the last forty years that have weakened our position to combat these extreme weather events.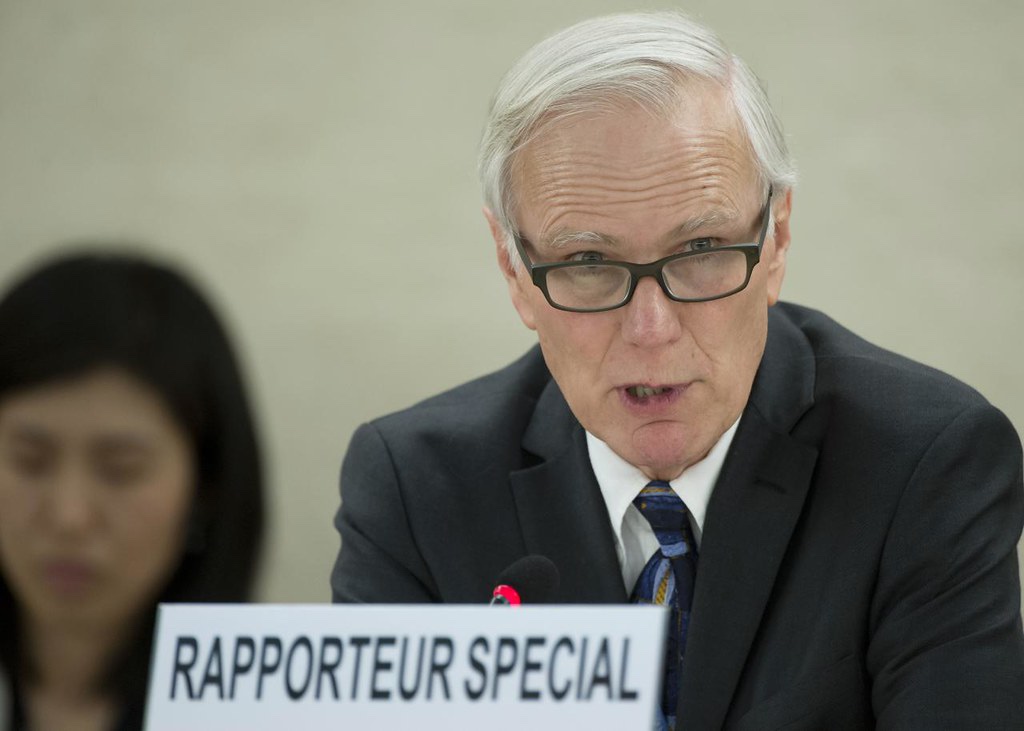 A new report from former UN special rapporteur, Philip Alston, highlights the utter failure of bus privatisation in the UK, making a scathing critique of Britain's 'expensive, unreliable, fragmented, and dysfunctional bus system.'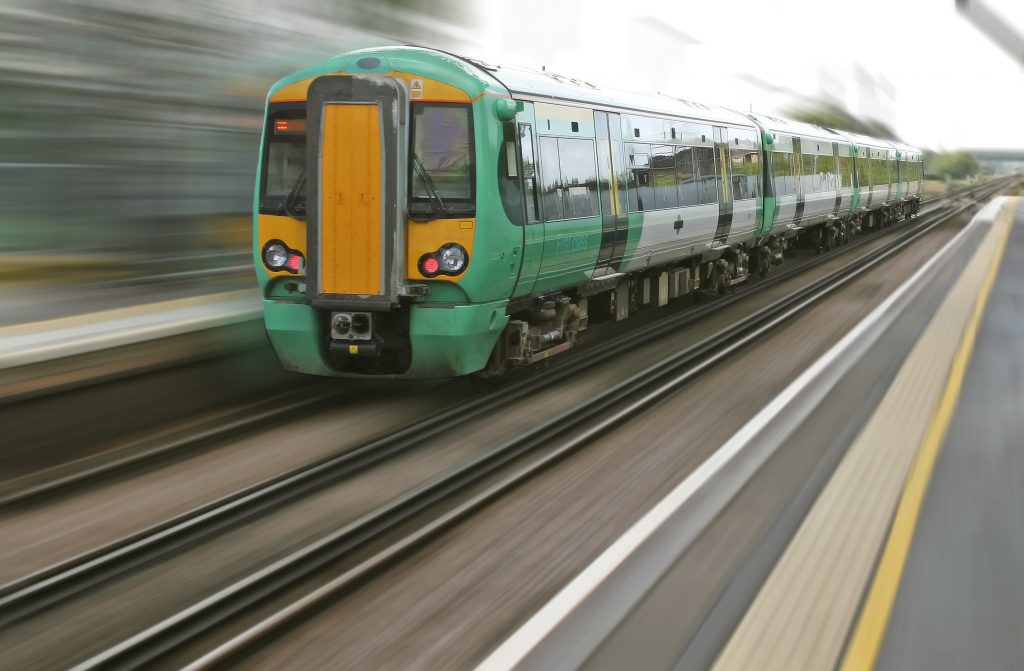 Following the government's unveiling of a transport 'overhaul' plan last Thursday including nationalisation of the railway system, many on social media were left puzzled.