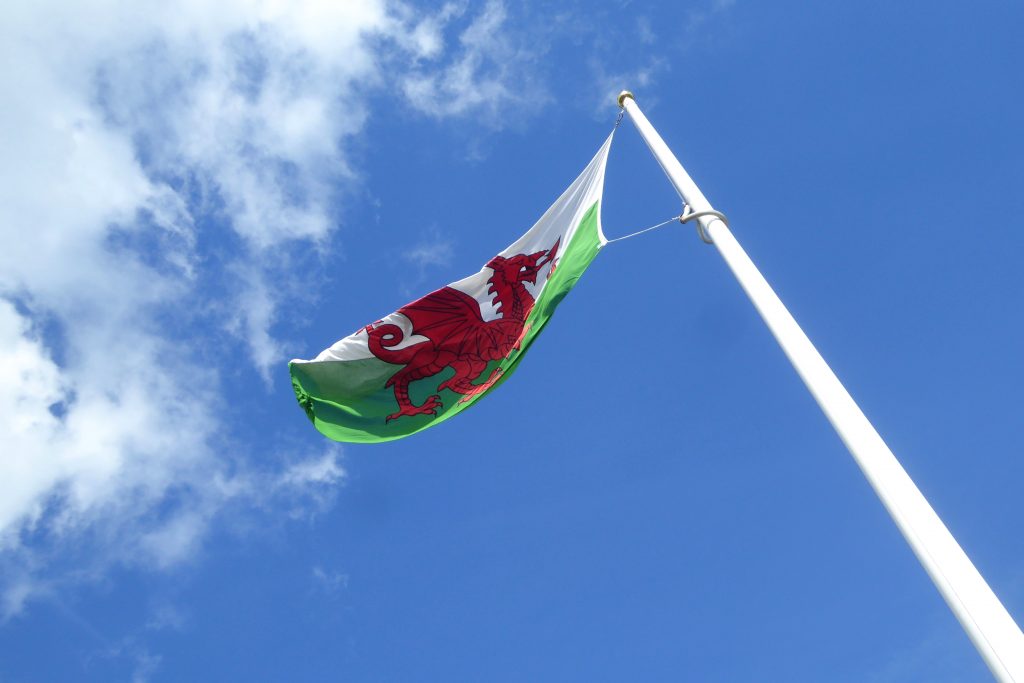 Nathan James makes the case for progressive federalism for the people of Wales – and the other nations of Britain – as the basis for democratic empowerment and the radical redistribution of wealth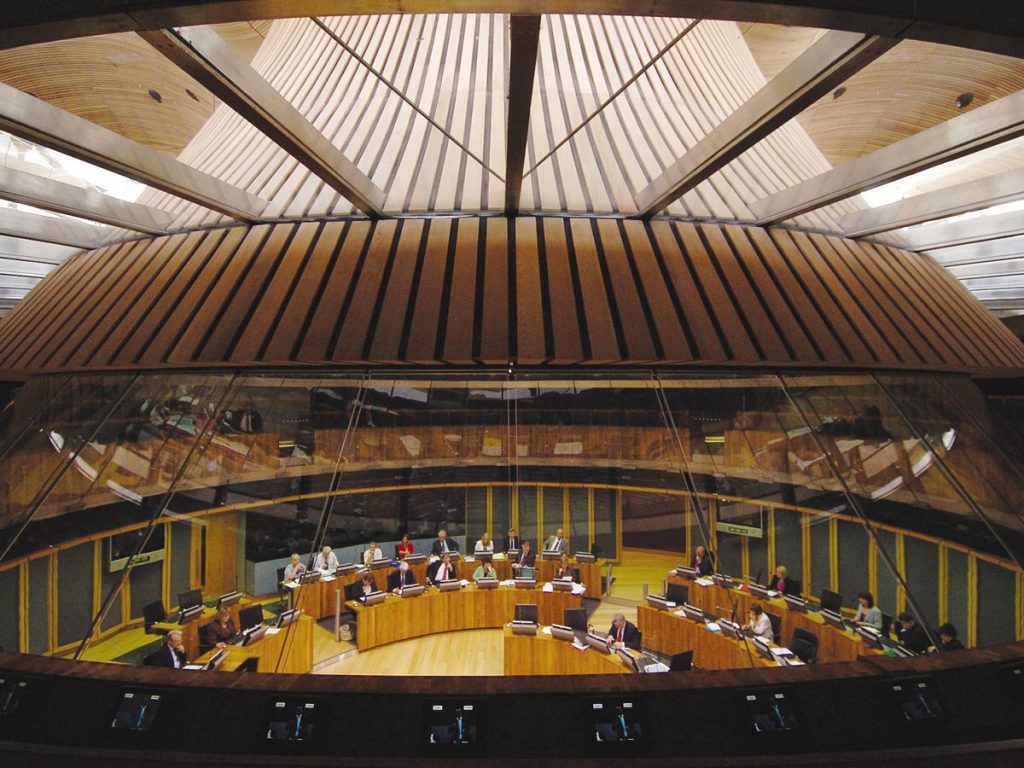 Nathan James makes the case for radical economic planning and redistribution in Wales to reverse a decade of austerity and invigorate democratic rights.
Democratic federalism emphasises the symbiotic relationship between public sector intervention and economic democracy at a local, federal and national level. It requires a significant level of income redistribution at federal level combined with the development of economic democracy at the local and national level. This vision stands in contrast to the type of economic devolution mandated for English regions by the Cities and Local Government Devolution Act (2016).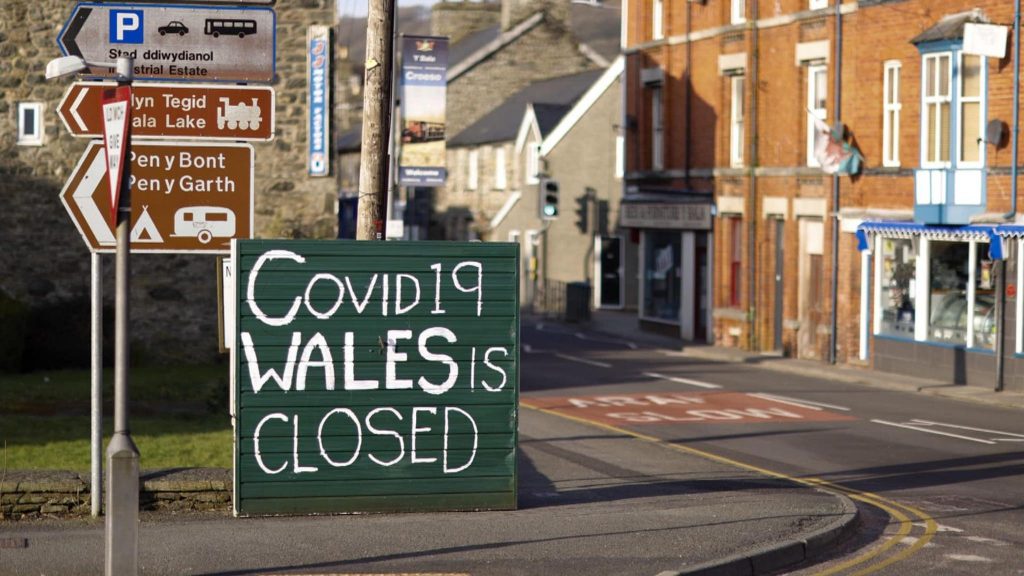 The Welsh National Health Service should be applauded for playing a leading role in Britain's coronavirus treatment programme by extracting Covid-19 convalescent plasma from healthy blood to help patients develop immunity by providing antibodies to combat the virus.
In the same breath, Welsh Labour and Tory ministers in Westminster should be ridiculed for neglecting to act on the cross-government UK pandemic drill, Exercise Cygnus, which took place in October 2016 and accurately concluded that the NHS would be plunged into an enormous crisis by the outbreak of a highly infectious and deadly strain of influenza.