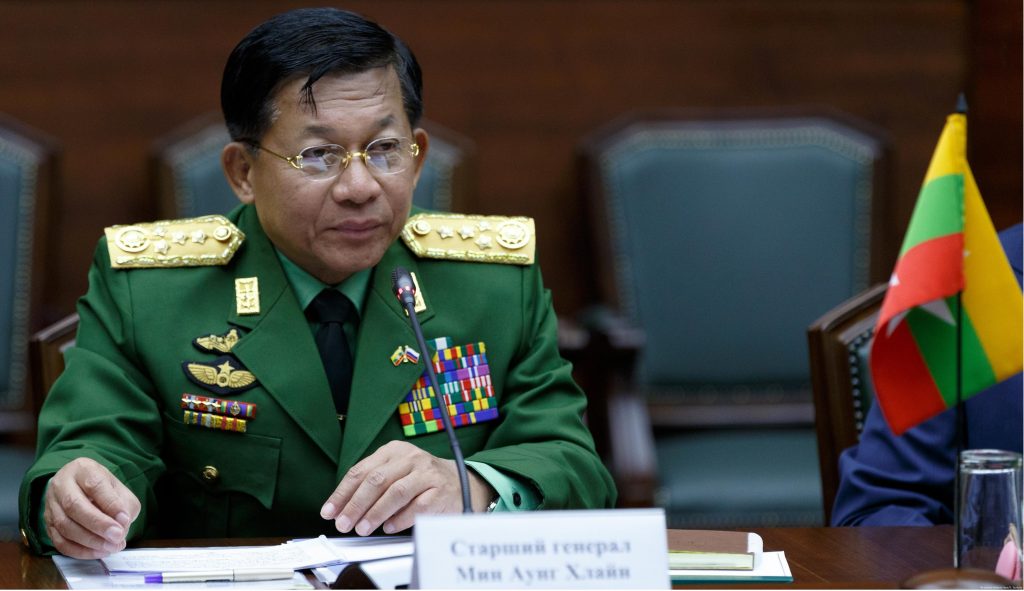 Min Aung Hlaing, who heads the junta that launched a coup against Aung San Suu Kyi's government in Myanmar last February has made it clear that he doesn't plan on relinquishing power anytime soon.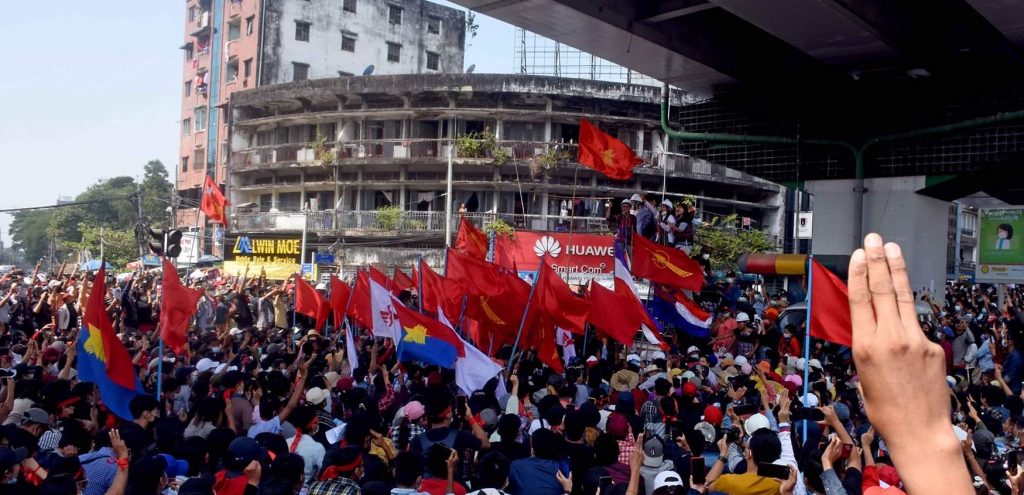 Thousands of protesters took to the streets of Burma's cities in anti-coup demonstrations over the weekend (14 February 2021), after a fearful night that saw residents form patrols and the army roll back laws protecting freedoms. The military rulers have shut down the country's internet as thousands of people joined the largest protests yet against the coup. A near-total internet blackout is in effect with connectivity falling to 16% of ordinary levels, according to the monitoring group NetBlocks Internet Observatory.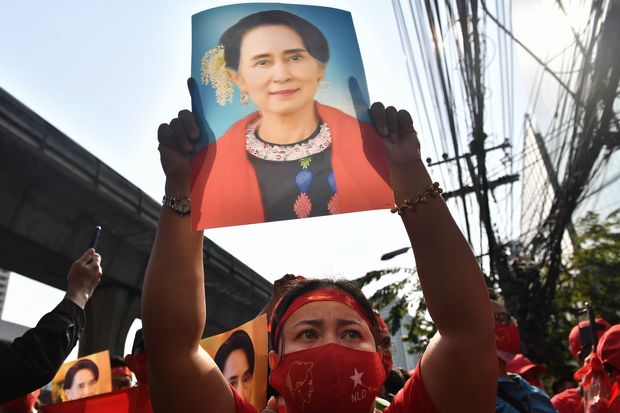 Aung San Suu Kyi, leader of Myanmar's governing "The National League for Democracy" (NLD) party has been detained by the military amid tensions between Myanmar Armed Forces and the nation's Civilian Government.