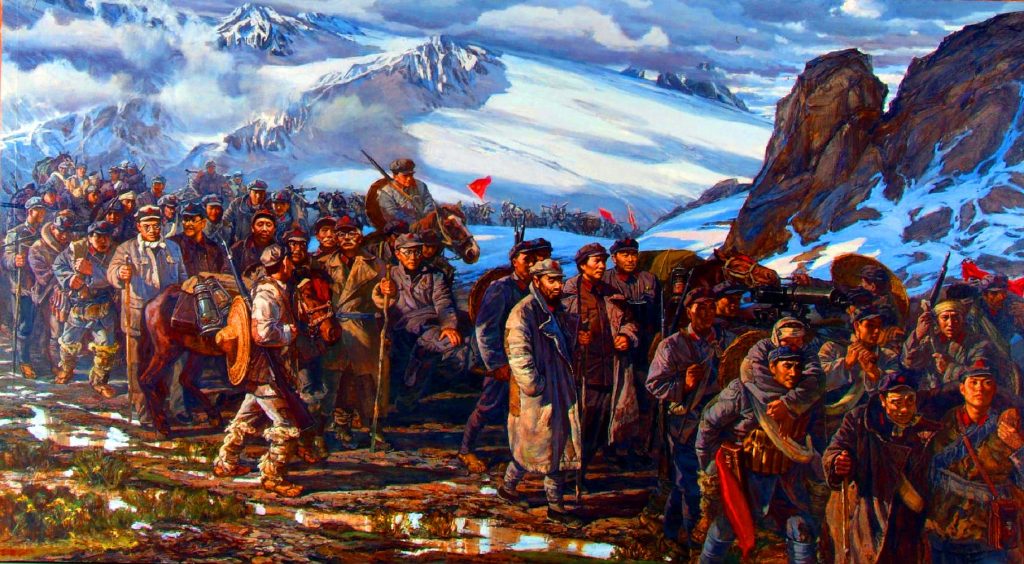 The Long March by Mao Tse Tung, October 1935
Chairman Mao Tse Tung is well known as the leader of the Communist revolution in China and as a founder of the People's Republic of China. Mao is less well known as an accomplished and prodigious poet.
Here we feature The Long March, written towards the end of the Long March itself, noting some of the locations passed by the Red Army.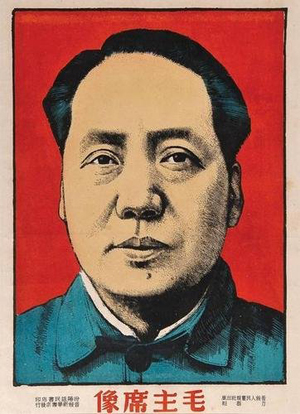 Mao Tse-Tung is a man who needs little introduction, especially to members of the Young Communist League. However, despite being a remarkable leader and philosopher, his poetry is often overlooked. This is partly because many pass it off as 'poetic politics', namely just a fruity disguise of his politics. Others simply ignore it because he was 'authoritarian', so they would not demean themselves by pandering to it.