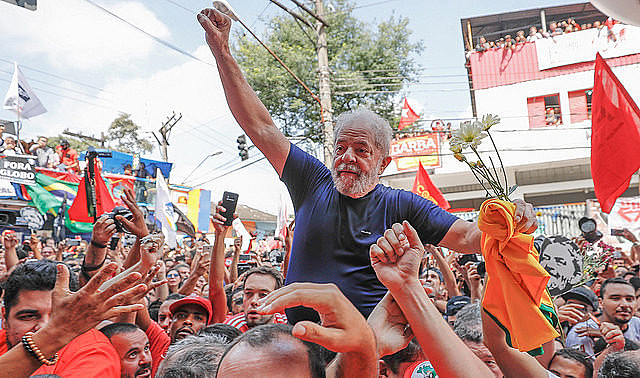 Former President Luiz Inácio Lula da Silva, commonly known as Lula, beat far-right incumbent Jair Bolsonaro on Sunday. Bolsonaro, who has wrought havoc on the country since he came to power in 2019, is the first President of Brazil to lose an election while incumbent in over 3 decades.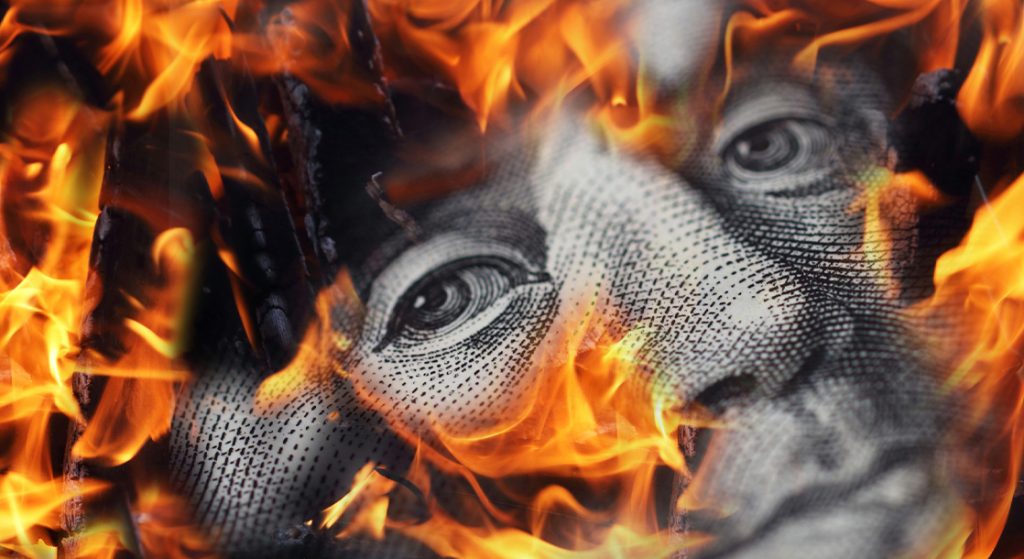 Following recent proposals in South America and Eurasia, it would appear as if the US dollar is set for further decline. Brazil's Lula, and the government of Iran, have both proposed new shared currencies in their respective regions, seeking an end to US dollar dependency, and greater cooperation within South America and the Shanghai Cooperation Organisation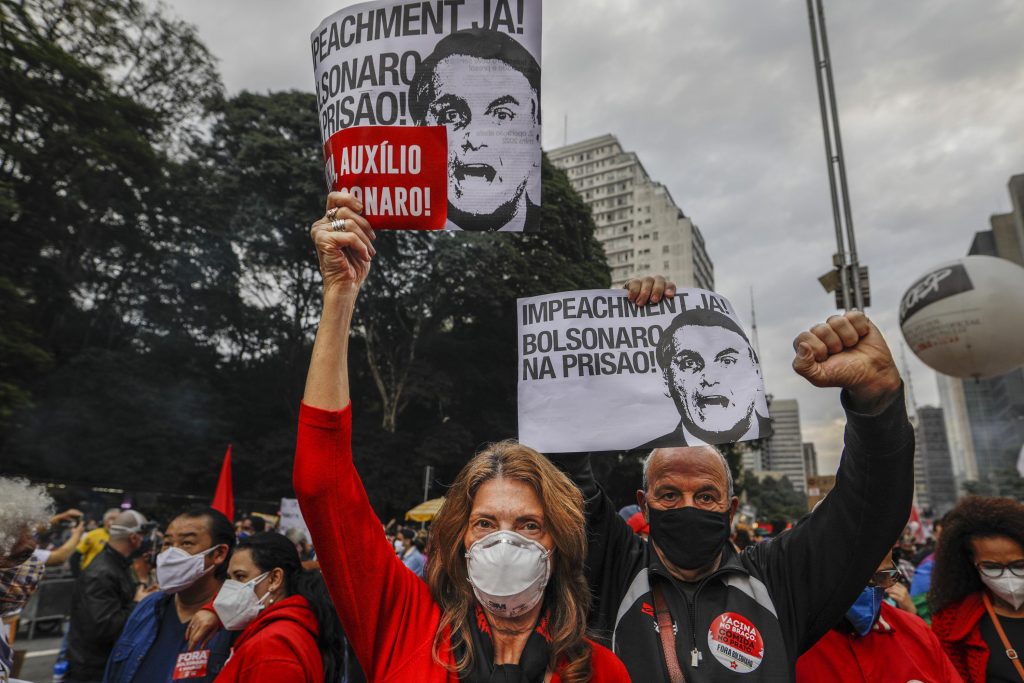 Bolsonaro's government has not made a concerted effort to fight the pandemic, on the contrary, the president has sought to undermine the legitimacy of COVID-19 as a genuine threat and has actively obstructed plans to improve the country's situation. Only 11% of Brazil's 211 million people have been vaccinated, and acquisitions of new vaccines have been made few and far between.