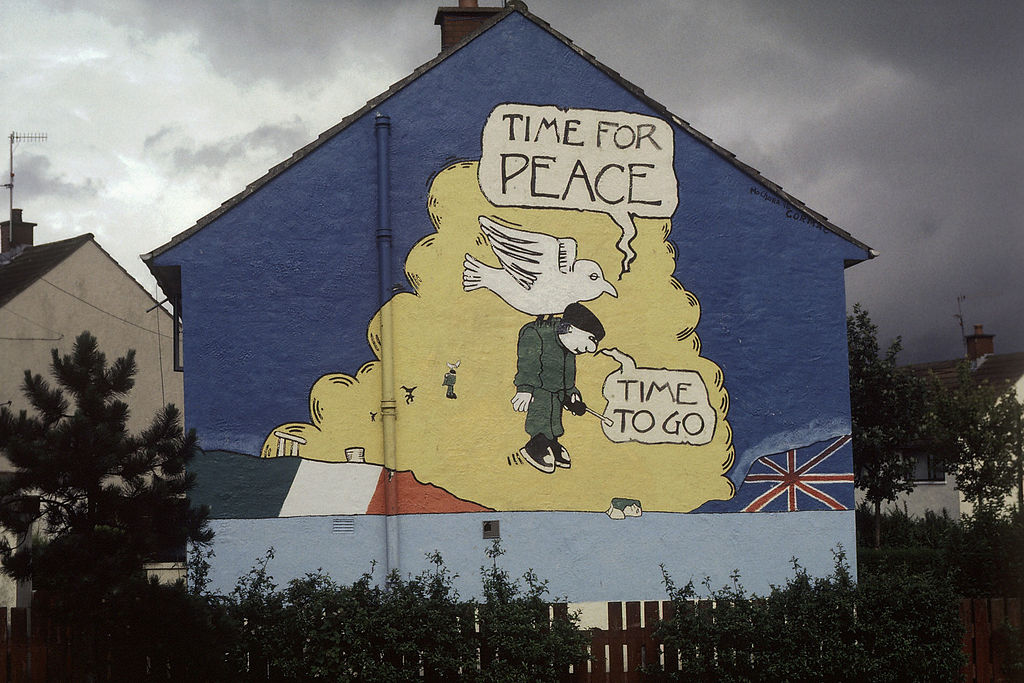 The Labour Party's stated intention to campaign to keep partition must be ignored — the British working class will find it's strength in giving the Irish people the right to choose their future, writes Nick Wright.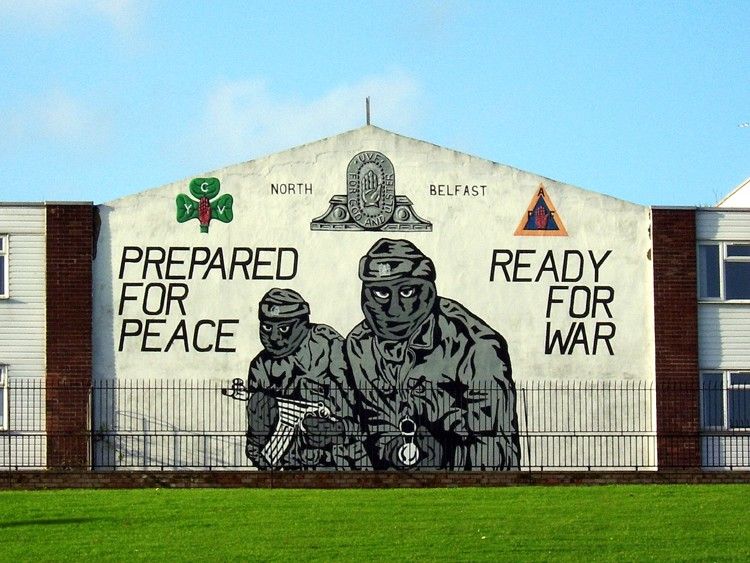 On Wednesday morning, The Loyalist Communities Council (LCC) said it was temporarily withdrawing support for the Good Friday Agreement (GFA) due to concerns around the Northern Ireland Protocol.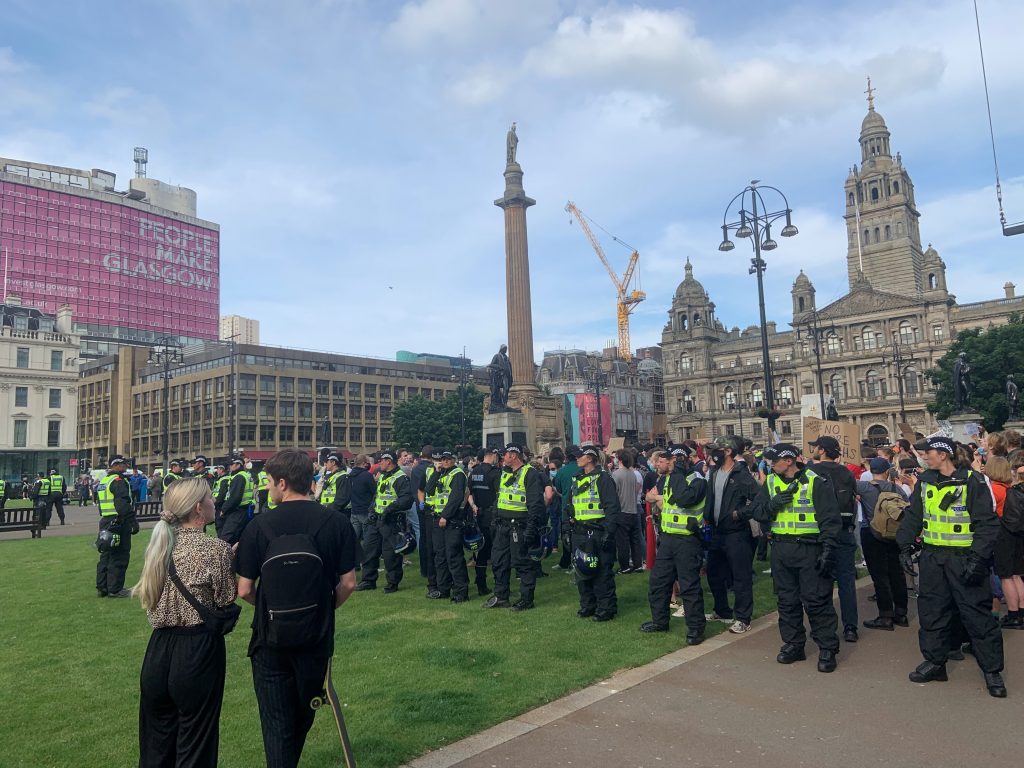 Raymond Christie gives a first hand report from yesterday's (17 June 2020) No Evictions demonstration in Glasgow and discusses the lessons to be learned for the left.