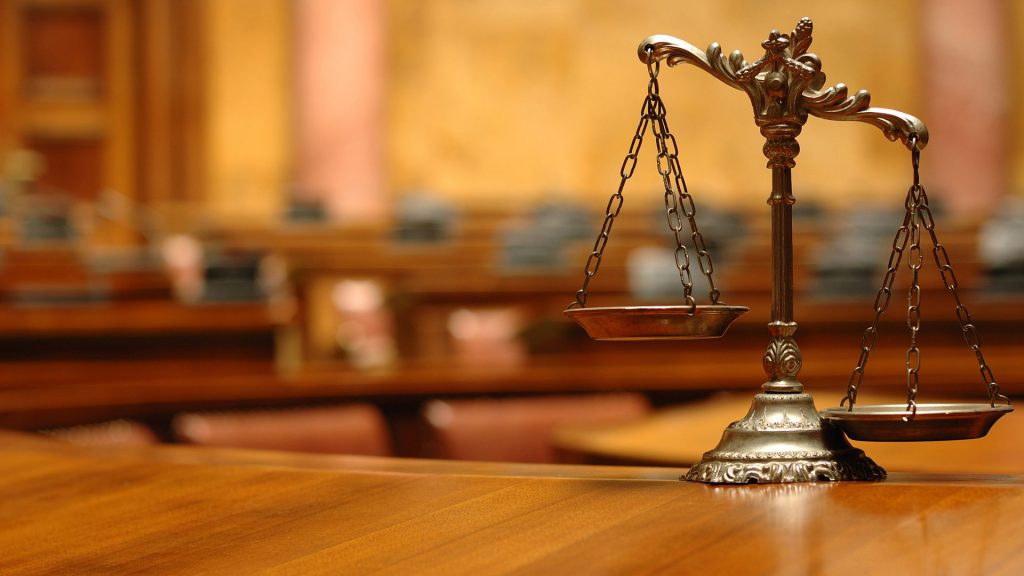 The Criminal Bar Association of England and Wales is set to ballot members this month, over government inaction on legal aid.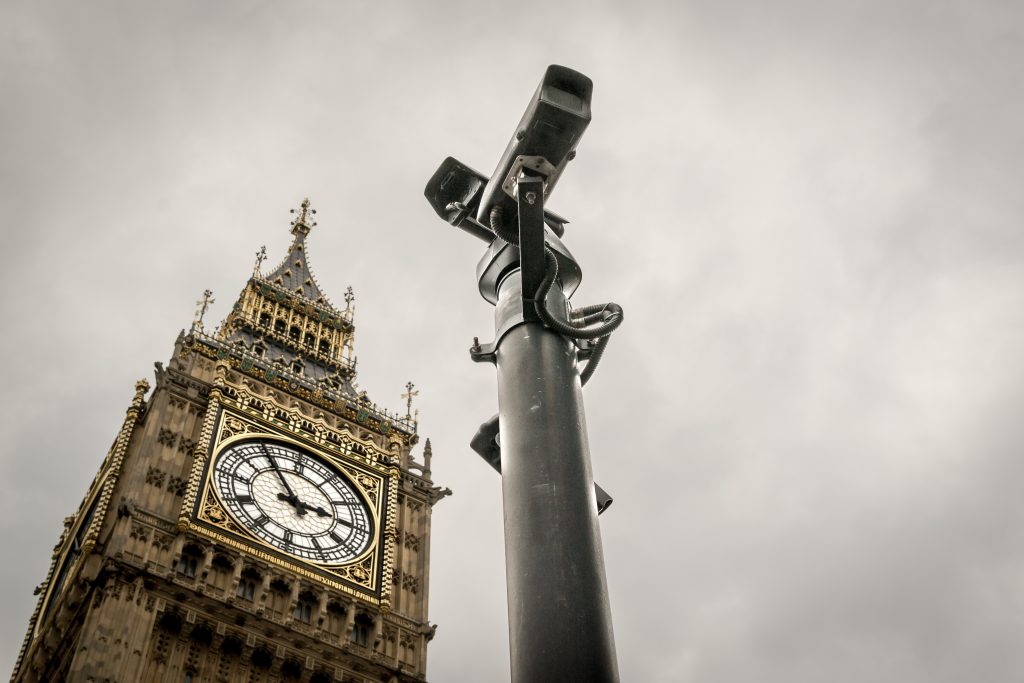 A new set of guidelines for the use of CCTV facial recognition by police has been criticised as too broad and non-specific. The Surveillance Camera Code of Practice is to be updated for the first time in eight years.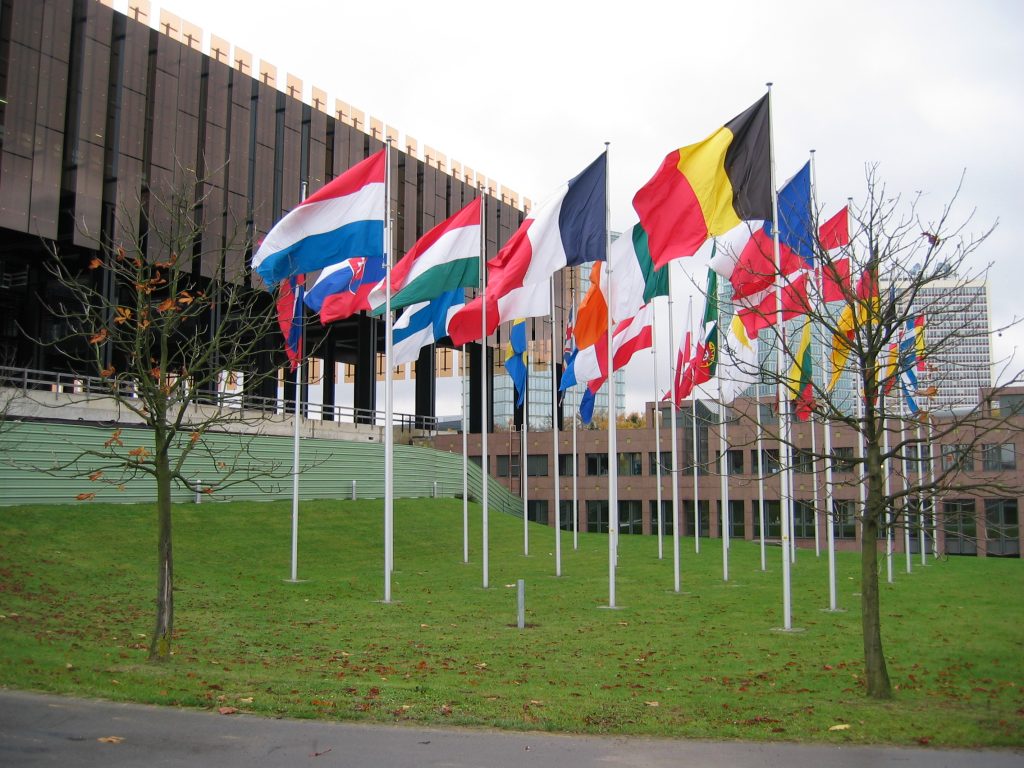 The European Court of Justice (ECJ) has ruled that workplaces within the EU are free to ban hijabs and other visible religious dress.