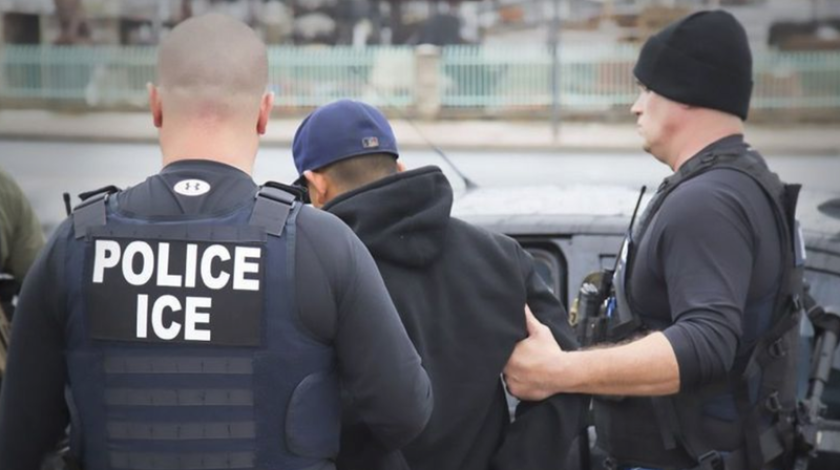 The Biden presidential campaign received more money than the Trump campaign from companies in the border industry, with Biden promising these companies a 'smart wall' including surveillance towers with night vision and thermal energy cameras as opposed to the physical wall that Trump began constructing. This strategy of using surveillance follows the decades-long US border policy laid out in the 1994 border patrol manual of 'prevention through deterrence', forcing migrants into 'more hostile terrain, less suited for crossing and more suited for enforcement'.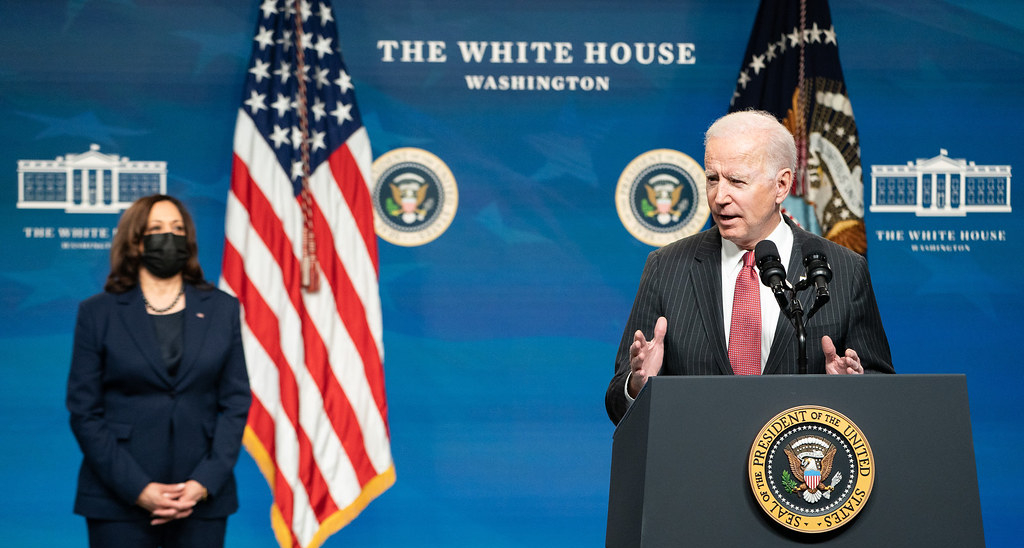 Donald Trump's defeat in September's election was celebrated by liberals around the world as a return to normalcy. One month on into Biden's presidency, gone is the vulgar language, the constant tweeting, and the … Was that all of the important matters heads of state should refrain from? Judging by mainstream media sources, one could be forgiven for thinking that the USA has recently undergone deep change and is set on a new course.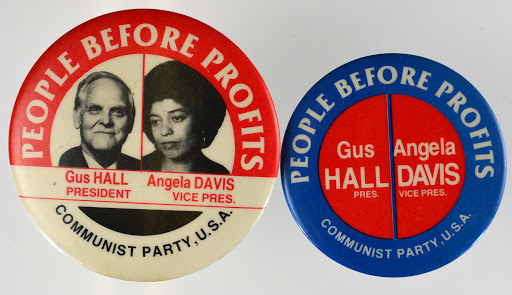 Yesterday's (11 August 2020) announcement that US Senator Kamala Harris, former California Attorney General, would be Joe Biden's running mate in November led many to label her the first black woman for the US vice presidency. But that's not true. There have been a number of African-American presidential and vice-presidential candidates in the past. One of the most famous is US communist and black liberation fighter, Angela Davis, who ran on the Communist Party ticket in 1980. Here we reproduce a short biography of her life and contribution to the struggle originally compiled for the YCL's 2019 International Women's Day Series.