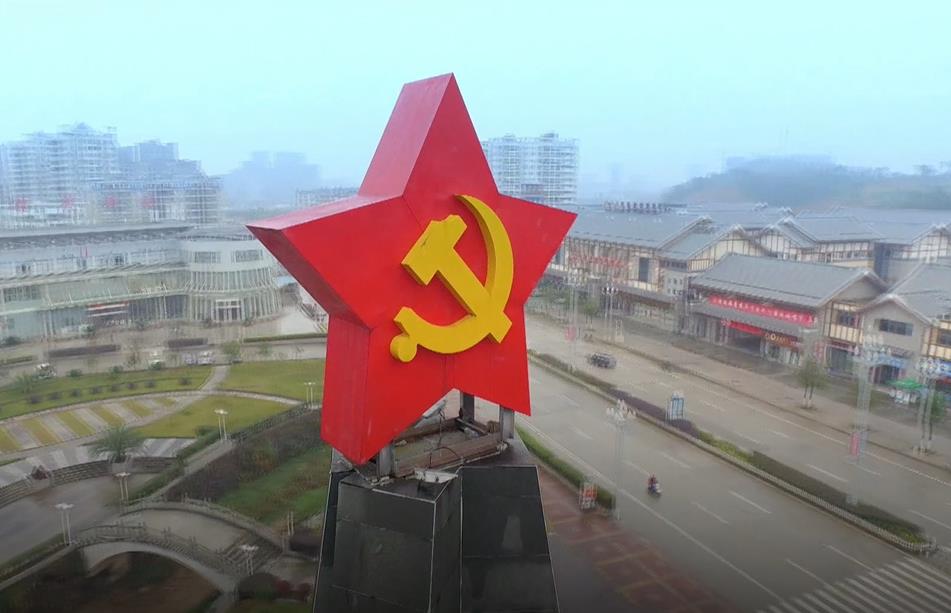 In a high-level meeting at the beginning of the month, leading Communists from China and Britain spent more than two hours discussing Marxism past, present and future. The online talks took place at the invitation of the International Department of the Communist Party of China (CPC) and its Vice-Minister Guo Yezhou. The Communist Party of Britain was represented by General Secretary Robert Griffiths, Chair Liz Payne, International Secretary John Foster and Political Committee member Ben Chacko.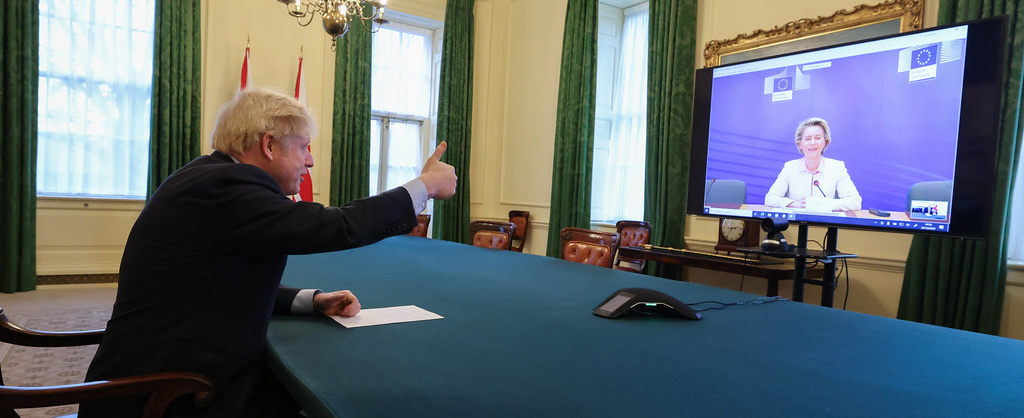 Communist Party of Britain General Secretary Robert Griffiths and International Secretary John Foster released a statement yesterday (26 December 2020) on the UK-EU Agreement on Trade and Cooperation.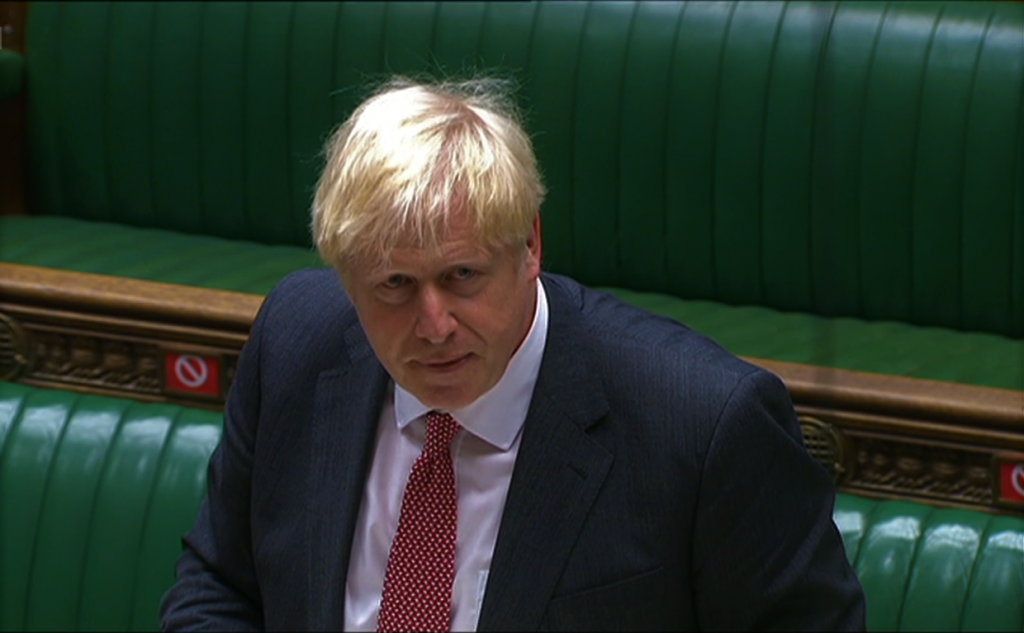 The government's new Bill withdraws economic decision-making powers from devolved administrations just as they are set to escape EU 'competition' regulation, explains Communist Party International Secretary, John Foster.