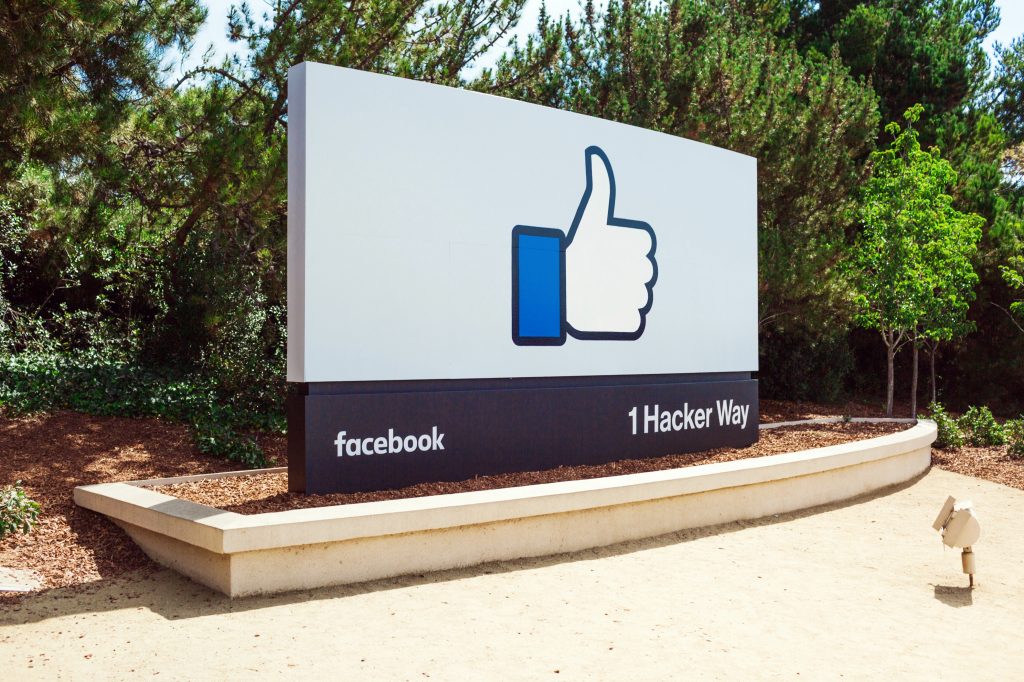 On Thursday (18 February) Facebook started preventing Australian news outlets from sharing their posts, while users (both Australian and international) couldn't view or share any content from the news sites. However, this didn't affect news sites alone. Australian government pages were affected too. While the ban only meant to affect Australian news publishers, it also affected many pages run by unions, politicians and community pages.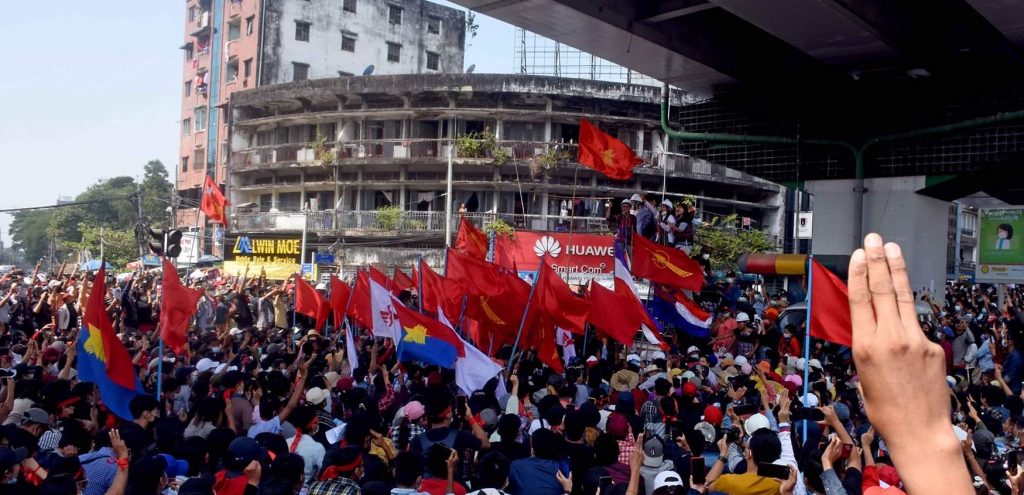 Thousands of protesters took to the streets of Burma's cities in anti-coup demonstrations over the weekend (14 February 2021), after a fearful night that saw residents form patrols and the army roll back laws protecting freedoms. The military rulers have shut down the country's internet as thousands of people joined the largest protests yet against the coup. A near-total internet blackout is in effect with connectivity falling to 16% of ordinary levels, according to the monitoring group NetBlocks Internet Observatory.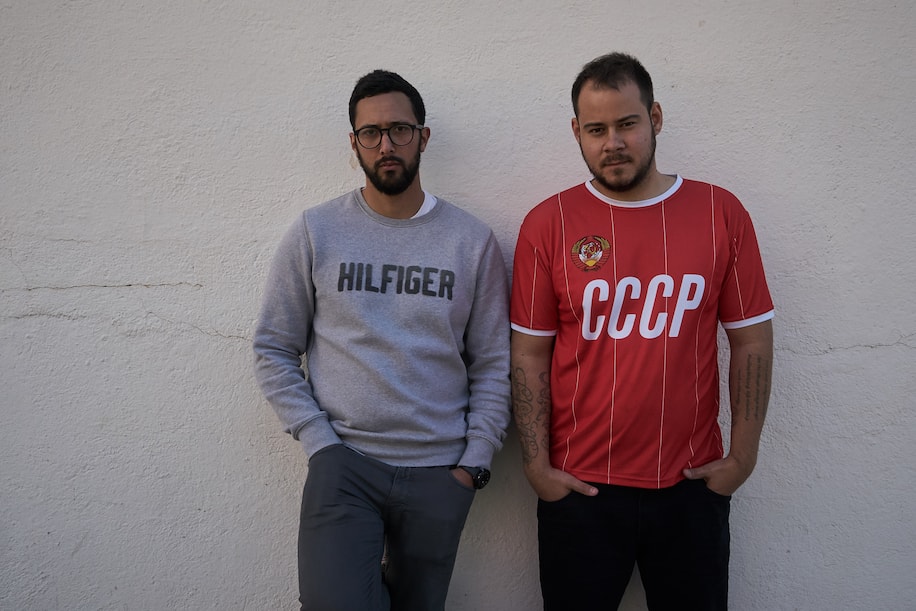 Communist rapper Pablo Hasél has been sentenced to nine months in prison for exalting terrorism and slandering against the Spanish Crown.