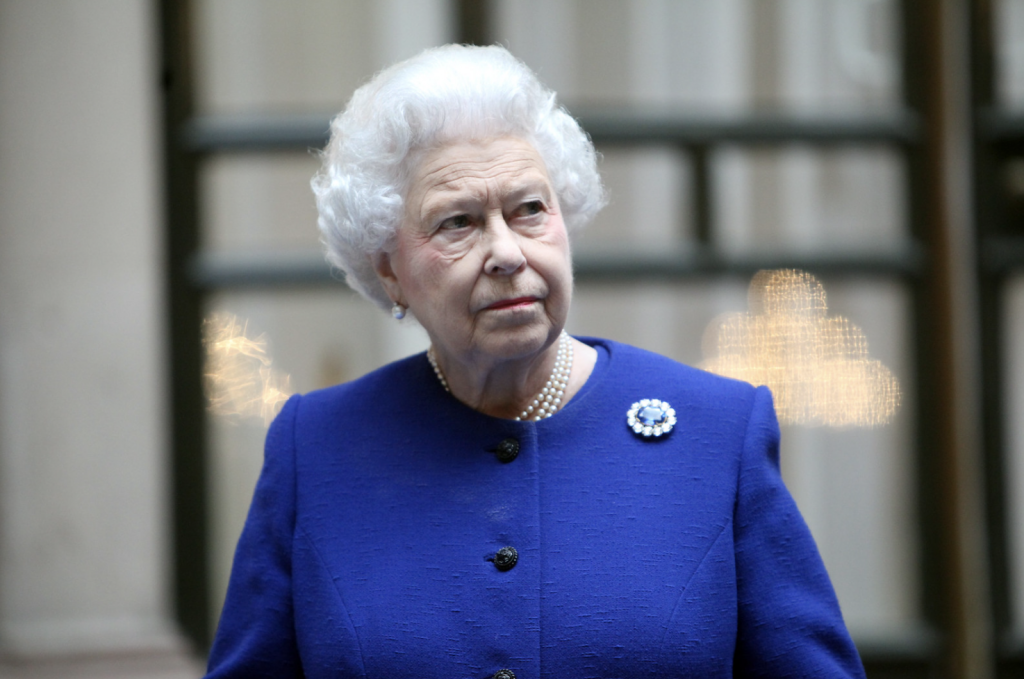 Although this sequence of events has surprised many, the truth is that the history of the monarchy vastly contradicts the reputation it seeks to portray. What has taken place is hundreds of years of brutal colonisation and plundering of the global south, as well as imposing tyranny and poverty upon the people of Britain for the crown's own benefit.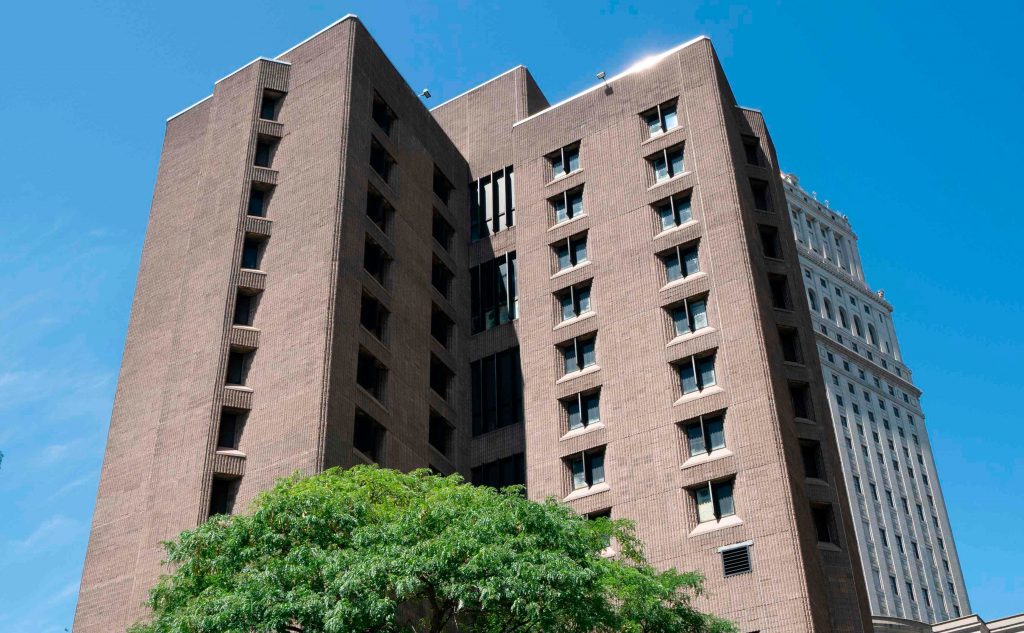 The pair tasked with guarding Jeffrey Epstein the night he died have admitted to falsifying records, but will escape jail time under a deal with federal prosecutors. Tova Noel and Michael Thomas from the Bureau of Prisons were accused of sleeping and scrolling through the internet the night Epstein died, rather than following proper monitoring procedure.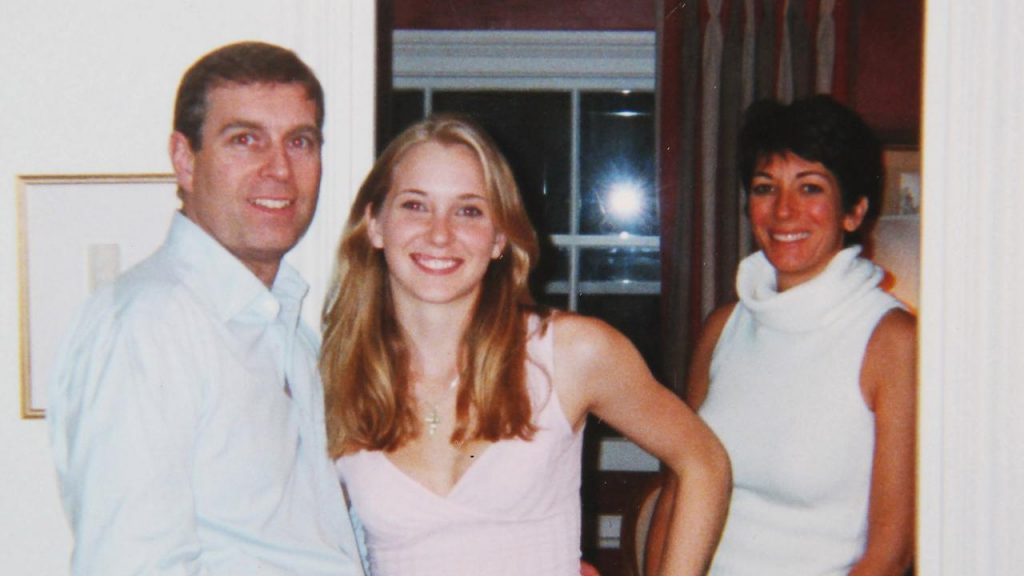 The former 'girlfriend' of late convicted paedophile and sex trafficker Jeffrey Epstein, Ghislaine Maxwell, was arrested today (2 July 2020) by the FBI in New Hampshire, USA.