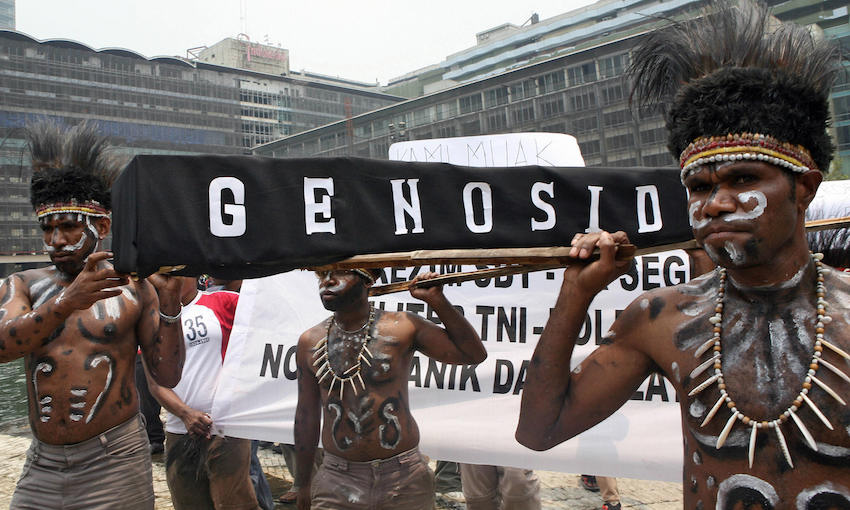 "An estimated 500,000 Papuan civilians have been killed since the beginning of the occupation, a number that constitutes nothing less than ethnic cleansing and genocide."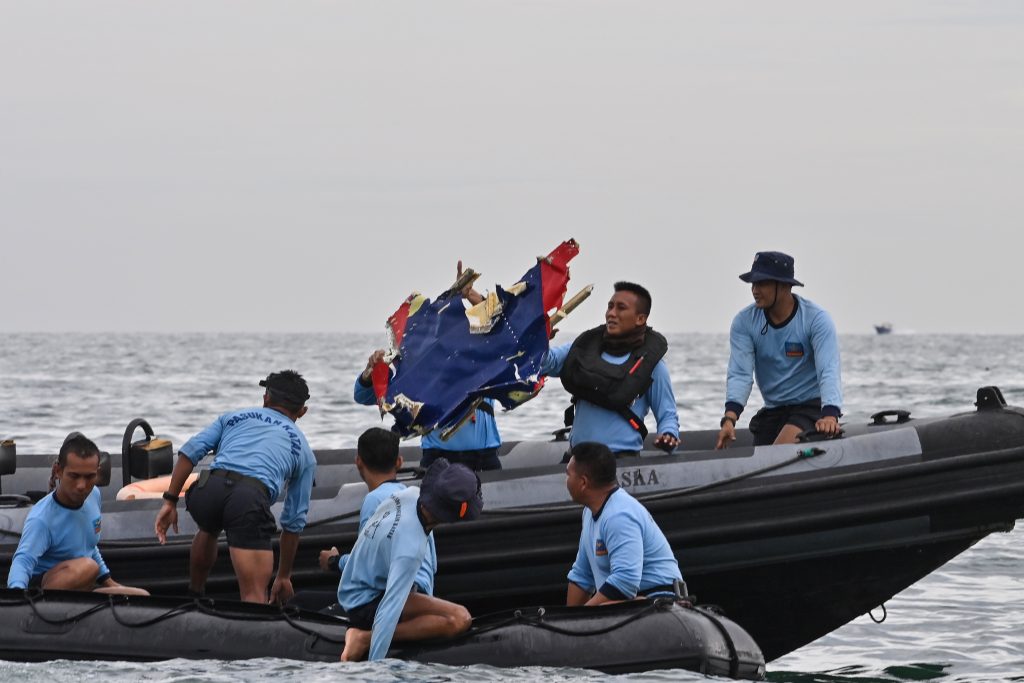 A Boeing 737 flying with Sriwijaya Air downed in the Java Sea carrying over 60 people, just four minutes after takeoff from Indonesia's capital Jakarta on Saturday (9 January 2021). The plane lost 10,000 feet of altitude in less than a minute, flight tracking data shows. The Indonesian Navy initially mobilised for a large scale search for the plane, but locals were already pulling wreckage from the sea where the plane downed.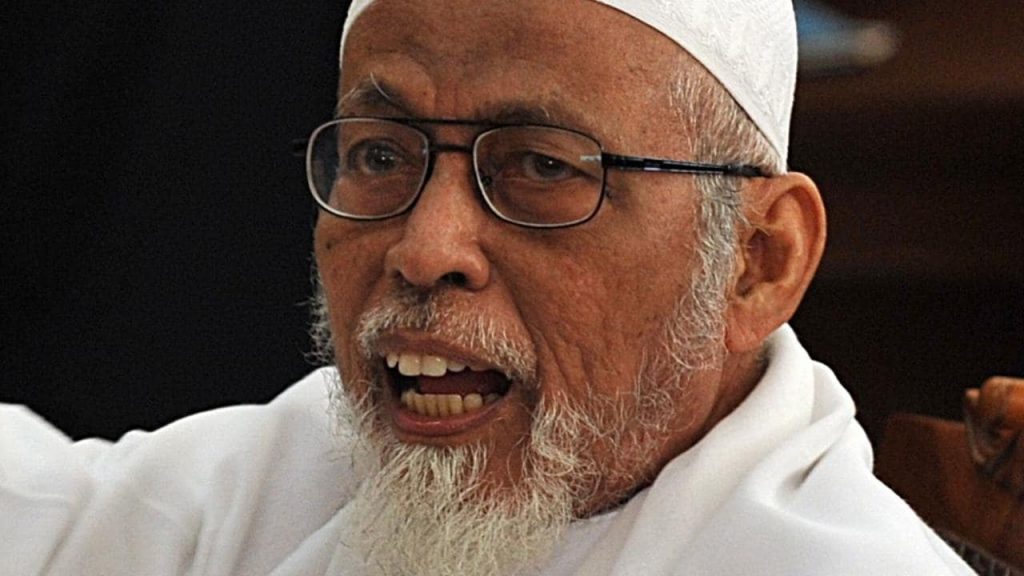 Indonesian radical cleric Abu Bakar Ba'asyir has been released from prison 8 years into his initially 15-year-long sentence. The 82-year-old was imprisoned for supporting terrorism in the country following the discovery of a terrorist military training camp in Aceh Province.