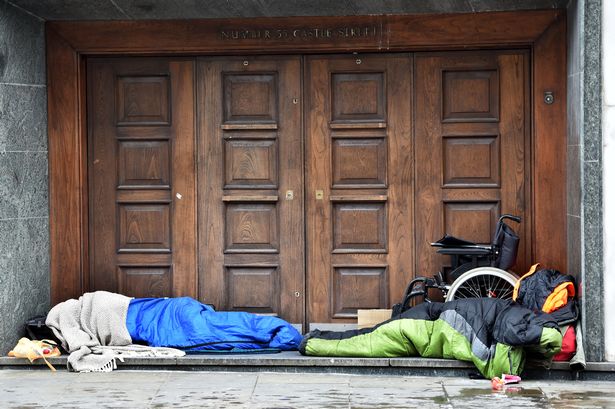 Housing charities have warned that homeless people and those in poor housing are at increasing risk of the effects of climate change in the UK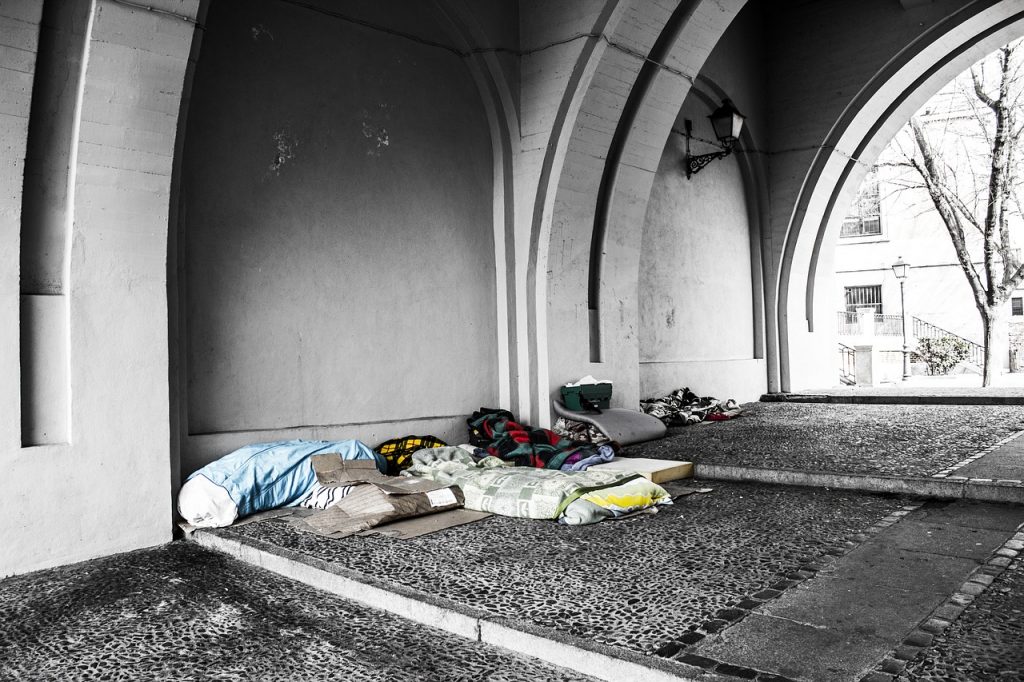 A contentious program that employs councils and homelessness charities to glean personal data has been quietly reinstituted by the Home Office, potentially causing the deportation of non-UK rough sleepers. Since the relaunch six months ago, two charities and six councils have enrolled in the scheme, as reported by Liberty Investigates, a journalism group of the human rights organisation Liberty.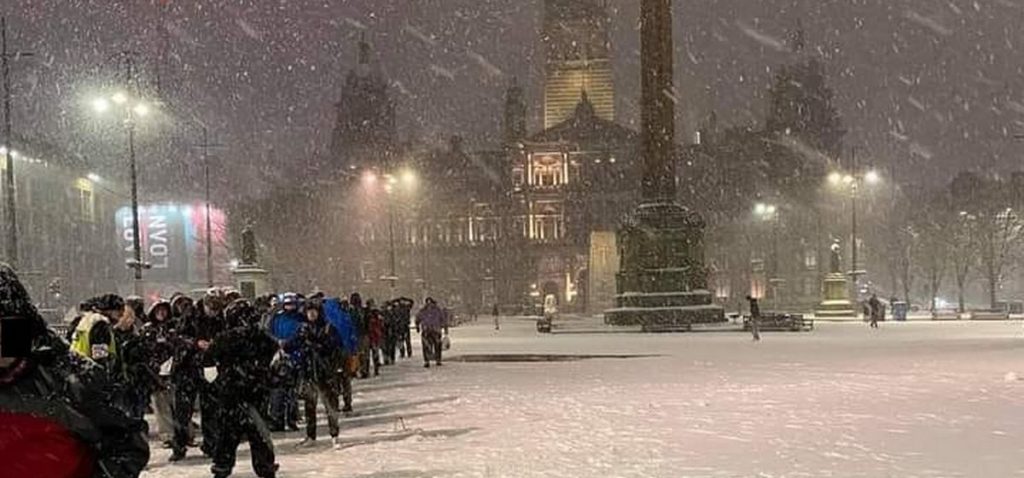 Recently, a picture has emerged of a soup kitchen in George Square, Glasgow, organised by Kindness Homeless Street Team, with a queue that was around two hundred people long. The surprising thing about this is that people were surprised. Homelessness is all around in Glasgow. It is not something that is hidden like it is in other parts of the country. A short walk from Glasgow Central Station to Buchanan Street would show you that, with people sleeping rough at the side of the road.