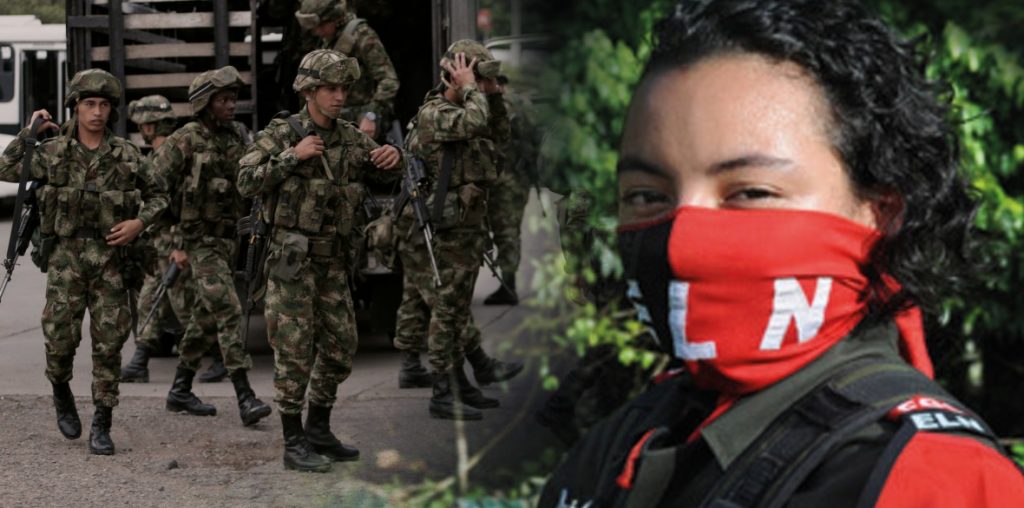 Researcher Oliver Dodd draws on interviews and field work to look at some of the tactics that the Latin American state, with the support and guidance of the US, has used against Marxist rebels in its 50-year civil war.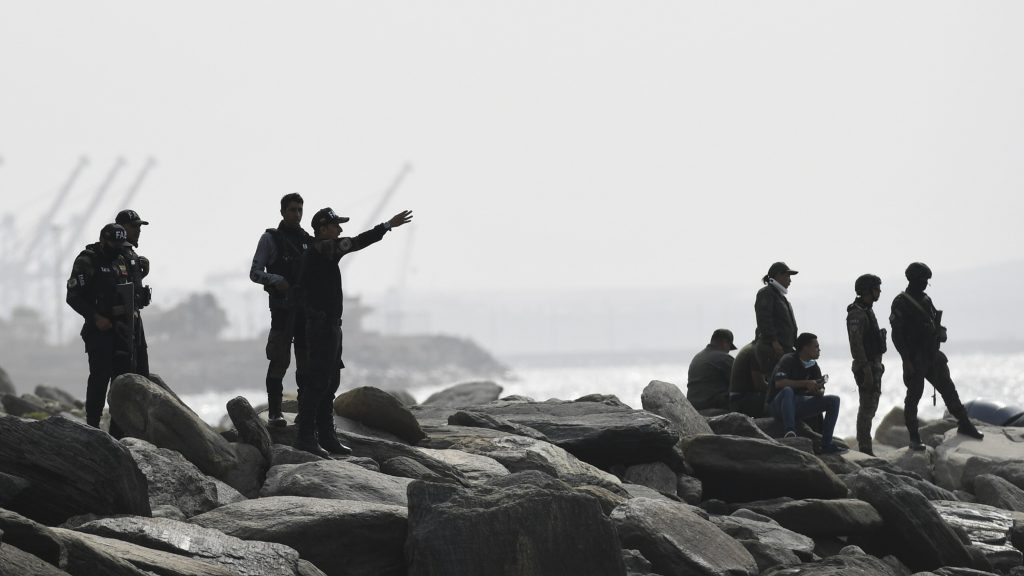 Oliver Dodd reveals the intimate involvement of Colombia in US attacks on Venezuela and its role as a key platform for US imperialism in Latin America.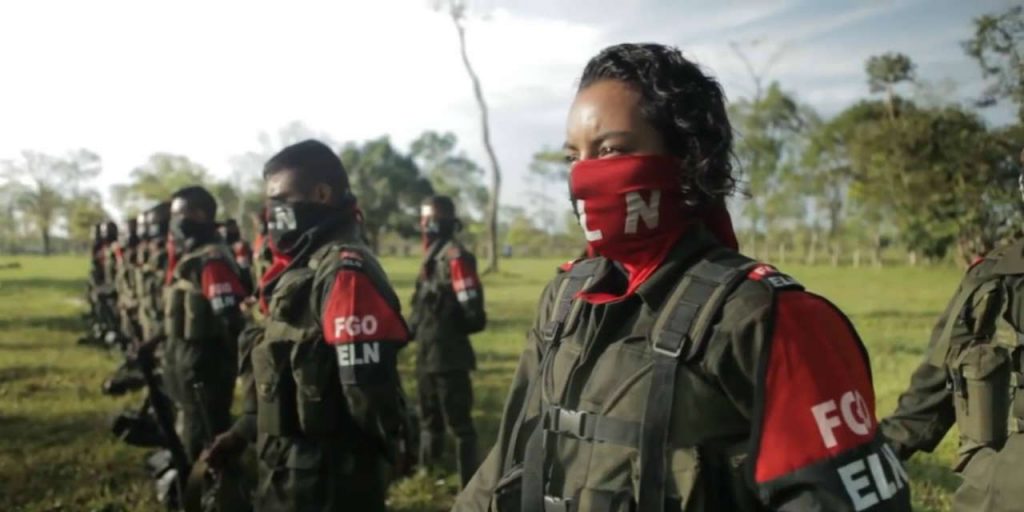 Embedded researcher Oliver Dodd who lived among the armed guerrilla forces of the ELN (Ejército de Liberación Nacional – National Liberation Army) of Colombia, explains their origins, theory and practice.
When founded in 1964, the ELN was, strategically and tactically speaking, inspired by the Cuban Revolution, which proved that a determined and well-organised political-military movement, could bring a solidly US-backed dictatorship to its knees.