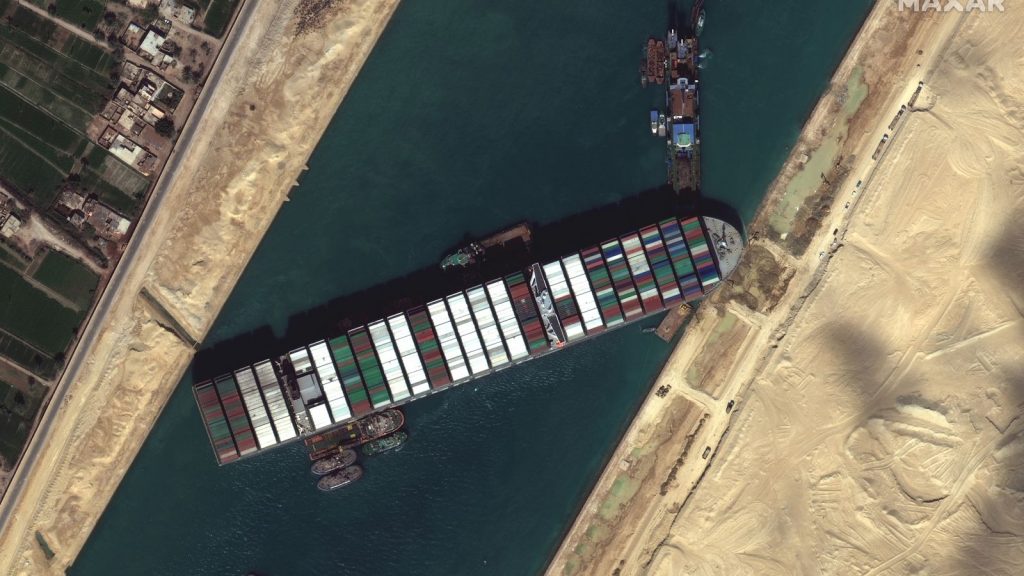 Despite the ordeal, which disrupted global trade for almost a week, President Abdel Fattah al-Sisi has insisted that the southern stretch of the canal where the boat got stuck will not be widened.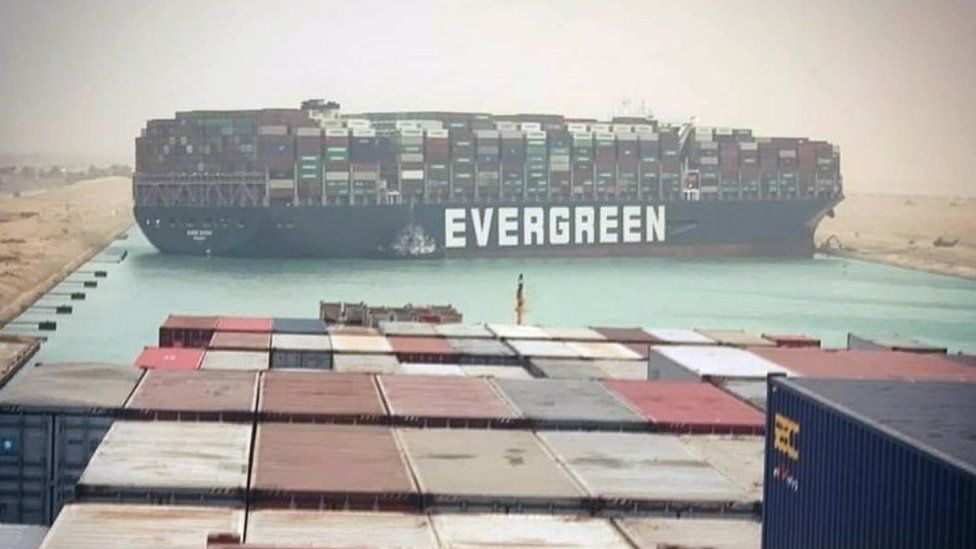 A massive container ship is currently blocking the Suez Canal, one of the busiest global shipping routes. Marine and salvage engineers tried and failed to dislodge the enormous ship on Thursday (25 March 2021) but the company, Evergreen Marine who operates the ship have said that it could take weeks before the ship is dislodged. It became stuck on Tuesday after a sudden gust of wind and a dust storm. The blockage is causing a tailback of ships to form, all waiting to get through. Around 12% of global trade passes through Suez Canal as it provides a short sea link between Europe and Asia.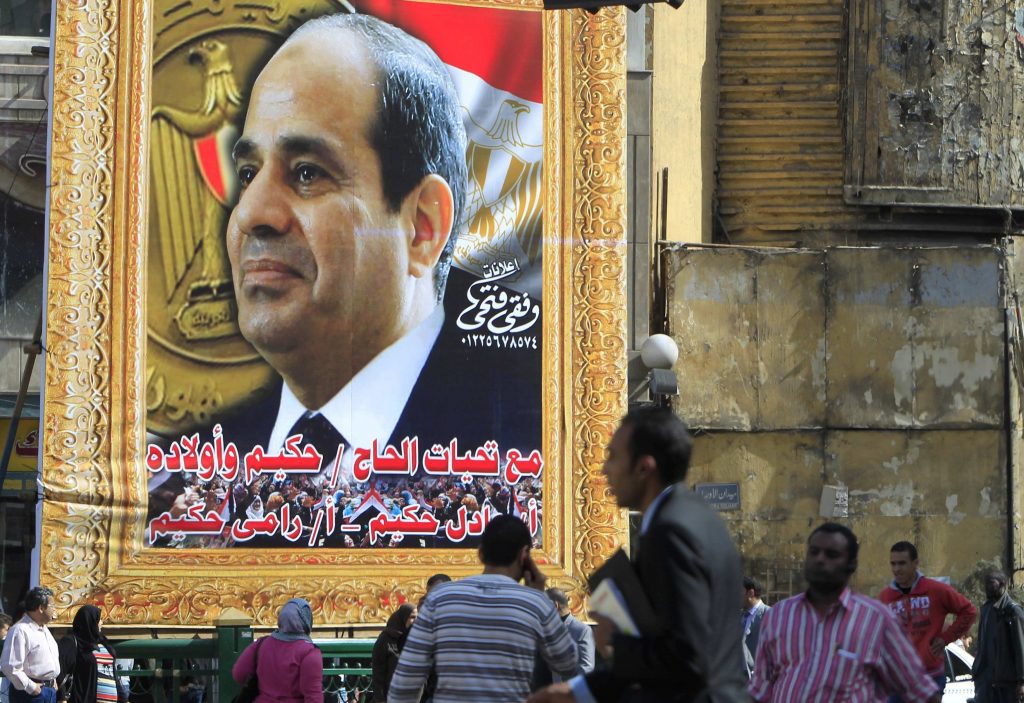 The whiplash of authoritarianism is being ruthlessly used in Egypt. On January 6, 2021, Ahmed Khalifa, social news editor of Egypt 360 website, was arrested after publishing a series of reports on workers' legitimate protests. He was falsely charged with joining a terrorist group and spreading fake news, and remains in detention to date. Before his arrest, Khalifa published articles about strikes at the state-owned ElDelta Company for Fertilizers and Chemical Industry.