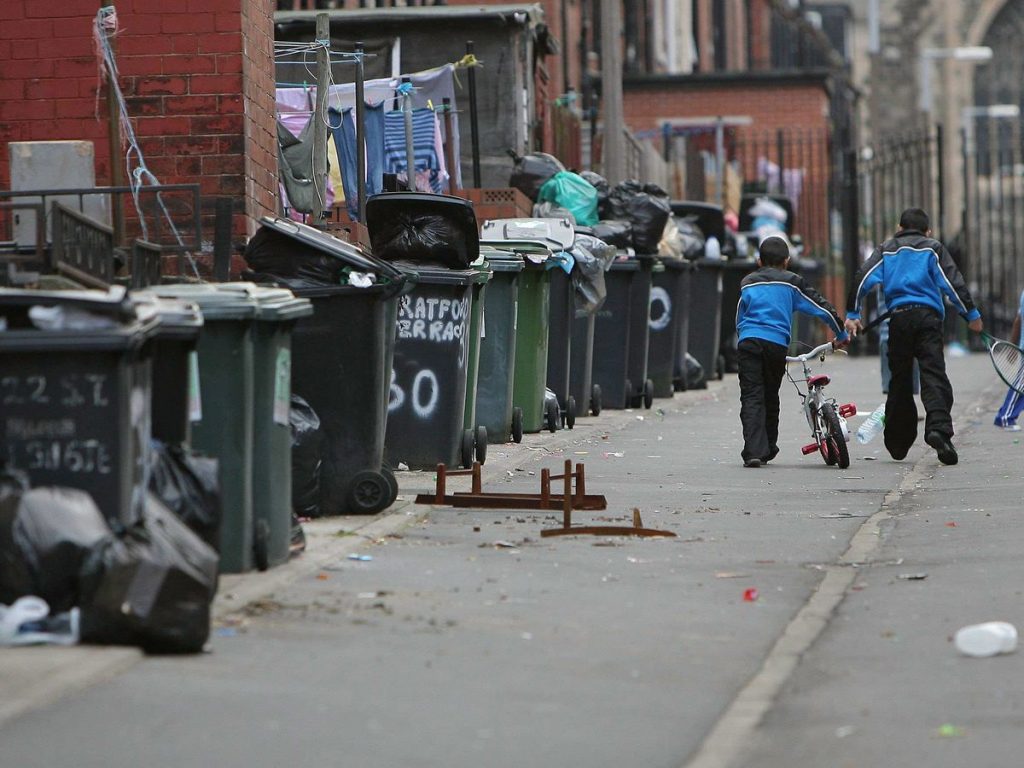 Matt Cox writes on the tasks of Communists in a time of looming austerity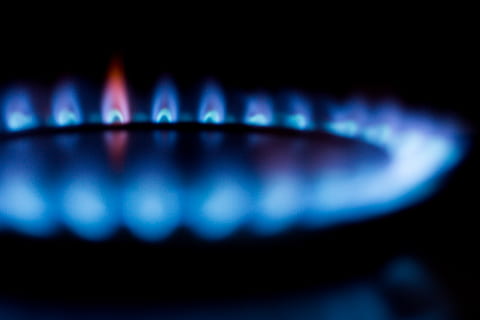 UK gas prices have risen dramatically, leaving many energy suppliers bust and our bills ever higher, in a stark demonstration of privatisation's failures. With prices having increased by 250% since January, many energy suppliers are arguing that they will struggle to cover the increased costs.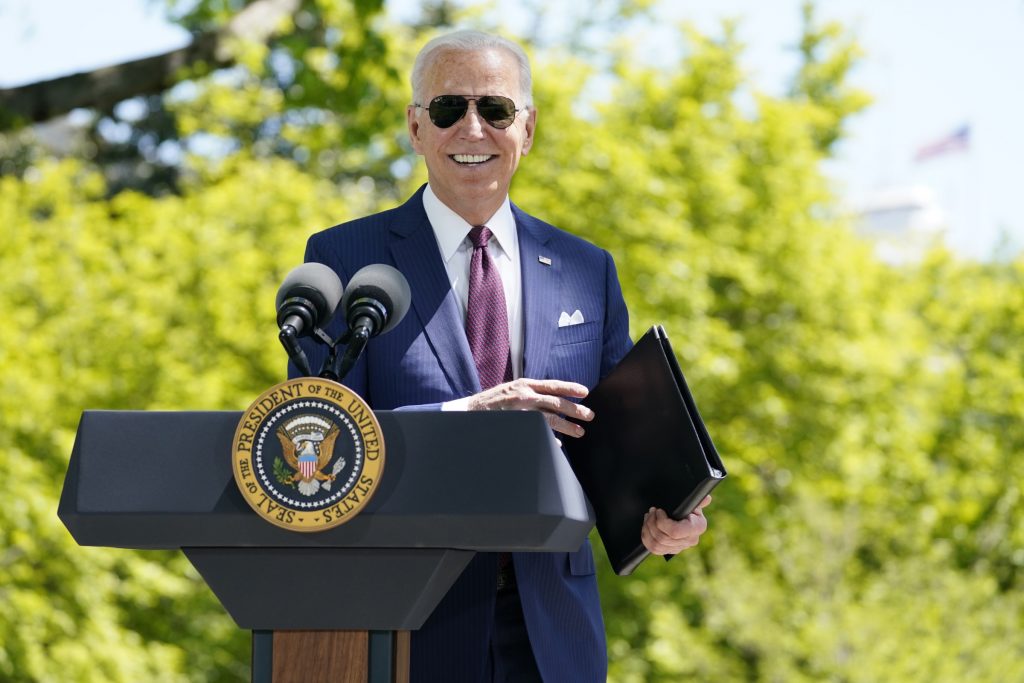 The UK government is facing pressure to support a global minimum corporation tax proposed by US President Joe Biden, and to push for this at the upcoming G7 summit. The proposed tax would take on the big multinationals, and crack down on the shifting of profits to offshore havens.