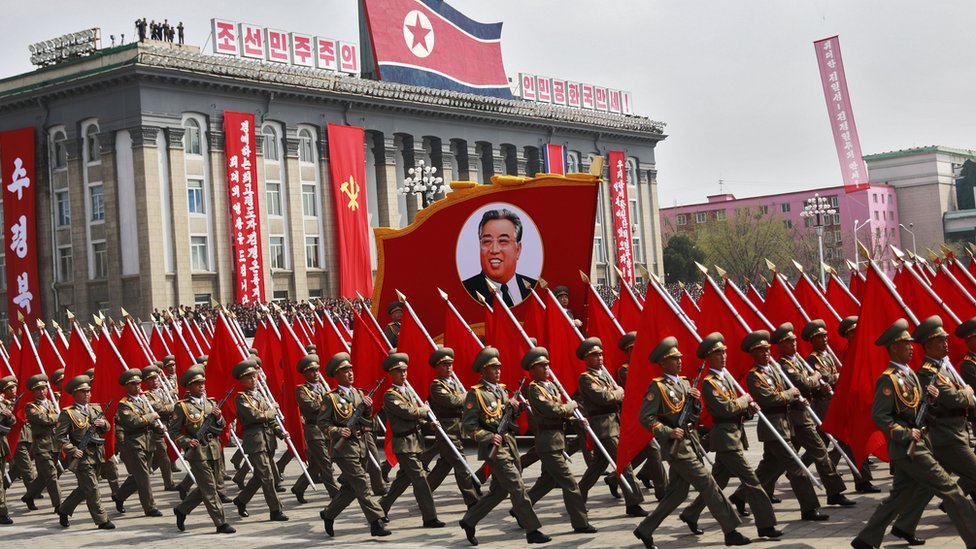 Ellis Garvey traces the history of North Korea, from being a colony to the anti-imperialist state that it is today.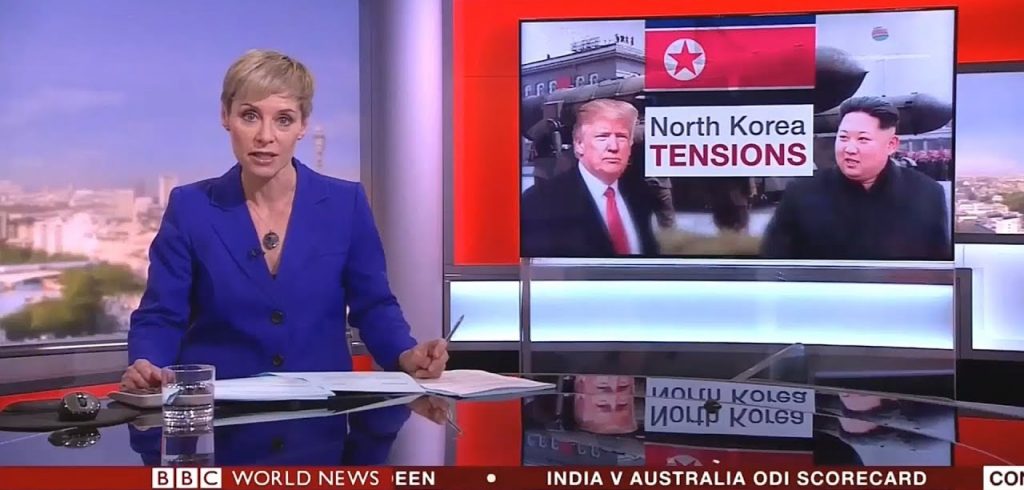 Japhy Barrera writes on North Korea, the historic imperialist aggression of the USA and its allies and the ongoing propaganda war against the Asian nation.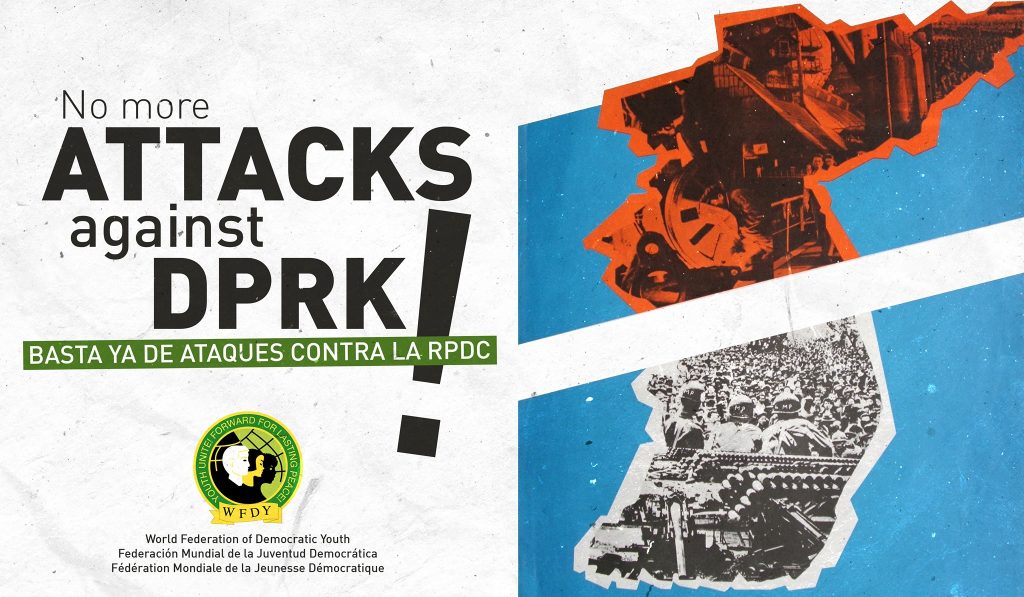 The World Federation of Democratic Youth (WFDY) has issued a statement condemning the most recent provocations along the Korean Demilitarised Zone.