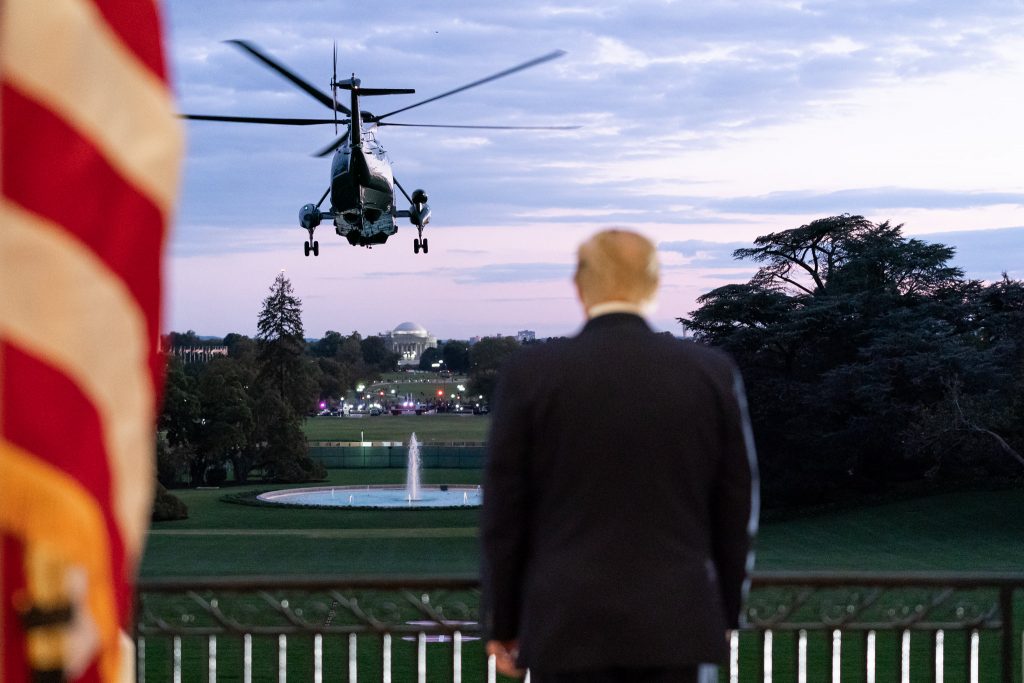 With the US presidential election just around the corner, Challenge correspondent Ellis Garvey, speaks with Luke Watkins, a member of the Party for Socialism and Liberation and an active member in the Teamsters Union.
Challenge looked specifically at the current situation on the ground in the USA, and what the options are for US workers to provide an alternative to the status quo and to bring developing events to their conclusion. The first part of the interview focused on the ongoing BLM protests, examining how they have impacted working class organisations.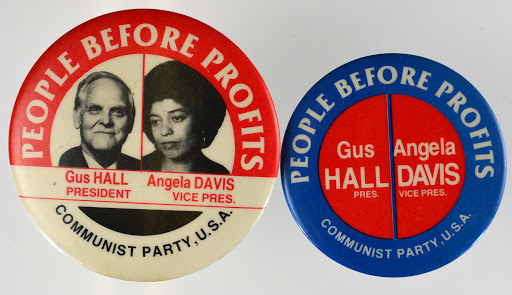 Yesterday's (11 August 2020) announcement that US Senator Kamala Harris, former California Attorney General, would be Joe Biden's running mate in November led many to label her the first black woman for the US vice presidency. But that's not true. There have been a number of African-American presidential and vice-presidential candidates in the past. One of the most famous is US communist and black liberation fighter, Angela Davis, who ran on the Communist Party ticket in 1980. Here we reproduce a short biography of her life and contribution to the struggle originally compiled for the YCL's 2019 International Women's Day Series.