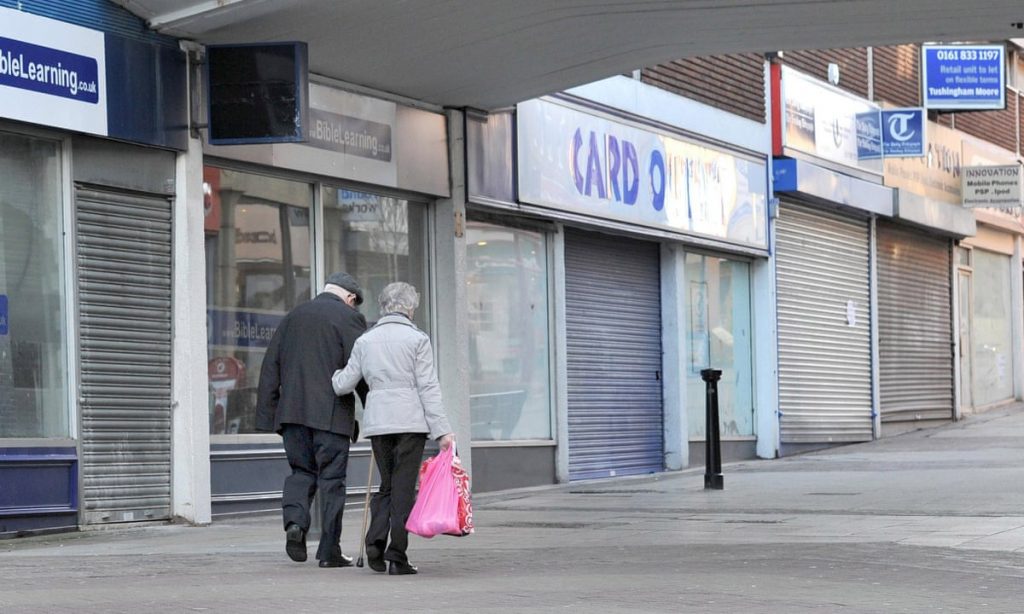 The ongoing pandemic continues to wreak havoc on the UK economy. While the socialist countries have been able to move past this period of turmoil, protecting their economy, and more importantly, saving countless lives; the UK continues to suffer.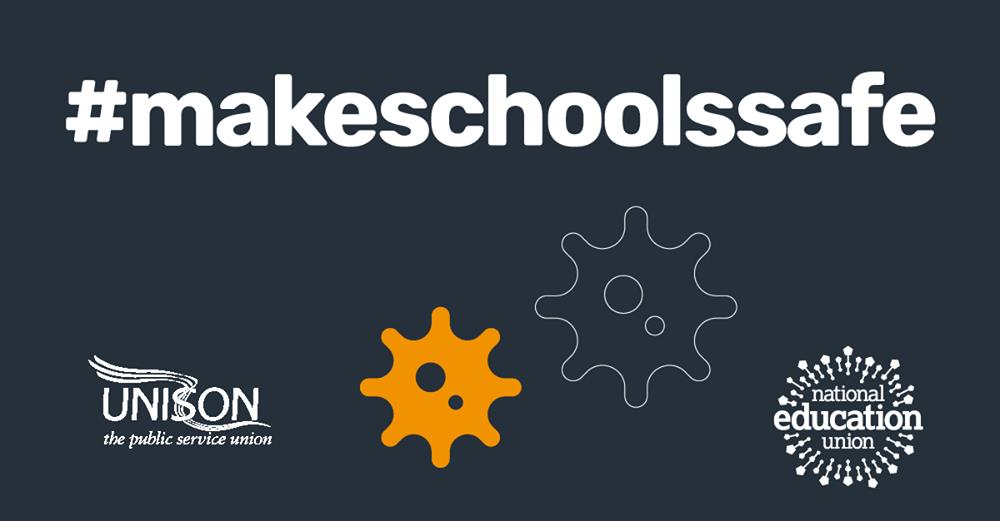 Today, the National Education Union had 400,000 people view its Zoom call including 70,000 members, making it the largest online political meeting in British history.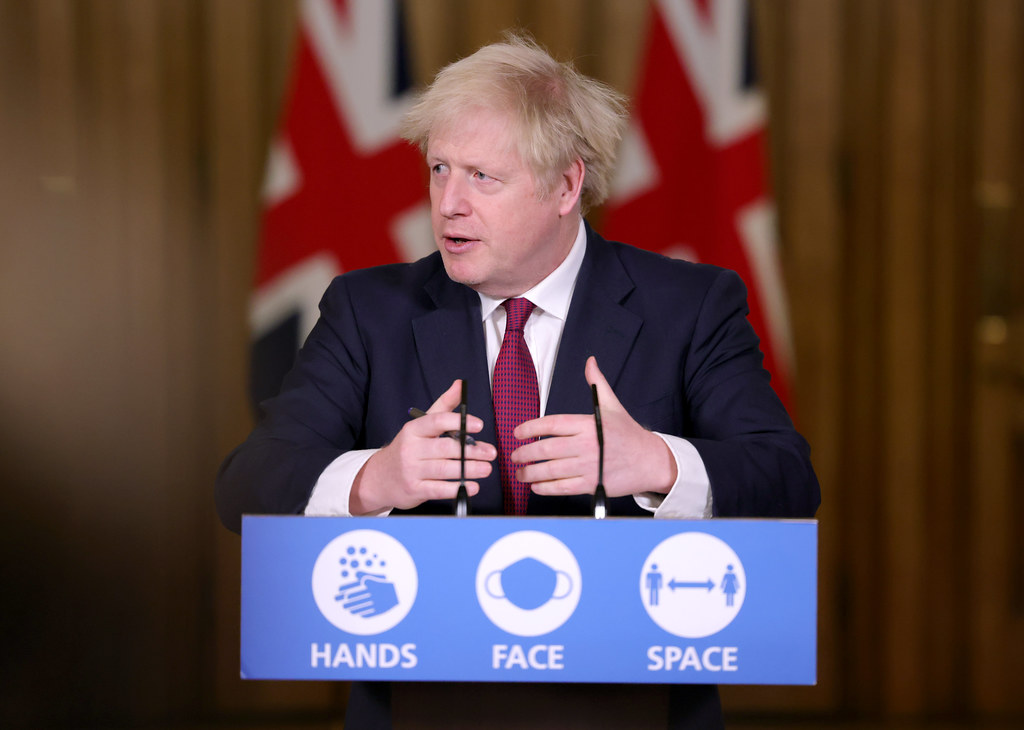 Across the UK yesterday, further lockdown measures were announced and plans for a break in the restrictions have been curtailed. As Christmas week looms, the latest measures further highlight the Government's total failure to contain the virus which has killed tens of thousands across the country since March. Despite repeated lockdowns the country remains in the grips of the deadly virus.