A new generation of Polish youth have grown up with little education on the successes that the PZPR had once achieved. The policies of Poland's post-socialist right-wing governments have subsequently engulfed the nation under neoliberalism and a fundamentalist style-traditionalism.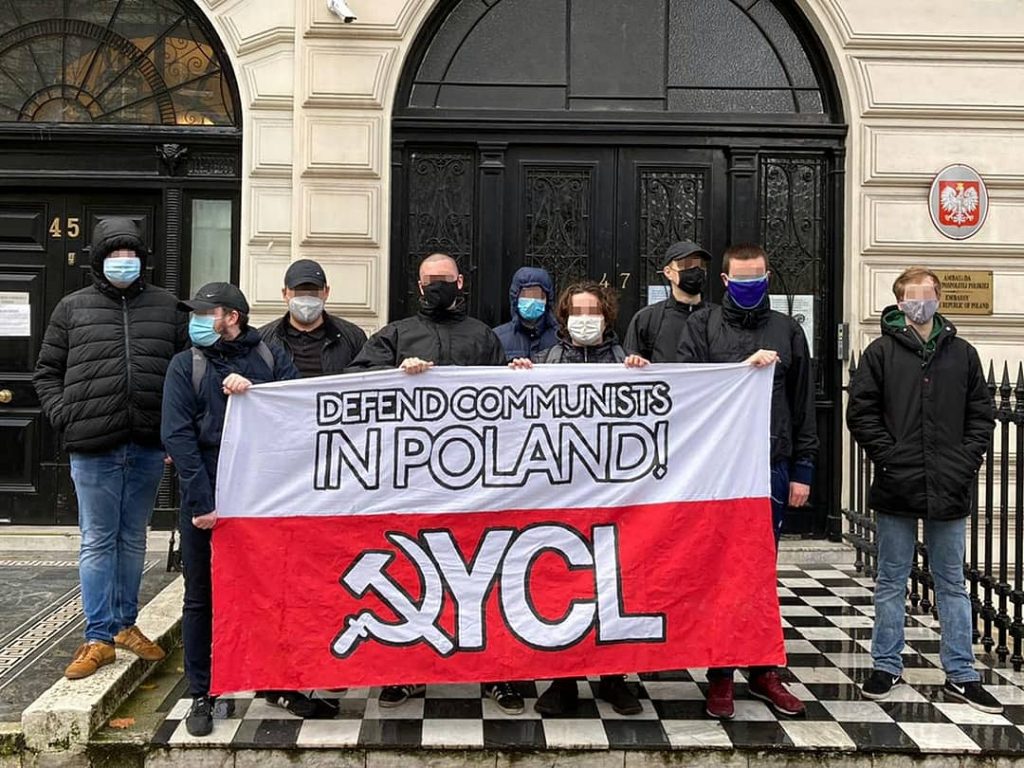 Tomasz Nowak warns the growth of reactionary ideologies and political policing in eastern Europe cannot be seen in isolation.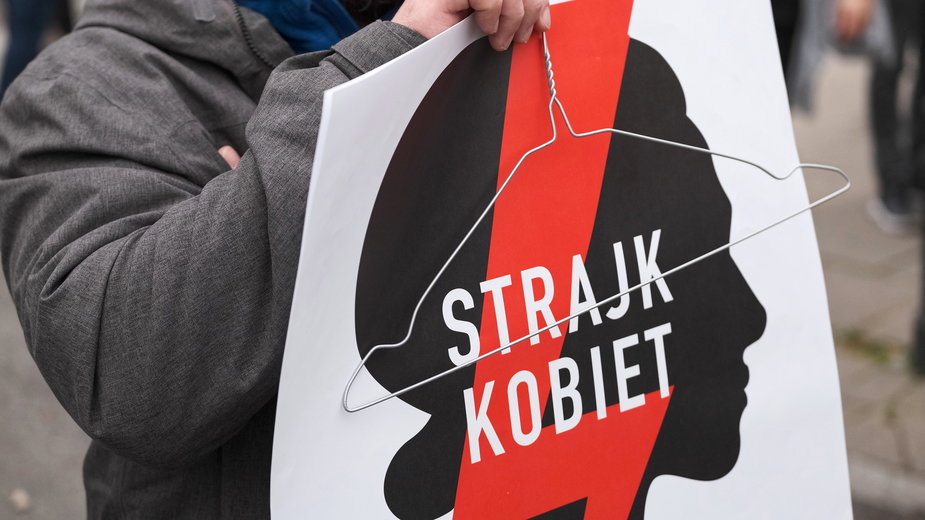 Last Thursday (22 October 2020), Poland's High Court ruled that all abortions will remain illegal. This decision was made after a constitutional tribunal had reviewed the constitutionality of a controversial article from the 1993 'anti-abortion' law which states that "difficult living conditions" is not an adequate condition for aborting a foetus.