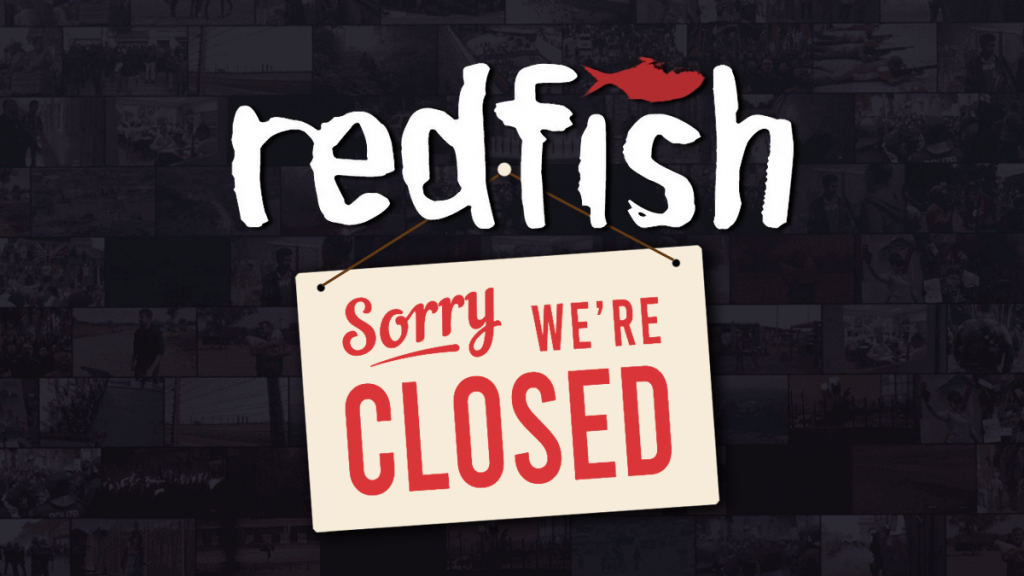 Berlin-based left wing media collective 'Redfish' have announced their closure after 6 years, following years of rampant censorship, placing the blame on the EU's attack on freedom of speech.
The following statement was originally posted on their website: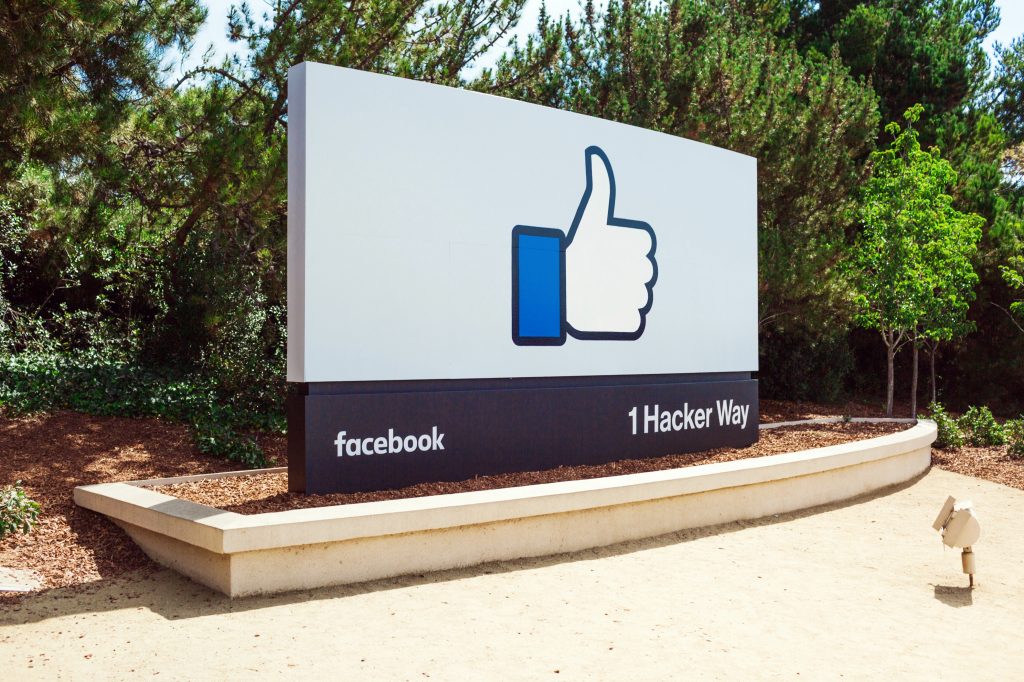 On Thursday (18 February) Facebook started preventing Australian news outlets from sharing their posts, while users (both Australian and international) couldn't view or share any content from the news sites. However, this didn't affect news sites alone. Australian government pages were affected too. While the ban only meant to affect Australian news publishers, it also affected many pages run by unions, politicians and community pages.