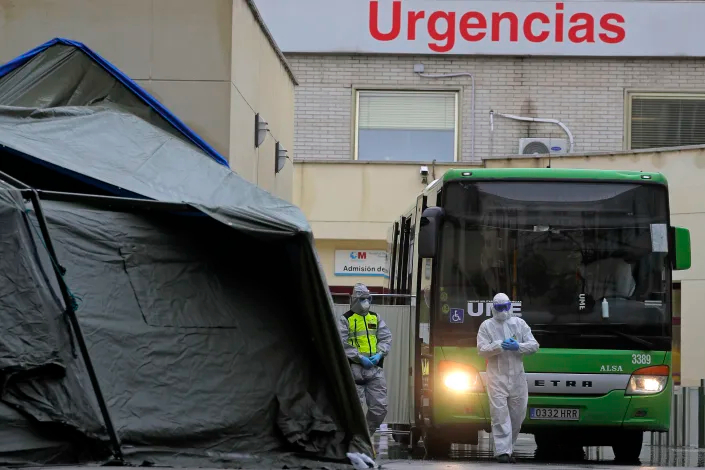 The new findings from Barcelona revealed by the study have not induced a surge in anti-Spanish or anti-Catalan sentiment in the west, further unveiling the ideological nature behind the sinophobic attacks. The US and UK do not blame COVID-19 on China with a well-meant intention to bring about justice for the pandemic, but rather to further their own geopolitical motives.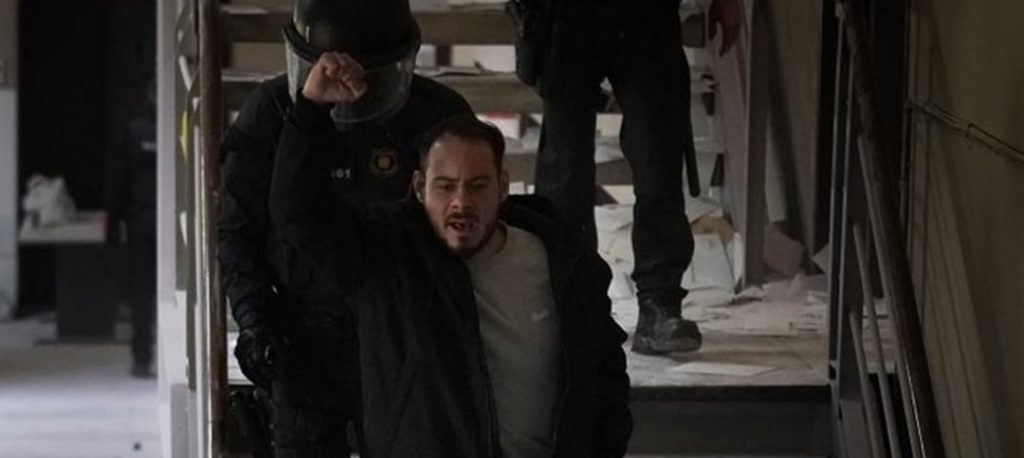 Thousands of protesters have taken to the streets of Spanish cities, demanding the release of Communist and anti-fascist rapper Pablo Hasél. Yesterday (16 February 2021), Hasél was arrested after having locked himself with another activist inside the University of Lleida. There have been multiple demos in cities around Spain, with Barcelona being the largest.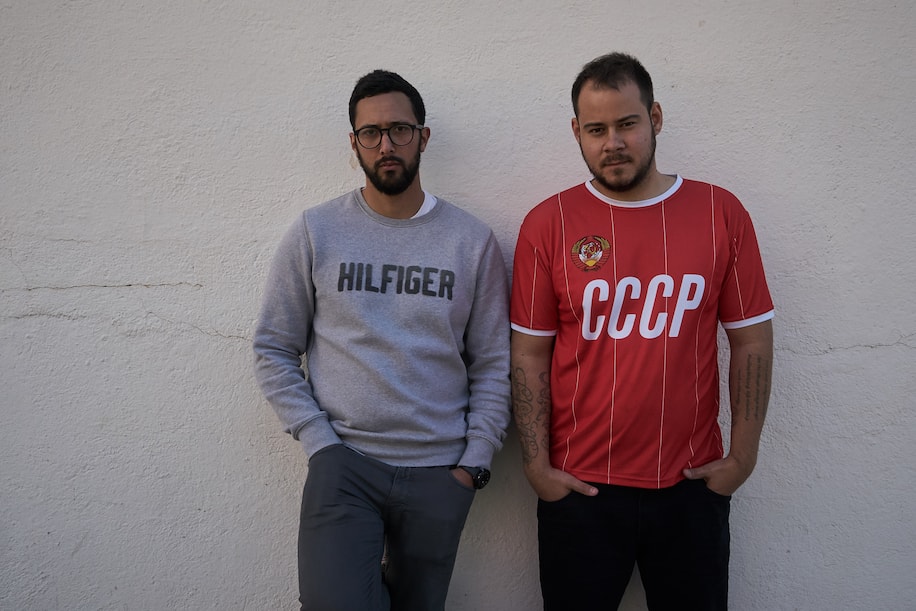 Communist rapper Pablo Hasél has been sentenced to nine months in prison for exalting terrorism and slandering against the Spanish Crown.