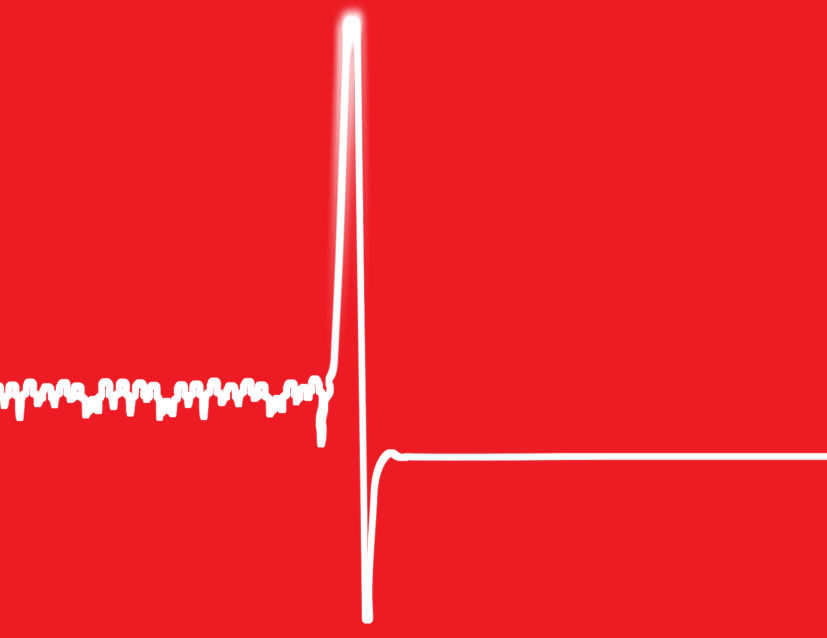 Ahead of protests against the return of US Nuclear Weapons to Britain, YCL East of England explore the realities of our US Military occupation.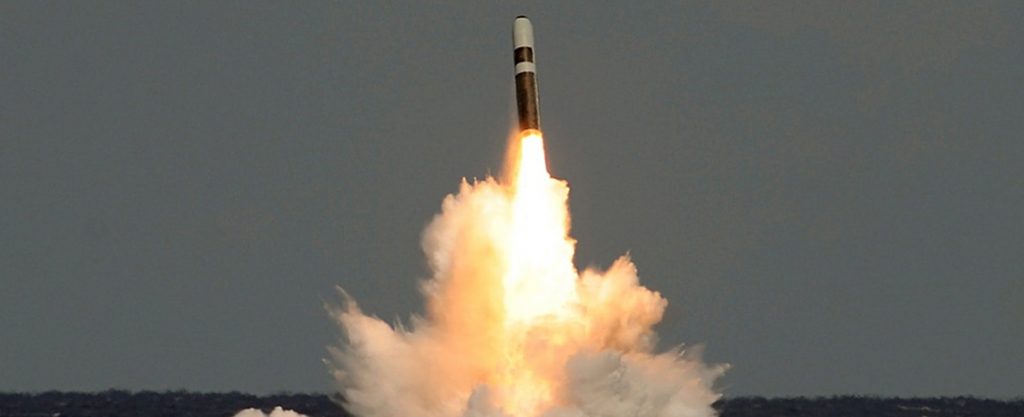 This week in Parliament, Boris Johnson published the Integrated Review of Security, Defence, Development and Foreign Policy, described widely as the largest review of its kind since the end of the Cold War. Its publication comes after a string of related announcements, and an inflated defence budget last year.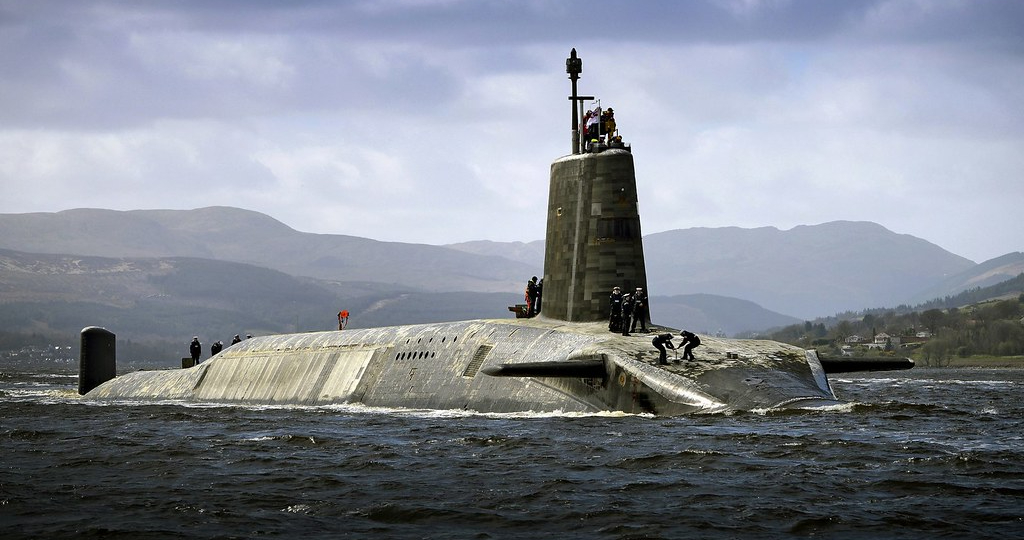 Nuclear weapons are unpopular across the political spectrum, especially in the party Starmer now leads. So why, asks Nick Wright, are these vote-seeking 'pragmatists' so hell-bent on keeping them?