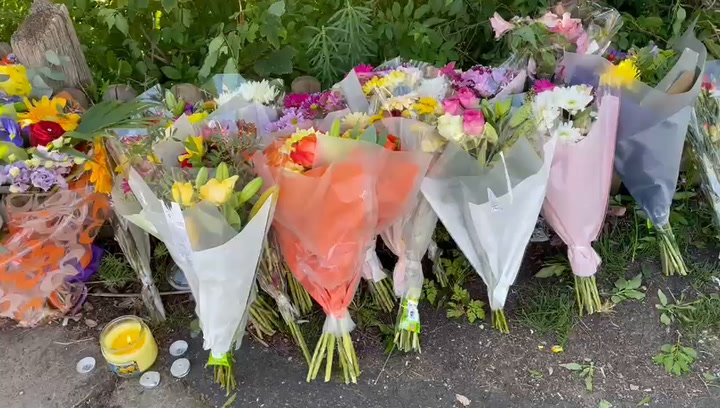 On Monday (31 April 2021) at 07:30pm, Dea-John Reid, 14, was found with a stab wound on College Road in Birmingham. Police in the area have said that Dea-John died from a stab wound to the chest area. The stabbing appeared to take place following a racially-charged fight outside a McDonalds where the local police sighted seven suspects running away from the fast food establishment. So far, four men and two children have been arrested by West Midlands police in connection to the murder. Two of the men and a 13 year old boy have been released with no further action to be taken by the police.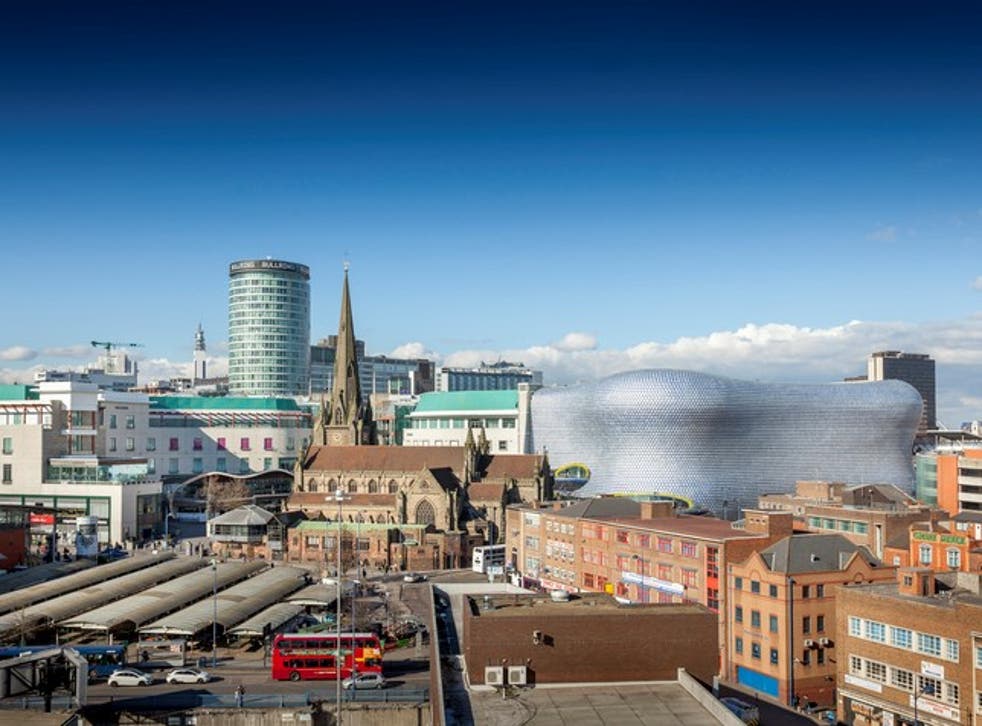 Although being the 2nd most populated city in the country, Birmingham has consistently ranked low on Westminster's list of priorities. The '2nd city' label, which was originally coined to boost the area's reputation nationally and internationally, has only served as an excuse to ignore it.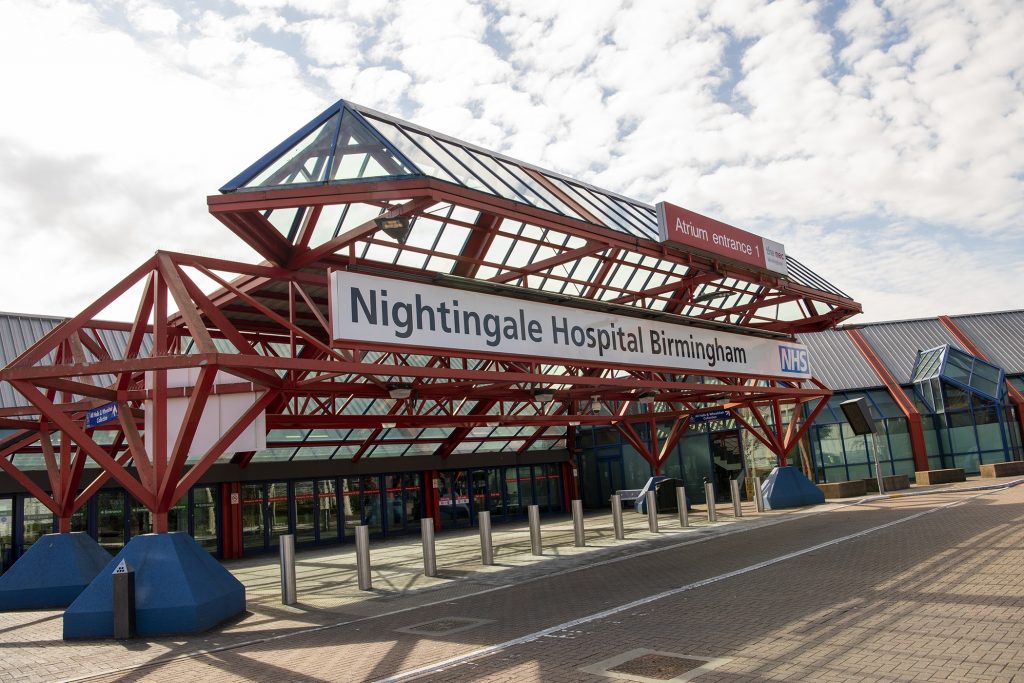 The new Nightingale Hospital Birmingham temporary hospital was revealed to be empty on Sunday (26 April 2020) over 10 days after it's completion. The facility was constructed over an 8 day period by military and clinical staff and is managed by the University Hospitals Birmingham NHS Foundation Trust. Despite having capacity for up to 500 patients, to be drawn from 23 hospitals across the Midlands, it remains completely unused.