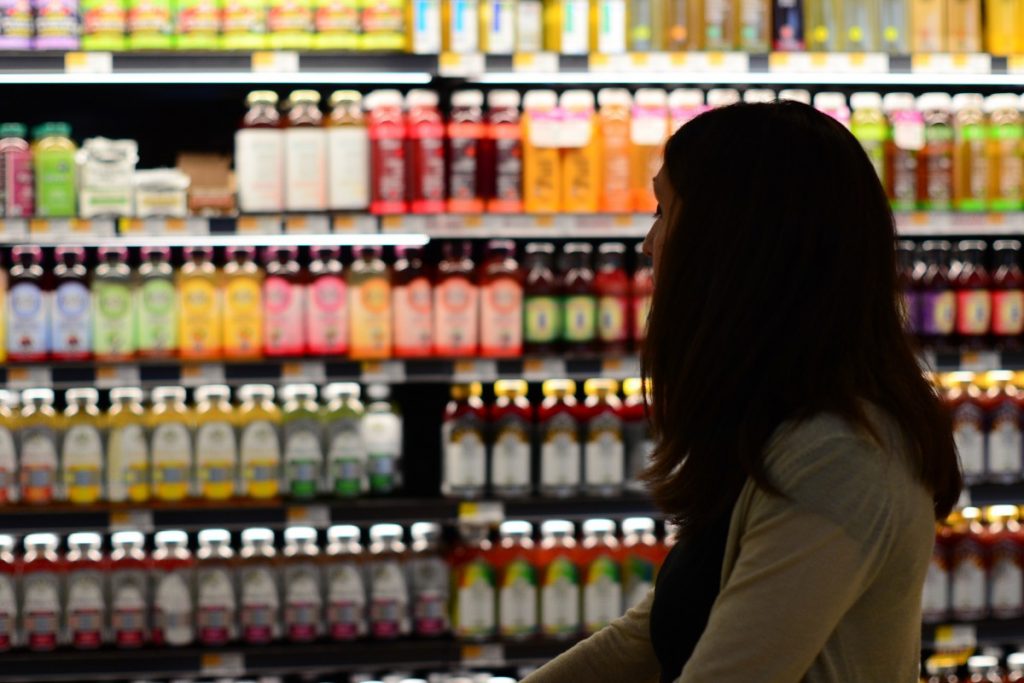 Figures released from the Office for National Statistics (ONS), have shown the UK economy grew by 7.5% last year. So why aren't ordinary working families seeing these gains?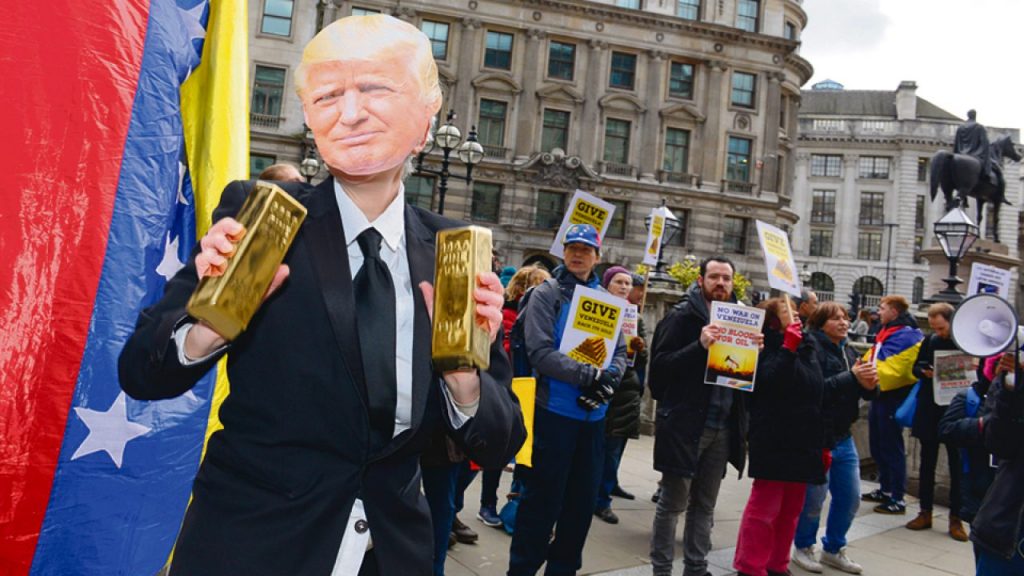 Venezuela's Central Bank (BCV) and United Nations Development Programme (UNDP) agreed to use part of the country $1.02 billion with of gold deposited in the Bank of England to acquire food and medicine to face the Covid-19 pandemic, BCV President Calixto Ortega declared on Wednesday (27 May 2020).
The Latin American country and United Nations will seek to release the gold held by the Bank of England with Venezuelan authorities appearing at an expedited court hearing in London today (28 May 2020).