rades of the North West District Communist Party and Young Communist League and the Party's General Secretary, Robert Griffiths, attended a celebration of the centenary of the Communist Party of China held in Manchester on Saturday (26 June 2021). Challenge carries a transcript of Comrade Griffith's speech in full.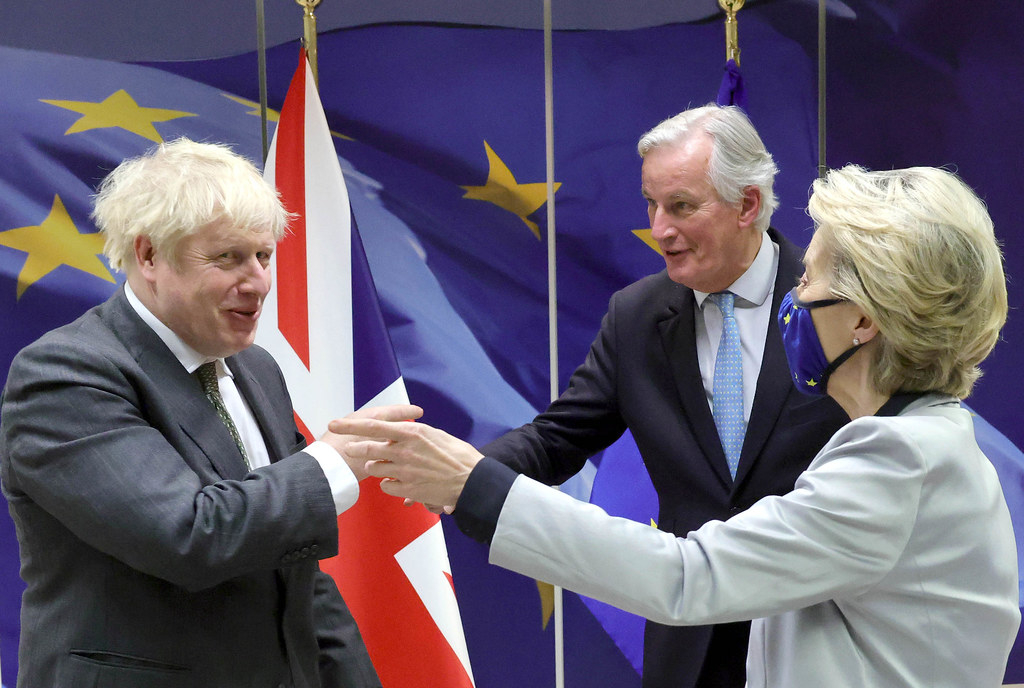 Britain's Communists have sounded a sceptical note about the extension of post-Brexit trade talks between the British government and the EU. Addressing the party's executive over the weekend, Alex Gordon said the continuing talks have "an air of confected theatre about them, although these are performances that not many people might pay to watch".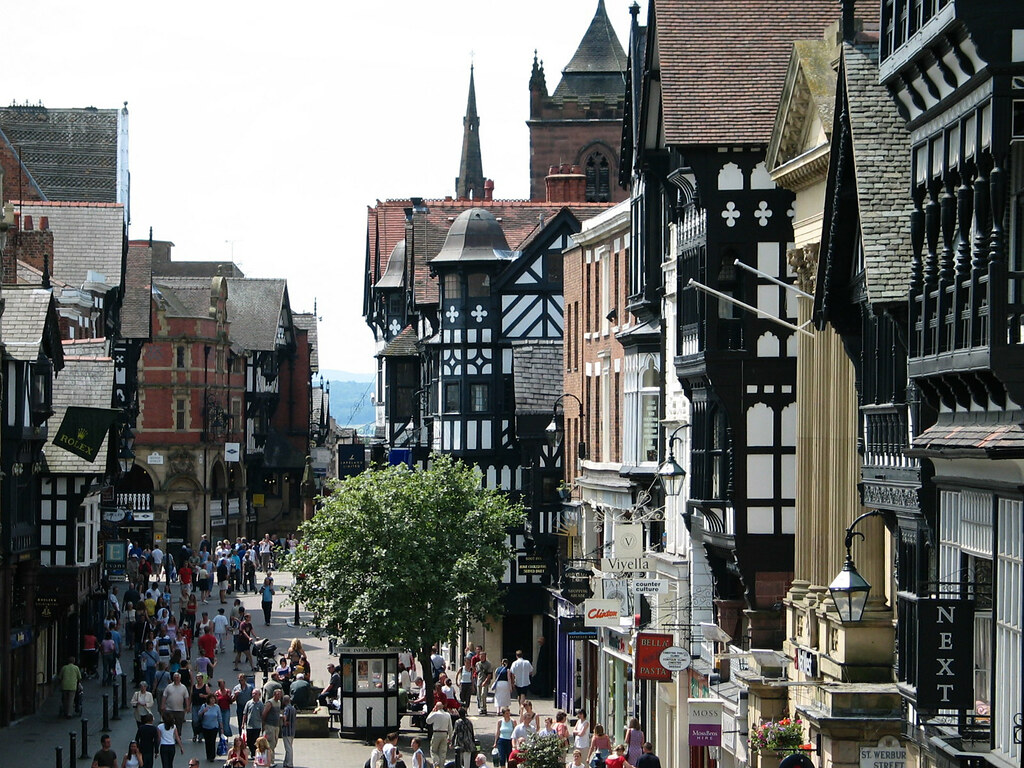 Last Saturday (18 July 2020) saw the foundation of another new YCL branch in the Northwest of England, this time among the young workers and students in the county of Cheshire.