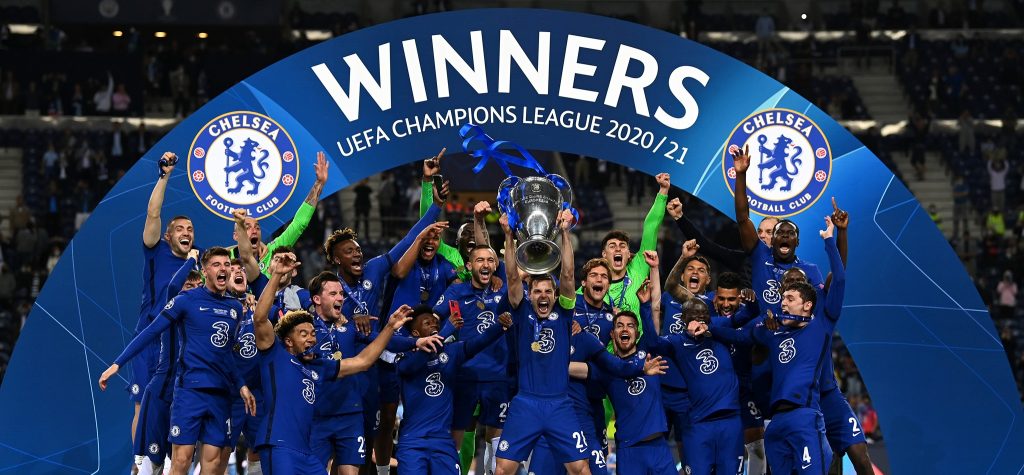 In the infinite wisdom of UEFA, the Champions League final between the two English clubs was held in Porto this year. With 12,000 fans making the trip from England to Portugal, it was the largest number of people leaving the UK in one go since the start of the Covid-19 pandemic. The mayor of Porto Rui Moreira said: "This is the sort of moment that will put the city in the limelight."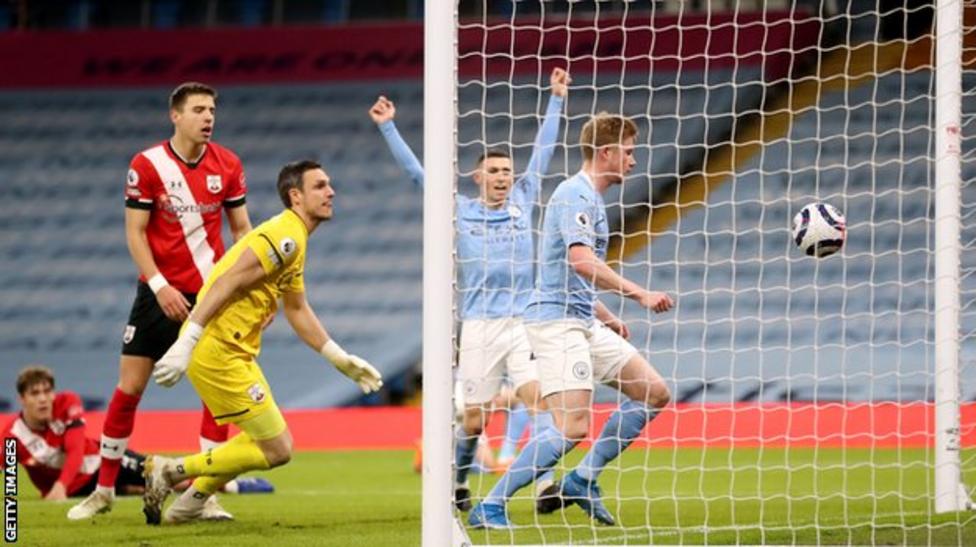 Against the backdrop of the second leg of the Champions League Round of 16, Manchester City had Premier League duties to attend to with the side looking to bounce back from their shock derby defeat.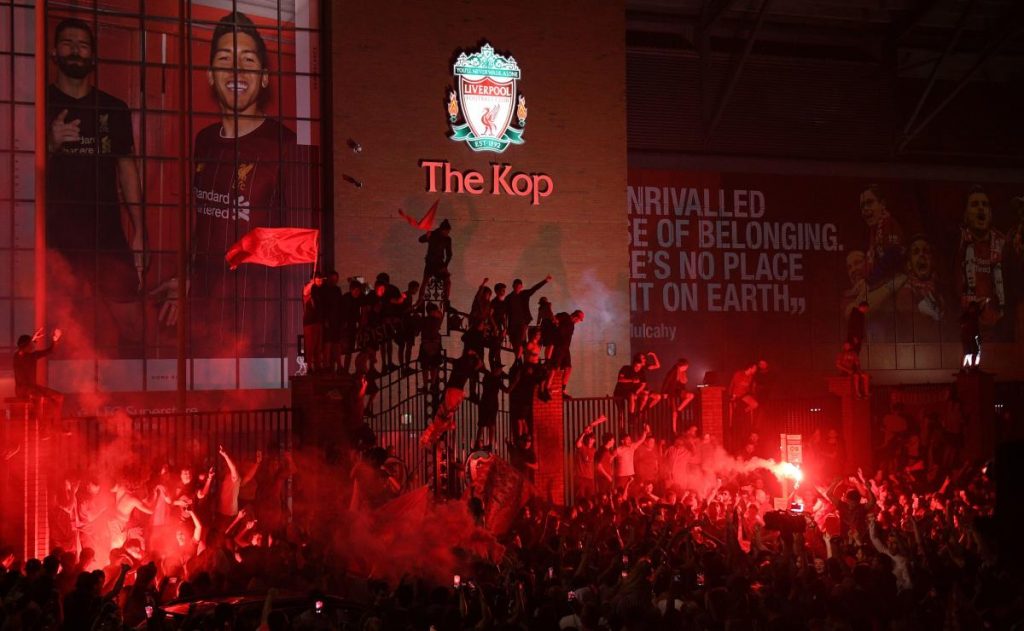 Liverpool's first top flight title victory in 30 years was sealed last night as the Anfield side were confirmed the 2019/2020 English Premiership winners.