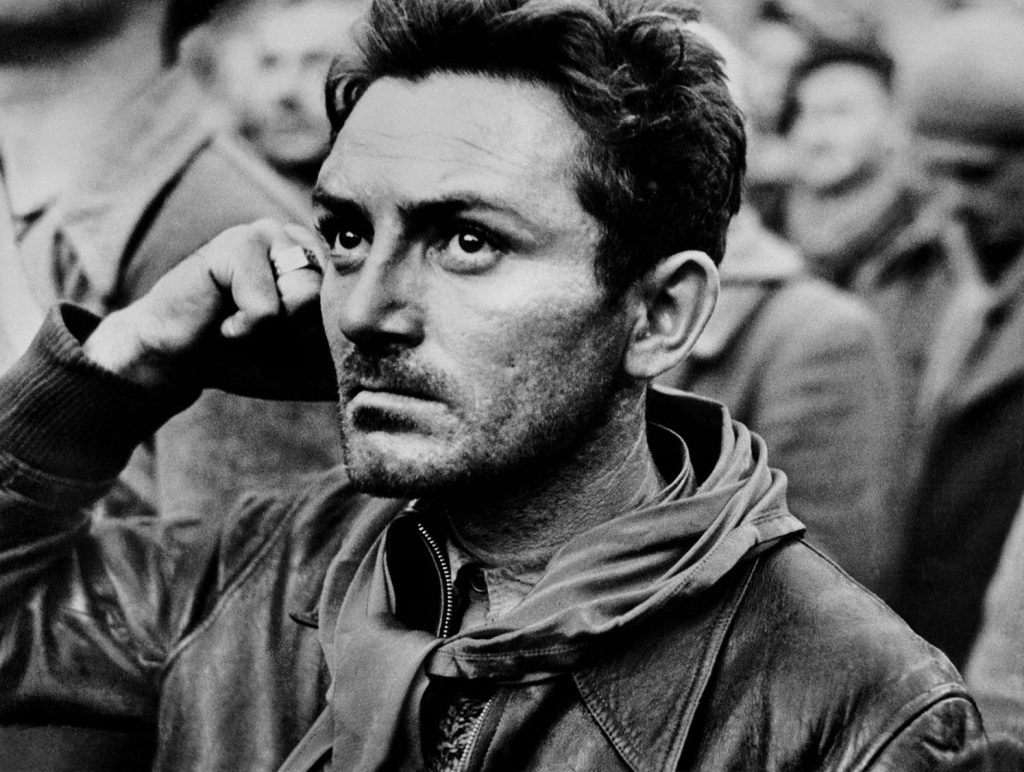 My Party Is The Party Of Aragon by Dorothy Hewett.
Dorothy Hewett was a renowned Australian poet, novelist and playwright, born in the Australian Wheat Belt. She was a member of the Communist Party of Australia for over two decades ultimately resigning over the Soviet intervention in Czechoslovakia in 1968. Her prolific career featured poetry on the lives of working people and the struggle for socialism as well as love and her own experiences.
Here we feature her poem My Party Is The Party Of Aragon, a stunning tribute to working class struggle, art and history on every continent.