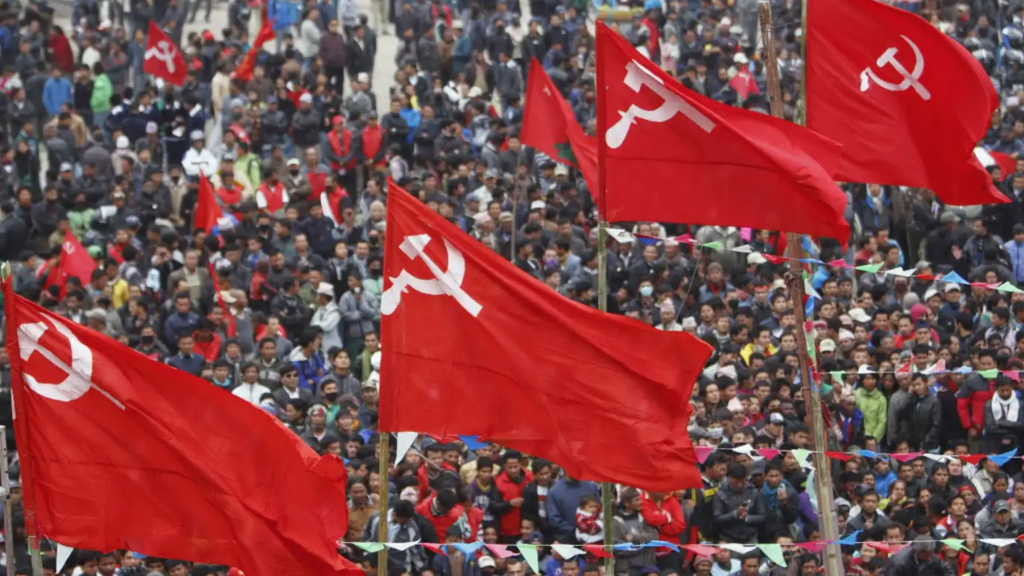 James McLelland lists examples of ruling governments that defy the belief "communism is dead"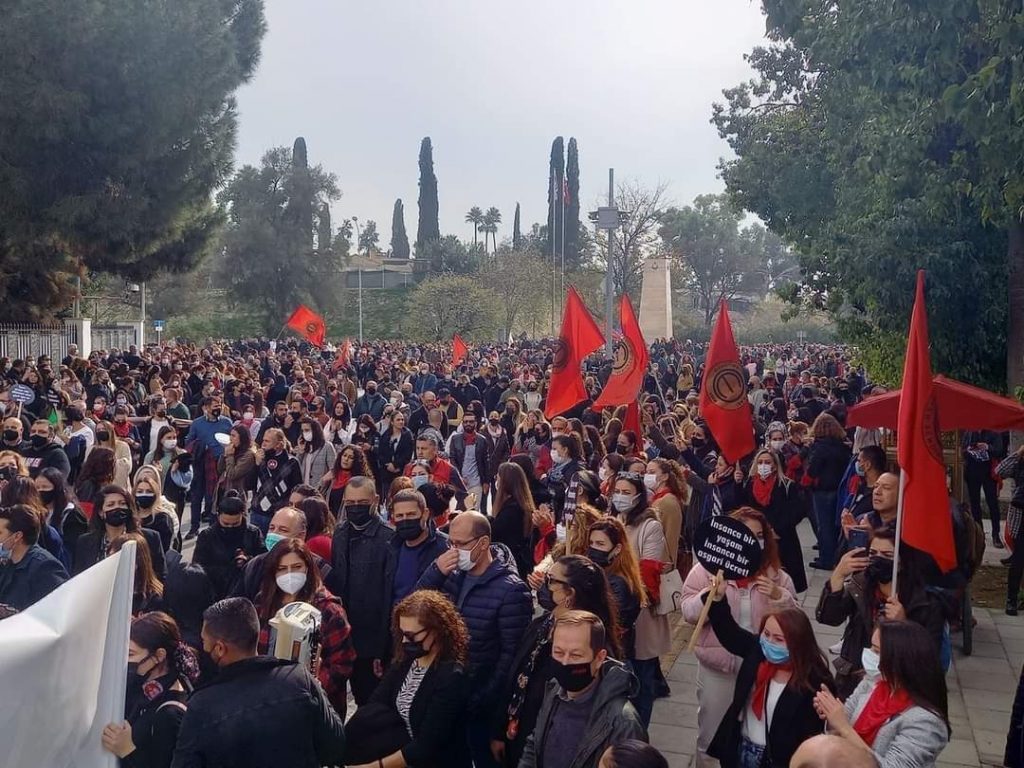 It is a fact that lately we have been witnessing this unexpected and longstanding "scaremongering" propagating the idea that "The day will come when Turkish Cypriots will move to the south of the island and leave Turkey on its own in the north". What we mostly observe is basically… "Turkish Cypriots in a rush to find jobs in the south because the situation in the north is unbearable".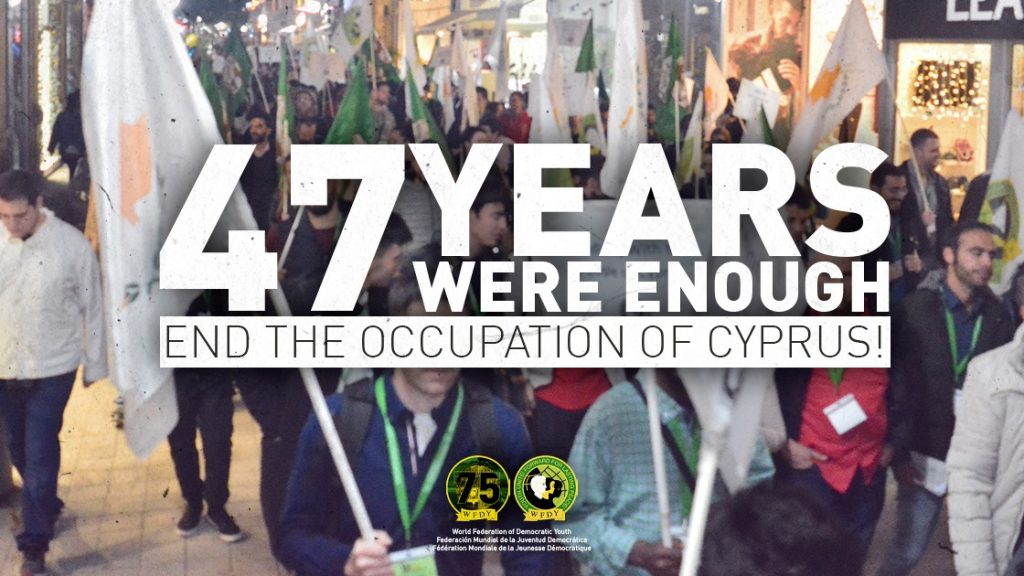 On the anniversary of the coup d'etat which led to partition and Turkish occupation in Cyprus, the World Federation of Democratic Youth (WFDY) has released a statement condemning the aggressive actions of NATO and Turkey and calling for international solidarity for peace and reunification.