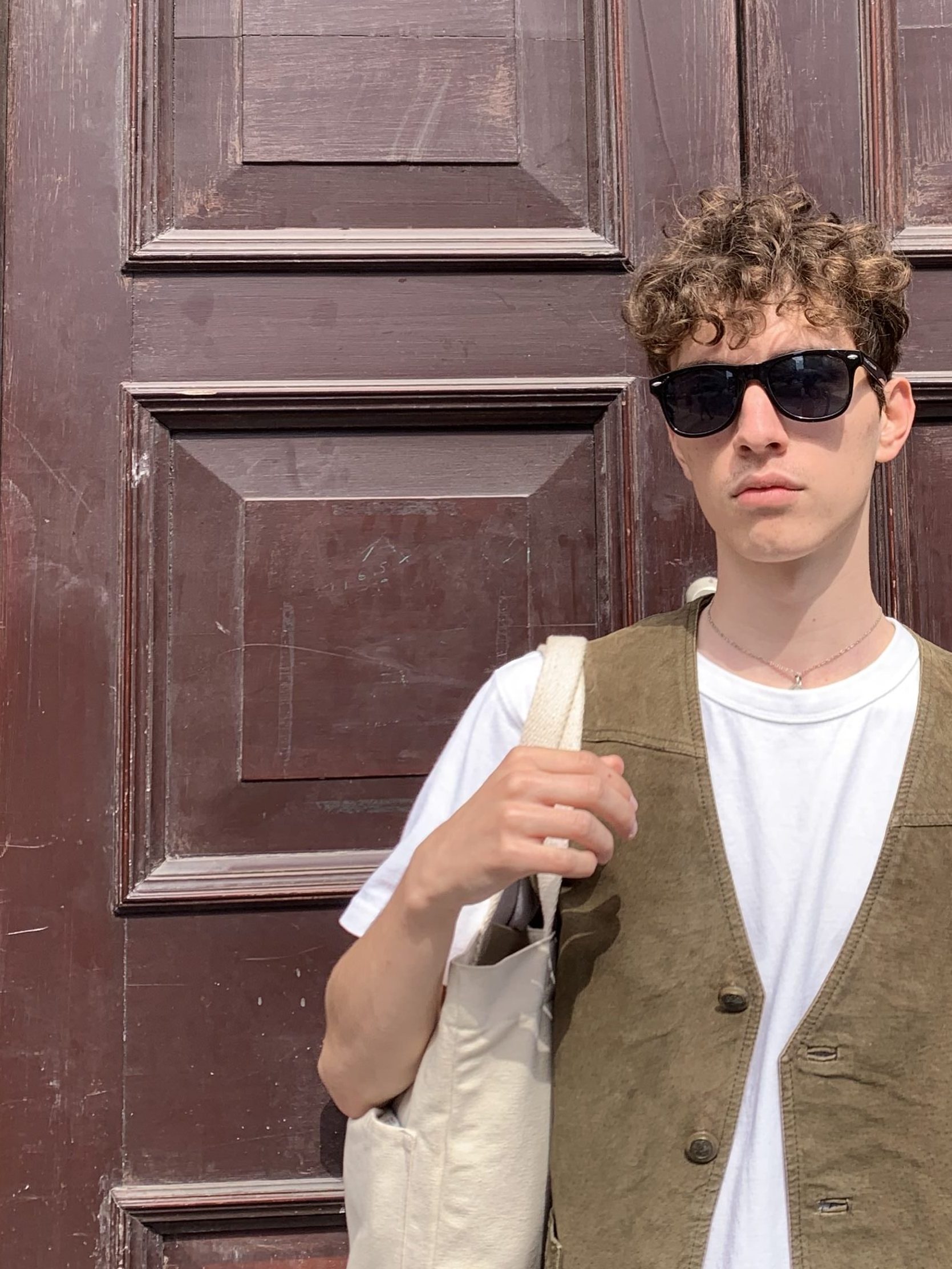 New York governor Andrew Cuomo resigned Tuesday, marking an end to over a decade in office. The governor is stepping down following a state investigation which concluded that he had sexually harassed 11 women, most of whom worked with him. In response to the report, Cuomo stated the charges were false, yet went on to say that he had been "too familiar with people" during his tenure, all but admitting guilt.
The staggering 165-page report expresses a toxic work environment fostered by Cuomo, creating a predatory power dynamic between him and his employees. This may surprise some who have followed the rise of the 'Me Too' movement, for which Cuomo came out as a fervent supporter back in 2019. What followed was a bill, signed into law by Cuomo, supposedly intended to protect women from sexual harassment in the workplace. According to the report on the governor, he had sexually harassed a state employee just one day after he had signed it.
This wasn't the first time the governor had said one thing and done another. Cuomo rose to national prominence for guiding New York's response to the COVID-19 pandemic. After an initial surge in cases in the state, the situation seemed to be under control, with Cuomo giving daily briefs on the progress his administration was making. With his reported statistics on cases and deaths dramatically decreasing by the day, many hailed Cuomo a hero of the pandemic. It came to the surprise of many when it then came out that Cuomo had intentionally covered up over 9,000 nursing home deaths that took place under his supervision. The governor's secretary announced later in a statement that they had done so because then-President Trump would have used the debacle against the Democratic Party in campaigning.
It seems as though Cuomo was much more interested in being a celebrity politician than being a useful one. With a brother hosting a show on CNN, and a father who was governor of New York before him, Cuomo's case seems to be one of blatant careerism and family nepotism.
However, the situation seems to be indicative of broader issues rather than an individual scandal. Sexual harassment runs rampant in American politics, and it's predicated upon the individualism and class character of American society itself. Cuomo, and people like him, do not get into politics because of a burning passion for change or a vision for what needs to be done, but rather for personal gain. Politics in the United States is taught as just another field of work, for those involved to make a career out of, therefore creating a culture of complacency, corruption, and bureaucracy – void of any guiding ideology or theory other than maintaining the capitalist status quo.
This pervasion of careerism leads to people like Cuomo coming to power – eager to exercise their newfound power on susceptible people below them on the bureaucratic social hierarchy while being incompetent and purposefully malicious in actually governing.
Japhy Barrera