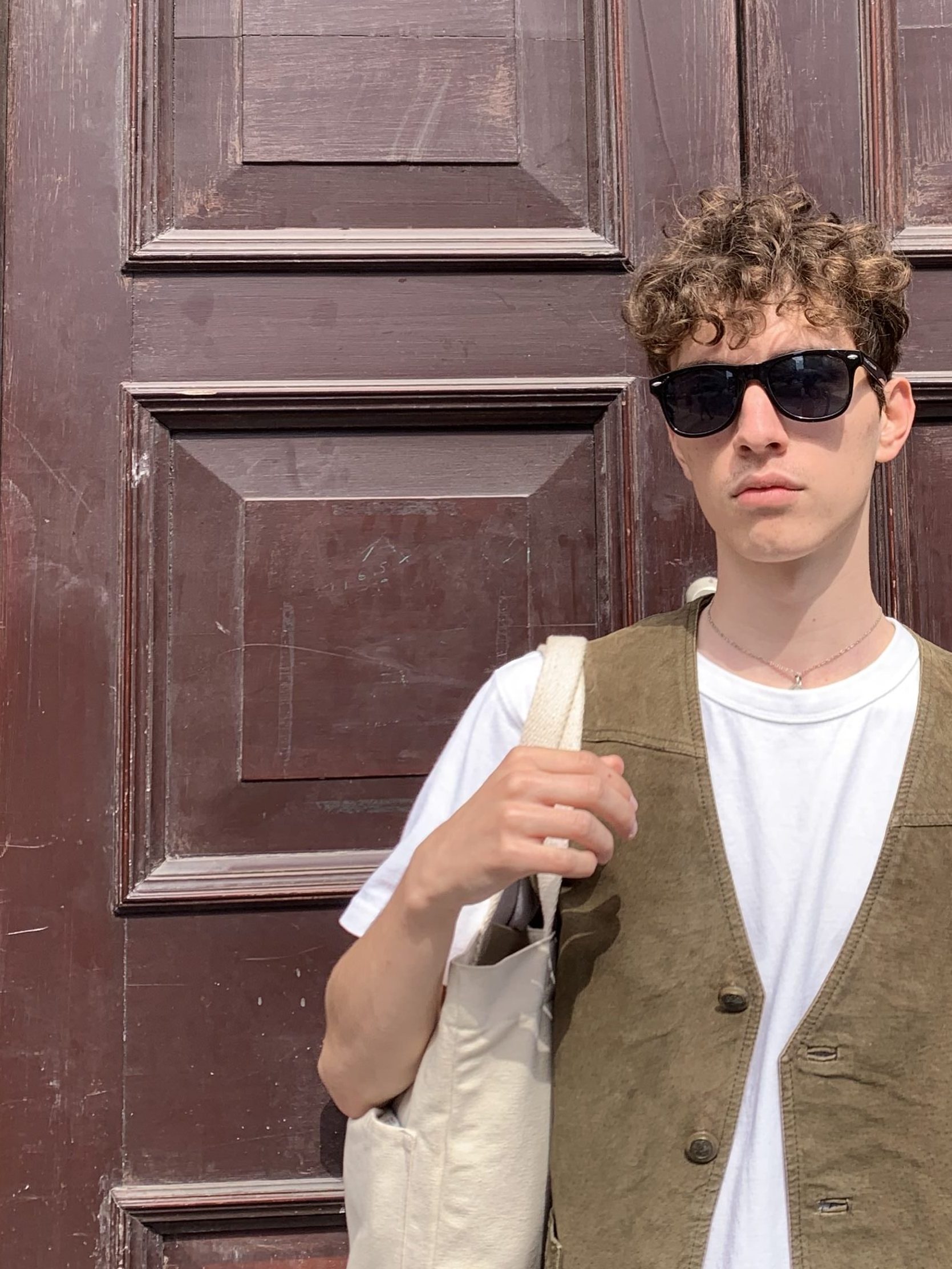 The Communist Party of China (CPC) have announced a groundbreaking overhaul of the country's education-technology sector. The plan includes banning involved companies from raising capital, holding an initial public offering (IPO), or in any way profiting from the school curriculum. On top of this, companies that teach school subjects can no longer accept overseas investment or teach foreign curriculums. The wider industry, which has amassed a total value of $100 billion, has been "severely hijacked by capital" according to the party, subsequently disrupting "the nature of education as [a form of] welfare."
Larry Chen, CEO of Gaotu Techedu, has seen his net worth drop from over $15 billion at the beginning of the year to just $235 million. The industry leader has seen its share prices drop by 98%, with other similar companies meeting the same fate.
The move has come as a part of a broader clampdown of the country's private sector over recent months. China's biggest tech multinationals like Alibaba, Tencent, and ByteDance have been the primary target of such regulations following their sudden ascendency in the world market. The objective of the plan has been made clear: to end any and all corporate interference that gets in the way of the Chinese people's best interest.
Since China's 'opening up' policy began over 40 years ago, the country's economy has exploded, with foreign entities unable to resist the world's most populous market. The growth that has accompanied the reforms have been overwhelmingly positive, bringing what was once among the poorest nations into the 2nd biggest economy in the world; poverty, illiteracy, and oppression are evaporating rapidly. However, these developments have come with their fair share of consequences. Inevitably a capitalist class has grown, one that lays claim to some of the richest billionaires on the planet. With them has come corruption and the prioritisation of profits over people's welfare.
With President Xi Jinping at the helm, the CPC has dedicated itself to curb these excesses while maintaining the country's upward trajectory. The party realises that the market reforms were intended to serve the country not hamper it, and that the plan as a whole can only succeed through tight state oversight and intervention. All over the world, the influence of western capital has manipulated and controlled sovereign countries in the global south. China seeks to trail blaze an alternative, through a party with the people's will etched into its very foundations – such goals have been nothing less than met succinctly.
Japhy Barrera