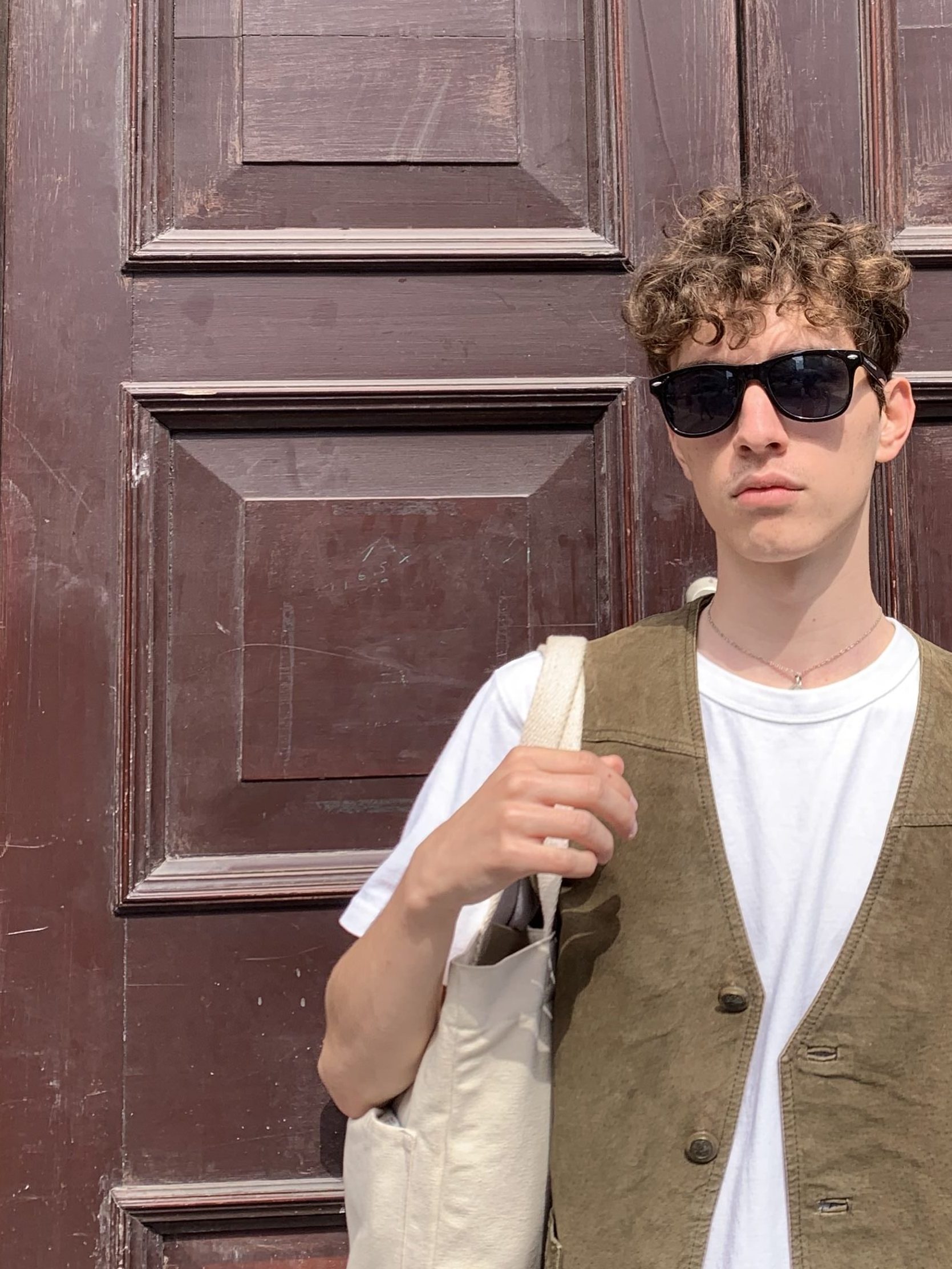 Pegasus, a spyware client made by Israeli firm NSO Group, has been used to spy on journalists as well as politicians worldwide – according to a breaking investigation. The malware allows the perpetrator to infect mobile phones without the knowledge or consent of their user and can subsequently access the entirety of their data including their messages, phone calls, microphone, camera, location and more. NSO Group claims they vet all buyers of Pegasus, and that the spyware is to be used by government officials for "criminal and national security investigations" only, but with tight regulation by the imperialist Israeli government, the ethical nature of these transactions must be put into question.
The 'Project Pegasus' investigation, which has been undertaken by a coalition of media outlets and organisations, has leaked a list of 50,000 targets of the spyware client. Not all listed individuals had had their devices infected by Pegasus necessarily, but any who weren't were likely soon-to-be victims. The extensive list has so far included 10 prime ministers, 3 presidents, and a king, most notably French President Emmanuel Macron. This leak is a tremendous exposure of authoritarianism and puts dissidents, whistleblowers, and opposition politicians at most risk.
Among the over 180 journalists on the Pegasus list was Mexican reporter Cecilo Pineda Birto, who was killed after being found at a carwash by a group of armed hitmen. Just hours previous to his assassination, Pineda had broadcasted a Facebook Live accusing the Mexican government of corruption. NSO Group had refused to say whether Pineda was on the Pegasus list for over 4 years until the recent leaks proved he had been. What had once been a mysteriously accurate locating of Pineda has now been fully exposed, leaving both the currently unknown Pegasus buyer, NSO Group, and the state of Israel with blood on their hands.
Mexico, which is amongst the worst countries for press freedoms, is also the most frequent buyer of Pegasus software, displaying the dangers the client poses. Other countries on the list of Pegasus buyers so far include Azerbaijan, Bahrain, Kazakhstan, Morocco, Rwanda, Saudi Arabia, Hungary, India and the United Arab Emirates (UAE). All of which thoroughly capitalist and most of which dictatorships, there is a clear bias as to who gets access to NSO's product. Morocco and Saudi Arabia stand out especially, with both nations having recently improved relations with Israel. It is also notable that none of the buyers have outwardly oppositional stances to Israel, displaying consistency between NSO Group transactions and the Israeli agenda; this comes to no surprise as Israel's Minister of Defence has direct oversight over the corporation.
In Saudi Arabia's case there has been a major revelation in that family members of the late Jamal Khashoggi were also found as targets of the Pegasus list in the months after his death. The inference to be made here is perhaps that the absolute monarchy wanted to make sure there was no backlash or whistleblowing by the family regarding the assassination of the journalist in 2018. Although the Khashoggi murder at the hands of Saudi Arabia is little less than objective fact at this point, who knows how many unsolved political murders could be solved through these leaks?
'Project Pegasus' are slowly releasing both targets and perpetrators of the malware, meaning the full extent of the investigation is perhaps yet to have panned out. What has been confirmed, however, is that spyware may be the greatest weapon of all in the information age, and if not properly approached and controlled, will continue to serve the interests of capital alone.
Japhy Barrera