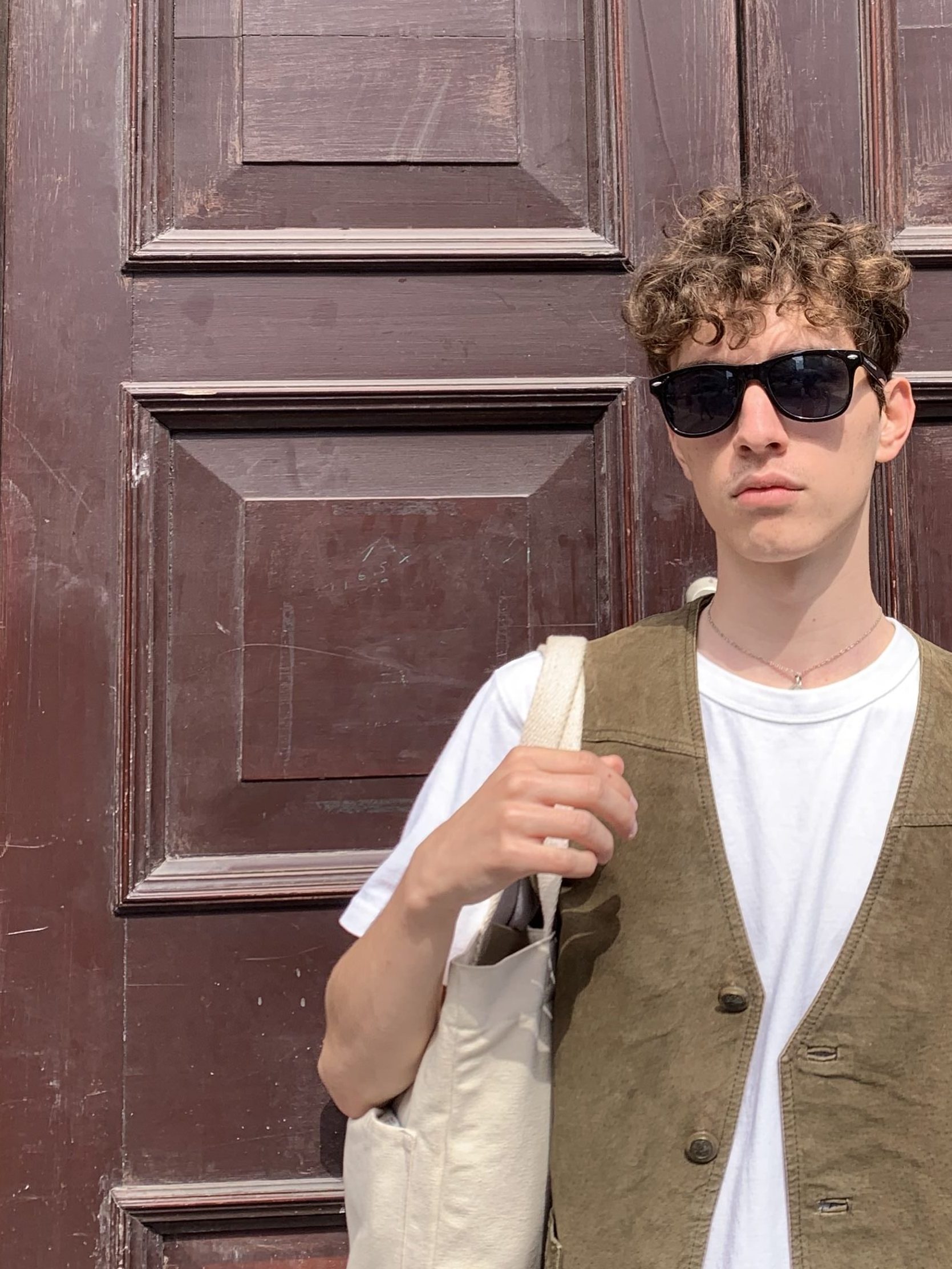 The Julian Assange case has escalated this week following an interview with a key witness by Icelandic news outlet Stundin. The interview revealed that Sigurdur Ingi Thordarson, whose testimony was foundational for Assange's indictment, was enlisted by the FBI to give damning evidence in the case; evidence that he now admits was fabricated. The merit of Thordarson's info was based upon his alleged previous relationship with Assange which he has now also admitted was falsified.
Thordarson had previously been involved with Assange's WikiLeaks in a fundraiser, which he utilised to embezzle more than $50,000 out of the organisation. He had no personal relationship with Assange and had never been instructed by WikiLeaks to hack government computers as alleged, therefore having no reputable means to be giving vital information in the indictment.
In fact, it is Thordarson's criminal history which other than embezzlement has included broader financial fraud as well as sexual abuse of minors, which drove him to the FBI. The Bureau promised immunity for his crimes in exchange for information regarding Assange to be used in the case against him.
These admissions are unlikely to change Assange's predicament as he remains in London's Belmarsh prison. The US Department of Justice continues to demand Assange's extradition on the basis of his revealing of US war crimes. WikiLeaks released the 'Collateral Murder' tape showing US troops indiscriminately killing Iraqi civilians and journalists, as well as evidence regarding thousands more civilian murders that had gone unreported during the Iraq war. It is Assange's previous as well as potential threat to the US military-industrial complex and accompanying imperialist agenda that has prompted their persecution of him for over a decade. If extradited to the United States, Assange will face up to 175 years in prison.
The last appeal for Assange's extradition was denied, but only on the basis of his declining mental health and potential suicide risk due to "oppressive" conditions in US prisons. The judge had agreed to the extradition in almost every other aspect, including Assange's right to freedom of speech and political protections (he has none).
The Assange case has become a prime example of the lack of freedoms in the UK and US for journalists and whistleblowers, with Edward Snowden and Chelsea Manning meeting similar fates in recent years. With the UK policing bill which seeks to essentially criminalise protest being introduced shortly, the rising tide of authoritarianism continues to envelop the capitalist west.
Japhy Barrera