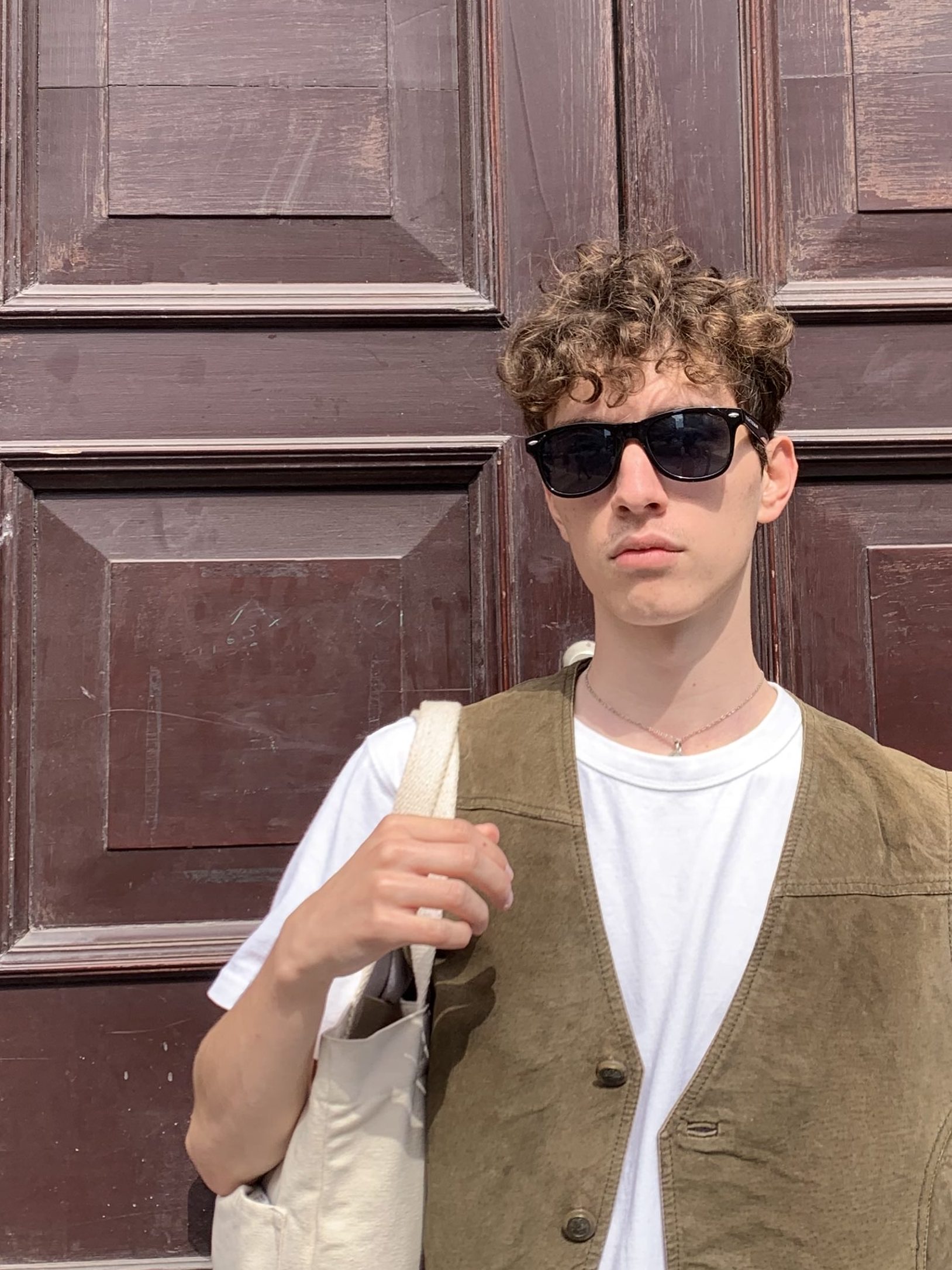 Health Secretary Matt Hancock handed in his resignation to the Prime Minister on Saturday following the release of CCTV footage where Hancock is seen kissing his chief aide Gina Coladangelo. This comes after a disastrous term as Health Secretary which has seen countless scandals as well as Hancock's oversight over the worst handling of the COVID-19 pandemic in all of Europe, which has now killed over 128,000 people. Nevertheless, the Prime Minister and Conservative Party had continued to back Hancock, refusing to sack the health secretary despite the pressure to do so from the general public.
Hancock's letter claimed that his reason for resigning was his breaking of COVID guidelines, however, this may be his mildest offence. Gina Coladangelo, hired as chief aide after being friends with Hancock in university, has seemingly been given a salary out of taxpayer money to have an affair with the health secretary. Coladangelo has also leveraged her position to afford her brother's healthcare firm multiple NHS contracts, awarded by Hancock. This is amongst the most blatant displays of Tory cronyism to date, and Hancock's resignation over 'breaking of guidelines' seeks to distract from this point.
Amongst favourites to replace Hancock as Health Secretary is Michael Gove, as leaked texts from Dominic Cummings show that the Prime Minister considered making the proposed replacement last year. Gove has consistently called for the complete dismantling of the NHS, deeming it "no longer relevant in the 21st century." During a global pandemic, appointing someone so vehemently opposed to the health system in charge of that very system may prove catastrophic.
The truth is though, no matter who is appointed as health secretary by the Conservative Party, what can be expected is further budget cuts, further privatisation, and further negligence of the frontline healthcare workers keeping the country going.
Japhy Barrera