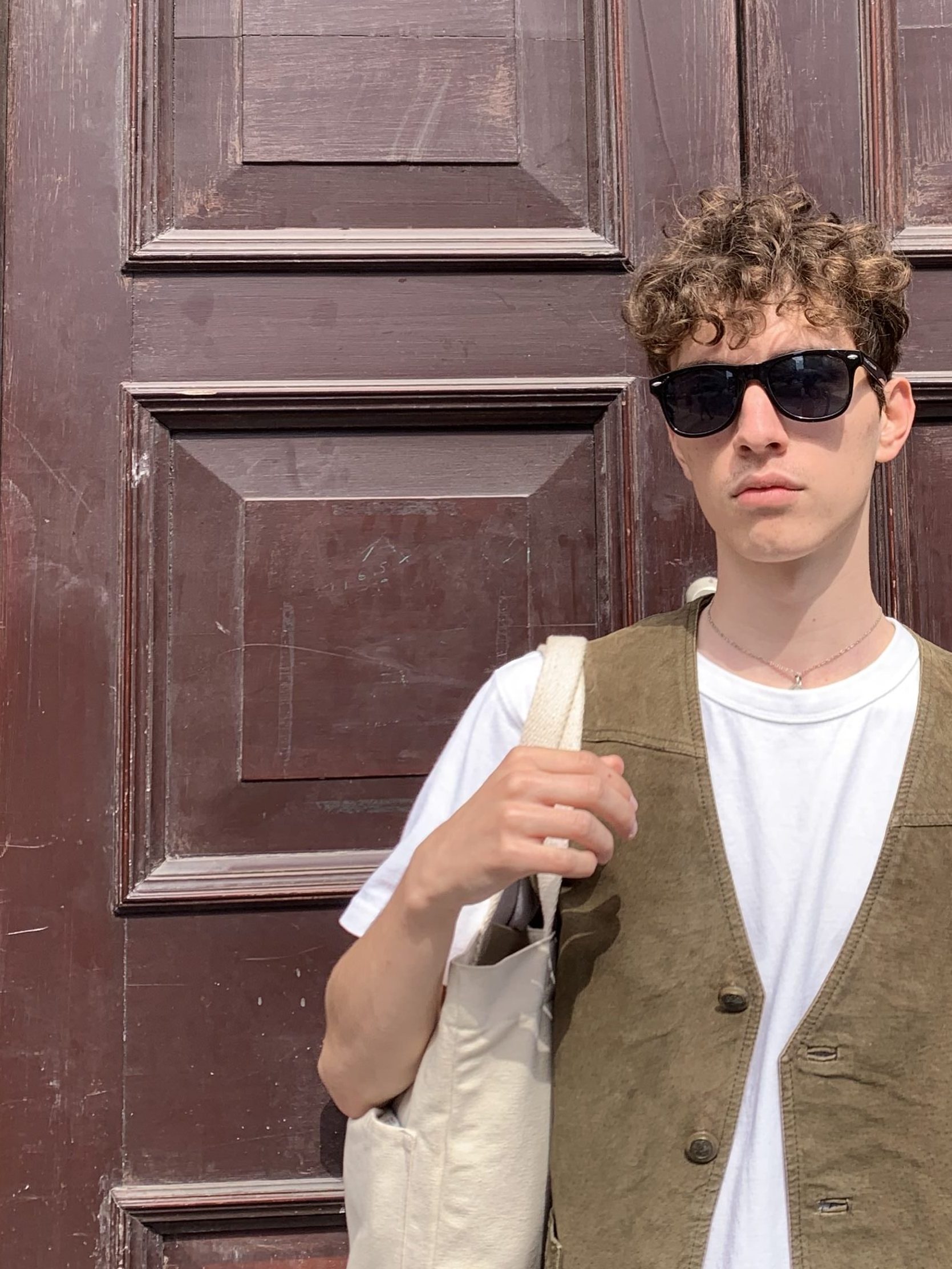 Thousands took the streets last week all over Brazil in protest of right-wing President Jair Bolsonaro's handling of the COVID-19 pandemic. Brazil's COVID crisis has been one of the world's worst, with 18 million cases and now over 500,000 dead – a death total second only to the United States.
Bolsonaro's government has not made a concerted effort to fight the pandemic, on the contrary, the president has sought to undermine the legitimacy of COVID-19 as a genuine threat and has actively obstructed plans to improve the country's situation. Only 11% of Brazil's 211 million people have been vaccinated, and acquisitions of new vaccines have been made few and far between. Instead, Bolsonaro and co. have been promoting long-debunked treatments like hydroxychloroquine. The president has also been fined for not wearing a mask and has publicly stated that he will not be getting vaccinated.
Bolsonaro is currently under parliamentary investigation for these violations; if found guilty, the president's chances at next year's crucial elections will no doubt be in severe disrepair. The far-right leader will be facing popular left-wing former President Lula da Silva in 2022, who is beating Bolsonaro 55% to 32% in a recent poll. Lula's presidency, which lasted from 2003 to 2010, is widely regarded as a major success. Large-scale social programs were established, including those which sought to eradicate hunger and establish a universal basic income in Brazil.
A return to power for Lula's Workers' party would prove formidable within the framework of Latin America's new wave of left-wing politics. Several socialist and left-wing presidents have come to power in neighbouring countries in recent years (and months), and Brazil lays at the centre of all of them. Lula coming back to power in Brazil could be the key piece in uniting countries like Venezuela, Ecuador, Bolivia, Peru, and more into a coalition and trade-bloc set to challenge the hegemony of NATO. The protests and campaigning against the neo-fascist and genocidal US-backed Bolsonaro regime are indispensable toward achieving these goals.
Japhy Barrera, is a member of the YCL's Birmingham Branch