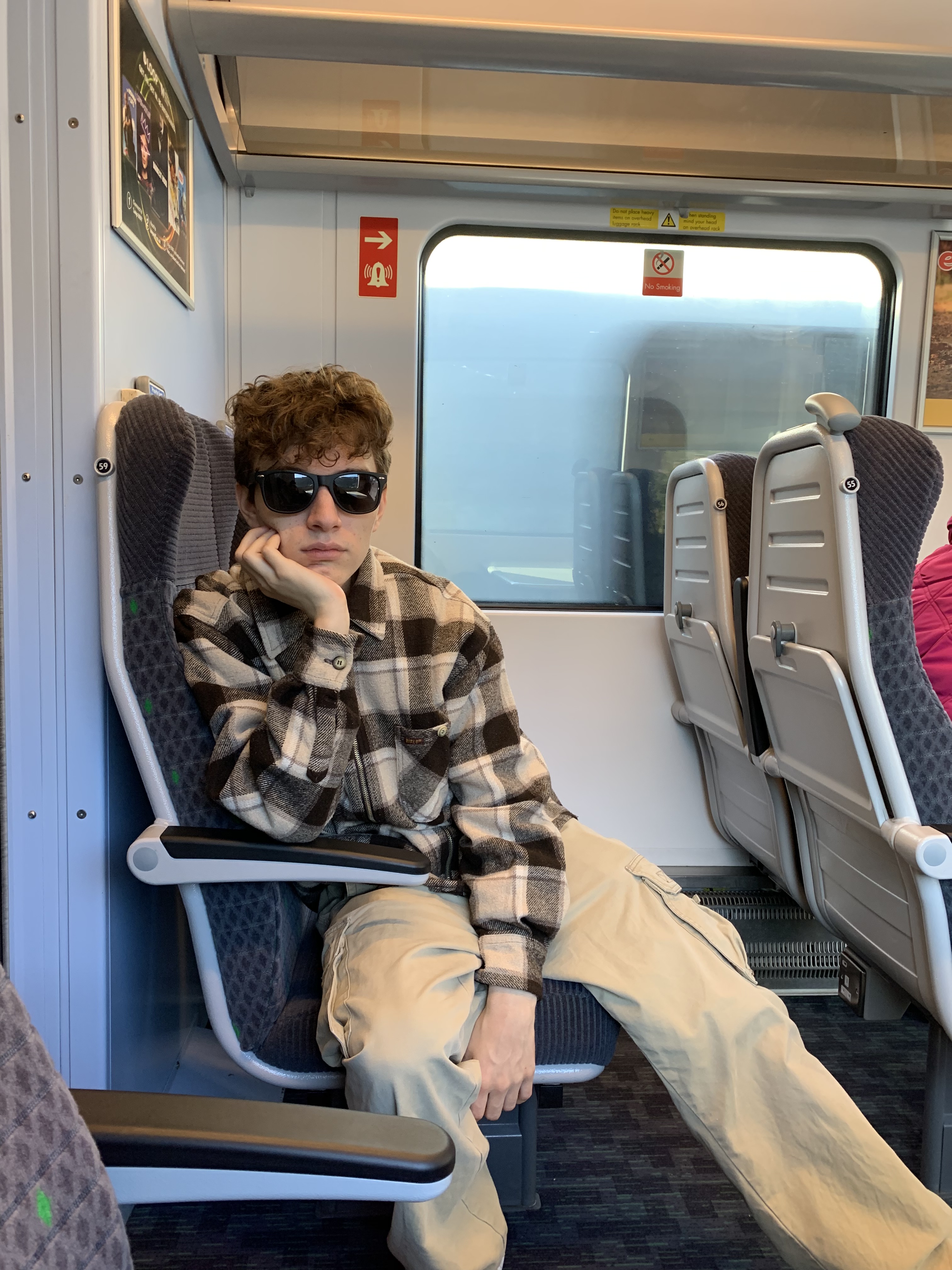 According to a study by the University of Barcelona that has recently gained traction, SARS-CoV-2 (the virus that causes the COVID-19 disease) was detected in the wastewaters of Barcelona on 12 March 2019. This would mark 9 months before the virus was found in the People's Republic of China in December 2019.
What has followed has been a glaring silence from anti-China ideologues spanning the western world. Conspiracy theories that the Communist Party of China (CPC) created the virus in a Wuhan laboratory to wreak havoc upon the west have suddenly come to a bitter close in the face of scientific reality. Over the past year, verbal as well as violent attacks against China and Chinese people have taken place in the name of vengeance for 'causing' the COVID-19 crisis.
Originally pushed by President Trump coining it the 'Chinese virus' and 'Wuhan flu', this anti-China campaign has pushed Sinophobia (anti-Chinese sentiment) to a decades-long high. According to a 2020 Pew Research study, 73% of US and 74% of UK citizens now have a negative view of China.
The new findings from Barcelona revealed by the study have not induced a surge in anti-Spanish or anti-Catalan sentiment in the west, further unveiling the ideological nature behind the sinophobic attacks. The US and UK do not blame COVID-19 on China with a well-meant intention to bring about justice for the pandemic, but rather to further their own geopolitical motives. 
Spain, which has now been discovered as the earliest location yet to inhabit the virus, is an EU and NATO member-state as well as a strong US ally. To push for an investigation as to how SARS-CoV-2 made its way into Barcelona's sewage system would be the logical next step at this stage; such a step has not been publicly called for. This is because scapegoating China for one of the biggest crises of the 21st century remains a most valuable tool in US and NATO foreign policy, and publicising the facts that contradict that tool would be imperialistically counter-productive.
China's recovery from the pandemic has been quick and efficient, with no serious surge in cases since February 2020. The UK has a population 20 times smaller than that of the PRC, yet has had 30 times as many deaths. Stones cast at China by western powers drowning in COVID incompetence should be seen as right-wing ideological pandering, and nothing more.
Japhy Barrera