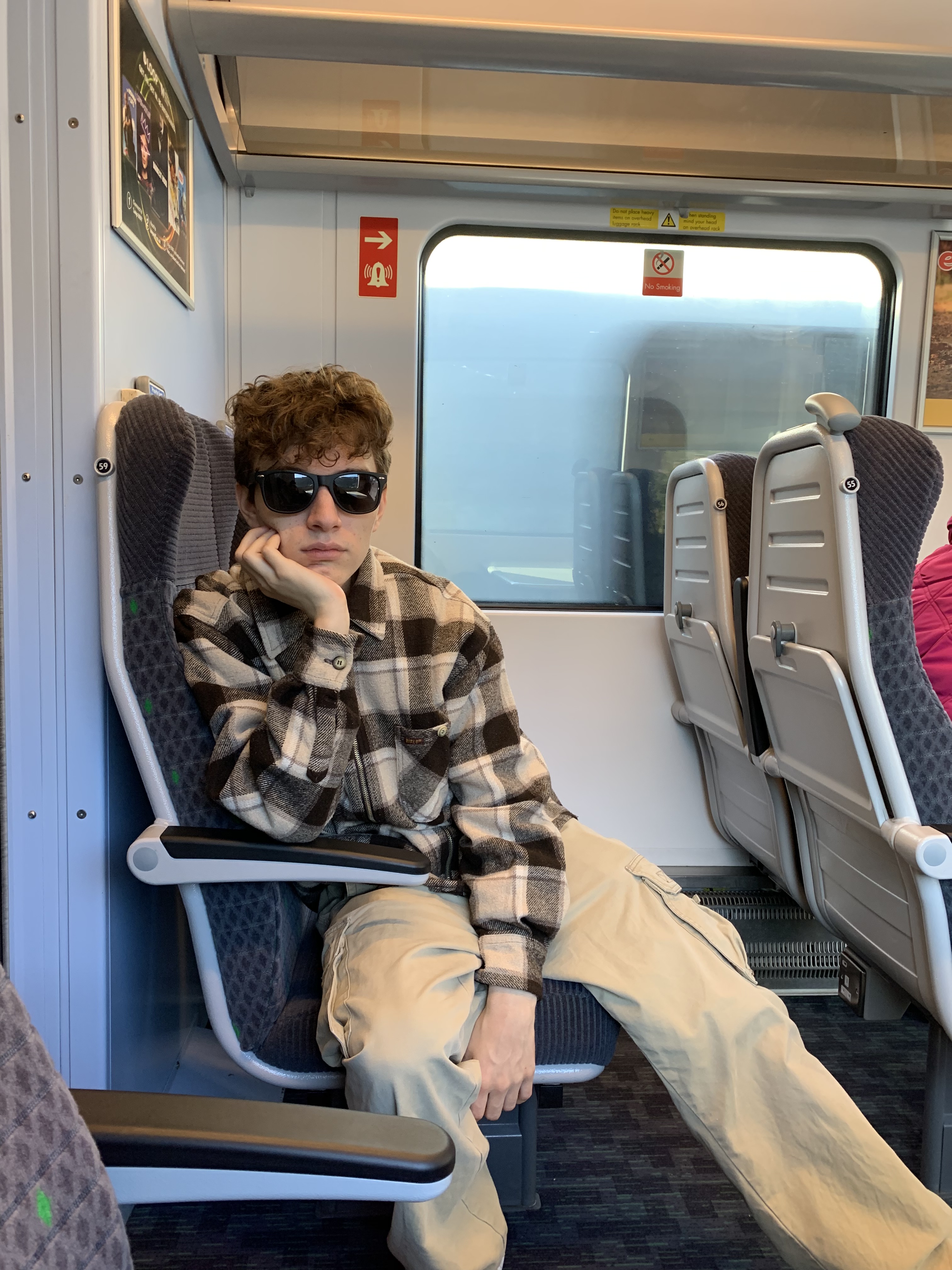 Hundreds of undocumented child murders were discovered in Canada this week following an examination of a former indigenous assimilation school site. Kamloops residential school, only closed in 1978, was once home to 500 indigenous children in a state-sanctioned effort to assimilate them to western cultural norms. These institutions were open into the late 90s and housed 150,000 kids in total, playing a major role in the Native American cultural genocide carried out by Canada and the United States.
These schools were known to disregard the children's health, safety, and wellbeing. They were banned from speaking their native tongue, frequently malnourished and otherwise physically abused including via sexual assault. Often when there was an outbreak of influenza, tuberculosis, or other contagious diseases in the area, little precaution was taken in protecting the kids. Because of this many of them died, some as young as 4 years old. When the children died as a result of epidemic, it would often be a significant portion of the student populous, prompting the horrifically unmarked and undocumented mass graves.
Canadian colonialism in all of its brutality often goes undiscussed in conversations regarding North America due to the fixation upon its neighbour, the United States. The truth is though that Canada's friendly and innocent image that has been pushed into the international media has been built upon the genocide of their native population. Politicians like Prime Minister Justin Trudeau play the role of the progressive while simultaneously continuing the repression of indigenous voices and culture.
In a statement this week regarding the mass grave discovery, Trudeau said that it was "a painful reminder" of a "shameful chapter in our nation's history."
YCL Canada rejected this narrative stating, "The foundations of Canada are colonial, and the Canadian state has never made efforts to shed its colonial nature. With residential schools having still existed within many of our lifetimes, this is not simply a 'dark chapter', nor is it 'history': this is our present."
Further saying, "Indigenous women across the country continue to be sterilized without their consent, Indigenous people are nearly a quarter of those incarcerated in Canadian prisons, and Indigenous children make up the vast majority of those in the foster care system, despite now constituting less than 5% of the country's population — these are just some of the modern implementations of the same colonial policies that founded the Canadian state."
Concluding that, "As young communists we demand a new Canadian system that explicitly enshrines the rights of all Indigenous and other oppressed nations within Canada and to allow these nations the direct ability to chart their future. We continue to fight against Canadian imperialism at home and abroad, for self-determination and the sovereignty of all people. No more sham apologies: we demand reconciliation and an end to genocide and national chauvinism now."
Read YCL Canada's full statement here: http://ycl-ljc.ca/2021/06/01/young-communists-call-for-real-reconciliation-we-mourn-the-discovery-of-the-215-children/
Japhy Barrera