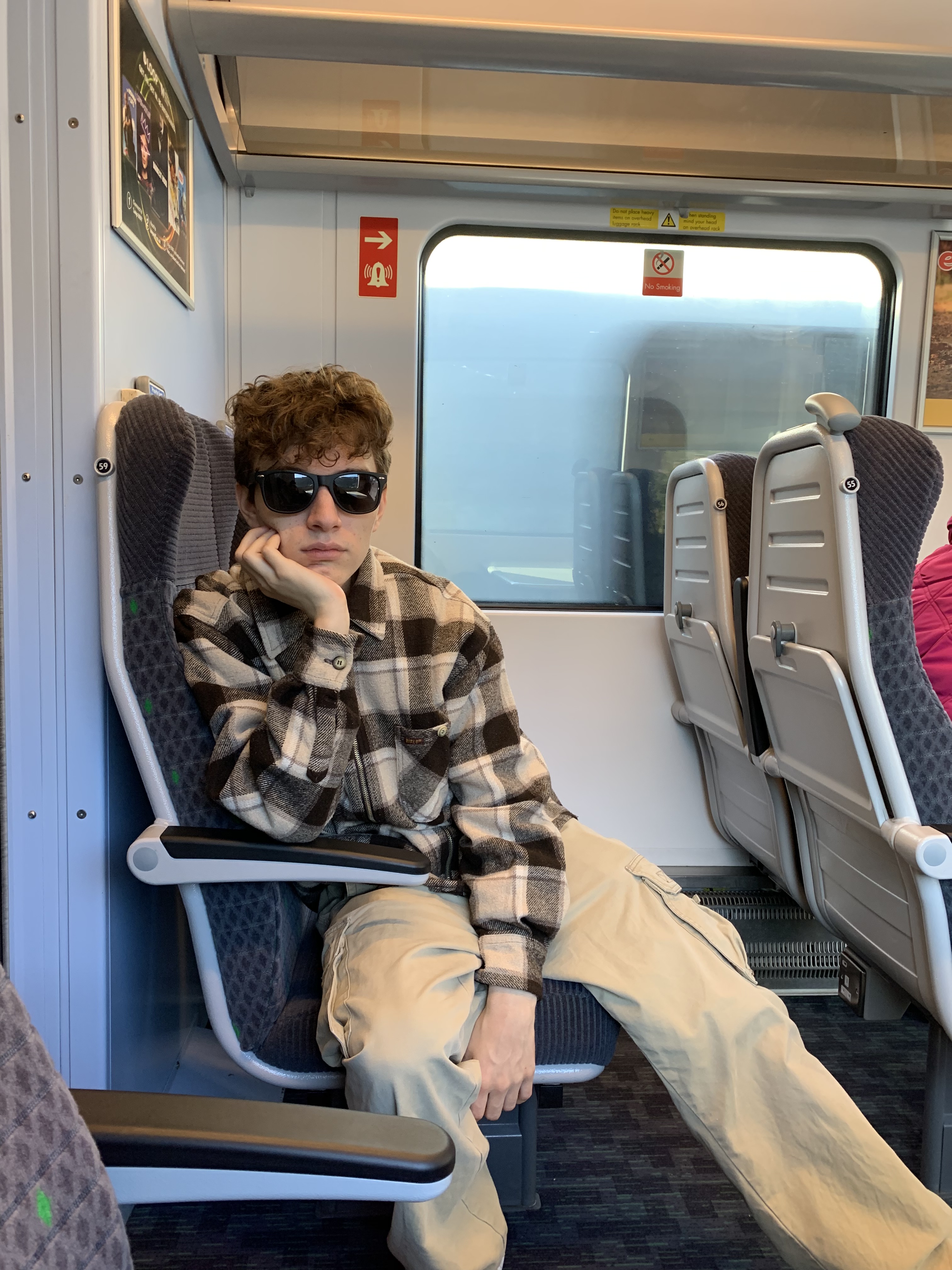 Excoriating claims were made by former Chief Aide to the Prime Minister Dominic Cummings in a 7-hour parliamentary inquiry hearing this week. The inquiry was launched to uncover the horrible mismanagement of the COVID-19 pandemic under the Tory government that so far has left at least 130,000 dead.
Cummings testified against Prime Minister Boris Johnson and Health Secretary Matt Hancock, with whom he was often present in making major decisions surrounding the pandemic. The hearing has sparked anger and dismay in many following the leak of statements and decisions made by the Prime Minister, Cabinet members and civil servants.
"The truth is," Cummings states, "senior ministers, senior officials, senior advisors like me fell disastrously short of the standards that the public has the right to expect in a crisis like this. When the public needed us most the government failed."
And "I'd like to apologise to the families of loved ones who died unnecessarily for the mistakes that were made."
Cummings went on to say that the Johnson government had no urgency to prepare for the pandemic even though evidence showed it was a huge threat. "Let the bodies pile high in their thousands," a previously leaked quote by the Prime Minister, was also confirmed by Cummings.
Matt Hancock has been under heavy fire since the hearing, after Cummings testified that the health secretary had essentially murdered care home residents. He stated that Hancock's scheme to test care home residents for COVID-19 before re-entering was "complete nonsense," and that that lie may have cost the lives of thousands of vulnerable people.
Johnson and Hancock have denied the claims made by Cummings, although little is to be denied about Britain's circumstance over the past year and a half. 130,000 are dead, with countless more left with life-long side effects and trauma. The Johnson government didn't take action when it was necessary and possible, and so many lives were lost because of it. These are not things to be simply denied, but to the contrary are facts that are quite plain for all to see.
Both Johnson and Hancock's time in office have been rife with corruption and deception. While millions are suffering the effects of the virus, the Health Secretary has been giving lucrative contracts to family members. While frontline healthcare workers have put their lives on the line, Johnson has only continually deprived them of proper funding and wages.
The claims made by Dominic Cummings, someone who was around Johnson, Hancock, and other ministers daily, falls completely in line with the other measures they've taken publicly. This leaves no reason for him not to be believed for his allegations.
The wilful disregard for the lives of working people, particularly the sick, the disabled and the elderly, from the Conservative Party continues to be unveiled with every passing day, and their removal from office must be the urgent objective of all those seeking out a more equitable society.
Japhy Barrera