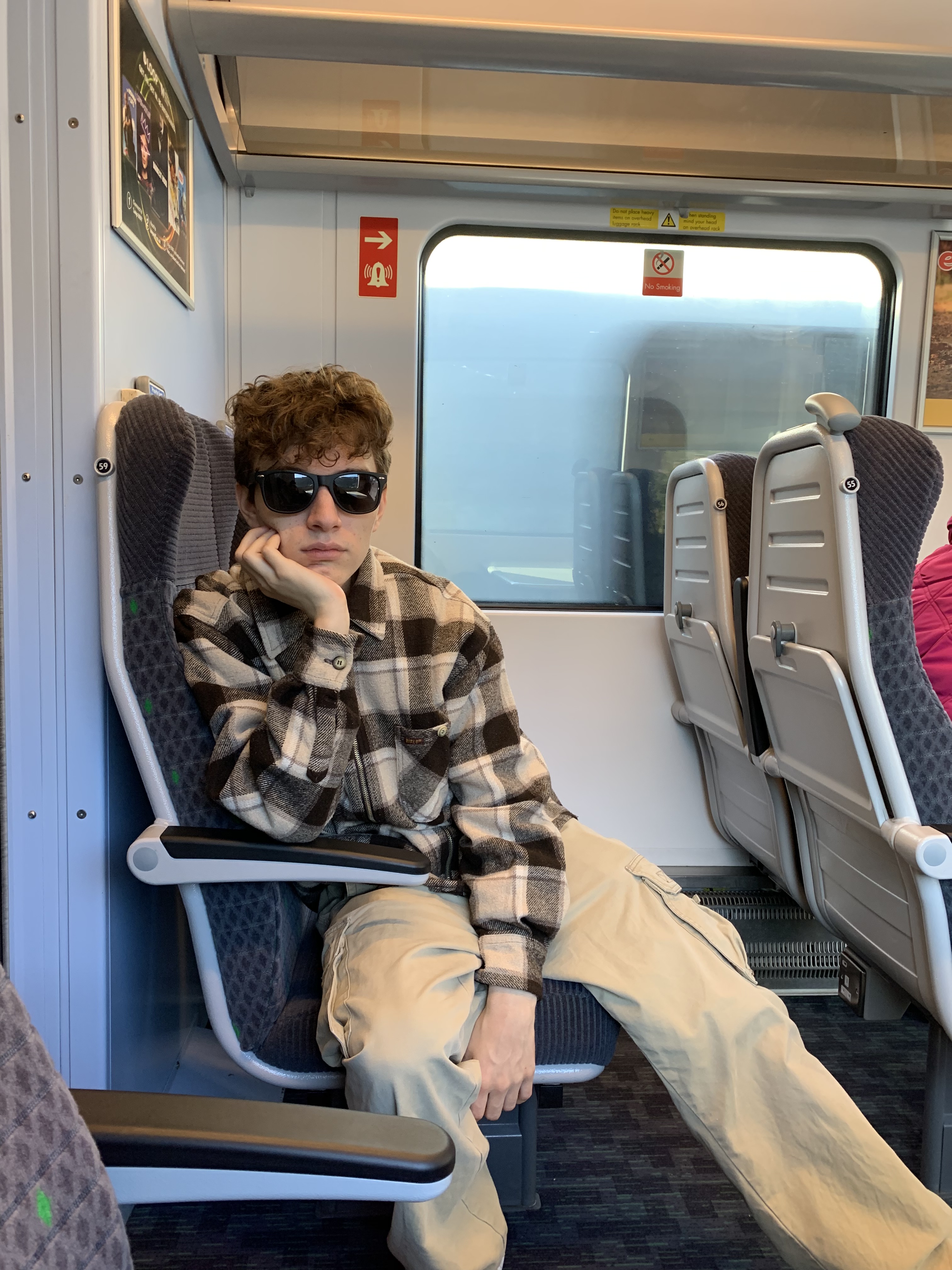 Approximately 90 Palestinians were injured, including 16 hospitalizations in a Jerusalem demonstration due to Israeli police violence in recent days. Several hundred more protesters were wounded outside Al-Aqsa mosque in occupied East Jerusalem from police stun grenades and tear gas. Demonstrators came out all over the city and greater Palestine in response to Israeli plans to evict Palestinians in the area of Sheikh Jarrah.
In response to the police violence afflicted on protestors, Palestinian militant organisation Hamas sent several rockets at Israel. Israel then launched airstrikes on the Hamas-controlled Gaza Strip. So far 20 Palestinians are confirmed to have died in the airstrikes on Gaza including several children.
The neighbourhood of Sheikh Jarrah, predominantly Palestinian in ethnic makeup, is being claimed by Israeli settlers. Israelis have been settling in the area since 1967, but now want to completely seize it with the support of the Israeli government. The IDF and Israeli police are supporting the eviction of Palestinians who have lived in these homes for generations to be replaced by settlers.
As the holiest city in several faiths, Jerusalem is very important to Jews, Muslims, and Christians and was originally intended to be a neutral zone for all parties. However, as Israeli occupation and settlements have expanded, Jerusalem has increasingly become Israeli controlled and inhabited. Palestinians are routinely harassed by the Israeli police state and are often rejected from entering checkpoints into holy areas.
The brutal oppression of the demonstrators has been condemned by the Communist Party of Israel and Hadash (The Democratic Front for Peace and Equality) who in a statement denounced, "the criminal attack by the occupation forces in East Jerusalem and the Al-Aqsa Mosque – and the ongoing escalation for several weeks in Sheikh Jarrah and Bab al-Amud."
They declared, "The Palestinian popular struggle in Jerusalem will defeat the government's expropriation, Judaization and settlement plans – just as they failed the "flag parade" of settler gangs today. The crimes of the occupation will not break the spirit of the Palestinian people." 
"We condemn the suppression of the demonstrations and the arrest of dozens of young people in Nazareth, Haifa, Umm al-Fahm and other localities, and call for continued solidarity with Sheikh Jarrah – and with the Palestinians in Jerusalem in general."
In response to the demonstrations and police violence, Prime Minister of Israel Benjamin Netanyahu advocated for the continuation of Israeli settlements in all of Jerusalem. Netanyahu cited Israel's "natural right" to do so.
Challenge and the YCL firmly condemn the Israeli settlements and evictions of Palestinians as well as the police and military violence that has followed. We will continue to follow this developing story as it unfolds.
Japhy Barrera