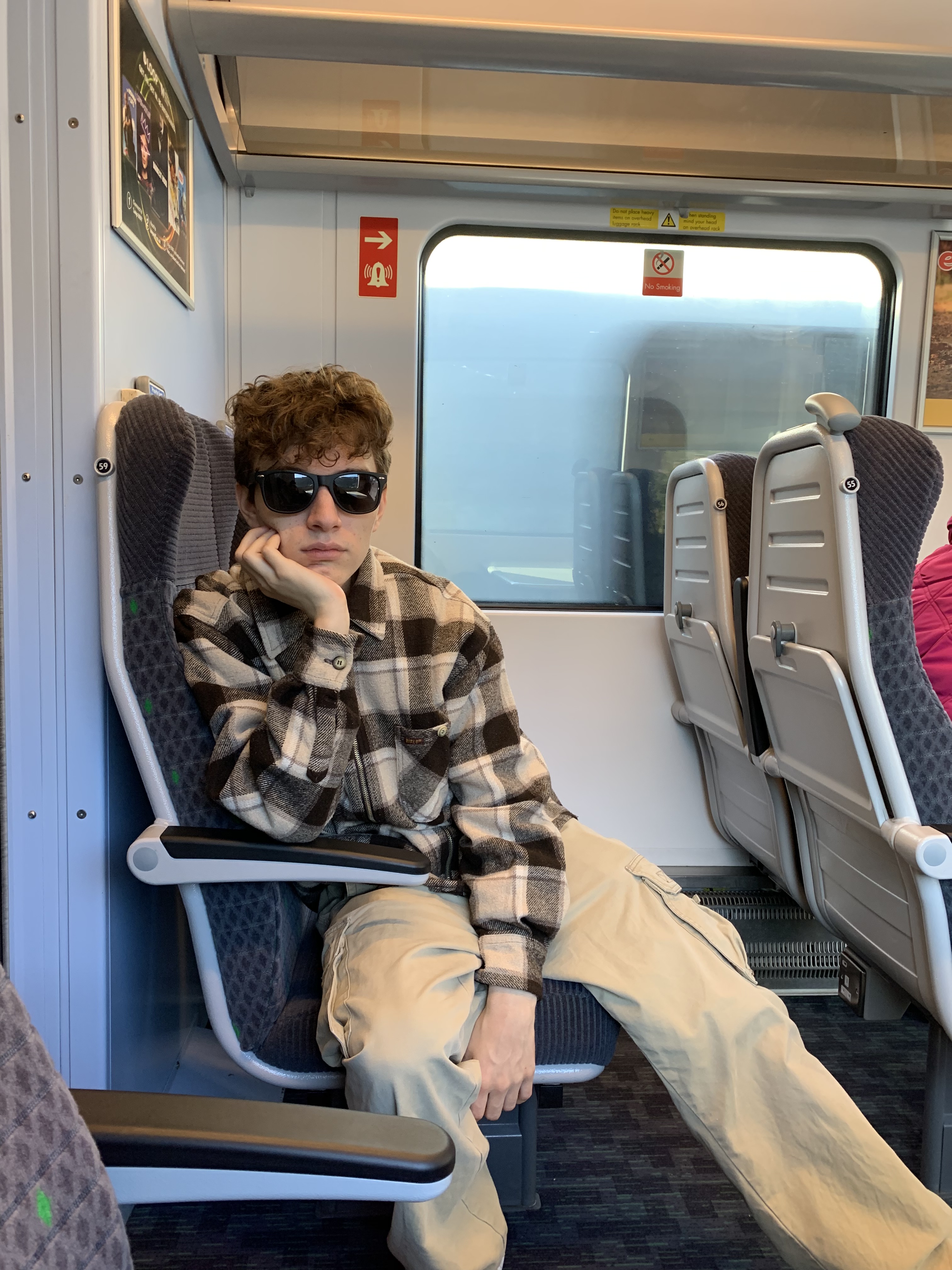 During the COVID-19 pandemic, Birmingham has attained the highest rate of unemployment that the city has seen since the 1980s. 33,000 people have lost their jobs in Birmingham since last February, leaving a whopping 15% of the population without work, more than treble the national average (4.9%). A further 55,000 locals remain on the furlough scheme, an arrangement set to end in September of this year. These numbers are disproportionately worse than what we have seen elsewhere in the country and have exposed the targeted nature of Tory austerity.
Although being the 2nd most populated city in the country, Birmingham has consistently ranked low on Westminster's list of priorities. The '2nd city' label, which was originally coined to boost the area's reputation nationally and internationally, has only served as an excuse to ignore it. National funding starts in Westminster and often ends elsewhere in London, leaving the rest of Britain to the crumbs remaining, of which Birmingham and the West Midlands often receive the least. These inequalities have only seen exacerbation since the beginning of the pandemic.
Andy Street, incumbent Conservative Mayor of the West Midlands, says that he has the solutions to Birmingham's ails post-pandemic. Citing the greater region's 100,000 jobs lost during the pandemic, Street has stated that his plan can replenish the entirety of those jobs within a two-year span, utilising HS2 and the Birmingham-hosted 2022 Commonwealth Games to do so. However, many are pointing out that Street's plan is short-sighted and lacks evidence showing it will create, and then sustain all of those jobs.
Street is running for re-election on May 6 and is desperately attempting to make up for a tenure that has seen the region's economy hit a decades-long low. He has stated that he's against the funding cuts, yet remains representative of a party whose foundational principles are just that: backing big corporations at the expense of working people. Street is not an exception to this line of thought by any means, formerly Managing Director at John Lewis, he is an integral member of the Conservatives' 'revolving door' of capitalist-politicians.
Promising new jobs through the Commonwealth Games and HS2 that are here one day and gone the next is not the answer. The recovery from the COVID-19 crisis cannot be another 'boom' only to lead to another 'bust', the 'boom and bust' cycle must come to an end altogether. Birmingham needs a government that will introduce a plan for full, guaranteed employment through prioritisation and representation of working-class people in a centrally planned economy. No longer should Tory politicians be allowed to induce crises only to opportunistically play saviour by way of right-wing 'trickle-down' economics.
The answer to neglected constituencies is not blind campaigns for independence either. Organizations like the SNP (Scottish National Party) and the new NIP (Northern Independence Party) blame their respective region's issues on London in and of itself, a strategy that falls short due to its lack of class analysis. London, as the financial as well as political capital of a country operating under the capitalist mode of production, will always allocate national resources to the place where capitalist growth takes place the most: itself. With an international system based on the growth of speculative finance capital, the City of London will always be prioritised over people's needs. To create a new nation, with a new financial and political centre still based on private ownership is only to recreate the previous predicament with new names and new faces.
We must understand that it is our mode of production that is the issue rather than our nation's capital. We must fight for a socialist progressive federalism that allocates funding according to need; to create a Birmingham, and a Britain based on collective ownership rather than corporate greed, accumulation, and austerity. Capitalism is the crisis, socialism is the cure.
On the topic of Birmingham's unemployment crisis and its solutions, Challenge reached out to Chair of the Birmingham YCL, James McLelland.
"During 4 years in office all Andy Street has put into place is a 2-minute extension to the tram network, a new paint job for the buses, and some hire bikes. The Tories have no solutions for Birmingham and the West Midlands, just as they have no solutions for Britain. The YCL and the Communist Party are pushing for more public housing, more community facilities, and more jobs and apprenticeships, with full trade union rights and wages. We continue to fight for these aims in the work we do every day."
Japhy Barrera