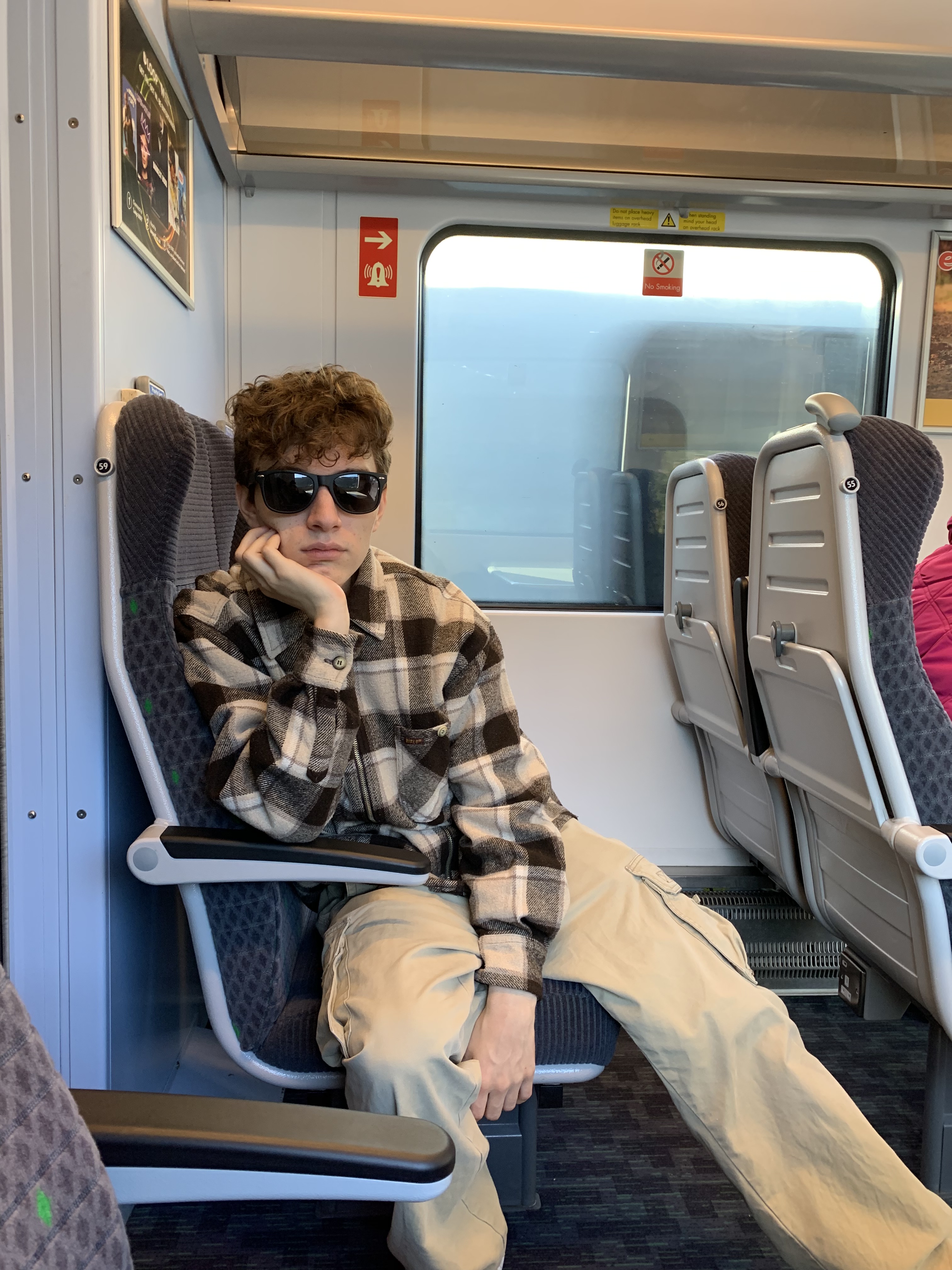 Protests have enveloped the United States as Adam Toledo, just 13 years of age, was shot dead by police in Chicago. This has come following a wave of extrajudicial police killings spanning the country. Harrowing bodycam footage of the young boy being hunted down by police was released last week.
"Show me your f***ing hands!" the policeman shouts at Toledo. The last images seen of the boy alive are of him doing just that, raising his empty hands, petrified at the sight of the officer's finger on the trigger. That compliance did not work in young Adam's favour as he was struck down in this very moment of utter obedience. Empty-handed, unarmed, and harmless, Adam Toledo's life was cut bitterly short.
Many online reacted to the stomach-churning video with utter disgust; it served as an epiphany for many, that neither youth nor submission acts as a deterrent to being killed at the hands of law enforcement. And just as vital, that police violence continues to overwhelmingly target people of colour.
This is nothing new though, these realizations came in mass after the murder of George Floyd last year, with similar incidents occurring regularly before and after.
Just recently, 20-year old Daunte Wright was murdered following a traffic stop initiated because he had a bottle of air freshener hanging from his rearview mirror. While attempting to arrest Wright, an officer shot him dead, later claiming that she attempted to use a taser instead.
Daunte Wright was killed just 10 miles from George Floyd's untimely death, with it soon being revealed that Floyd's girlfriend had once been Wright's teacher at school, further unveiling the targeted and intentional nature of police surveillance and brutality.
Once again, important questions are arising surrounding the necessity, or lack thereof, for the police state that the U.S. has succumbed to. Is there a need for the excessive and overbearing practice of traffic stops? Is there a need for police at all? These are all questions being asked by those taking to the streets this week.
Japhy Barrera