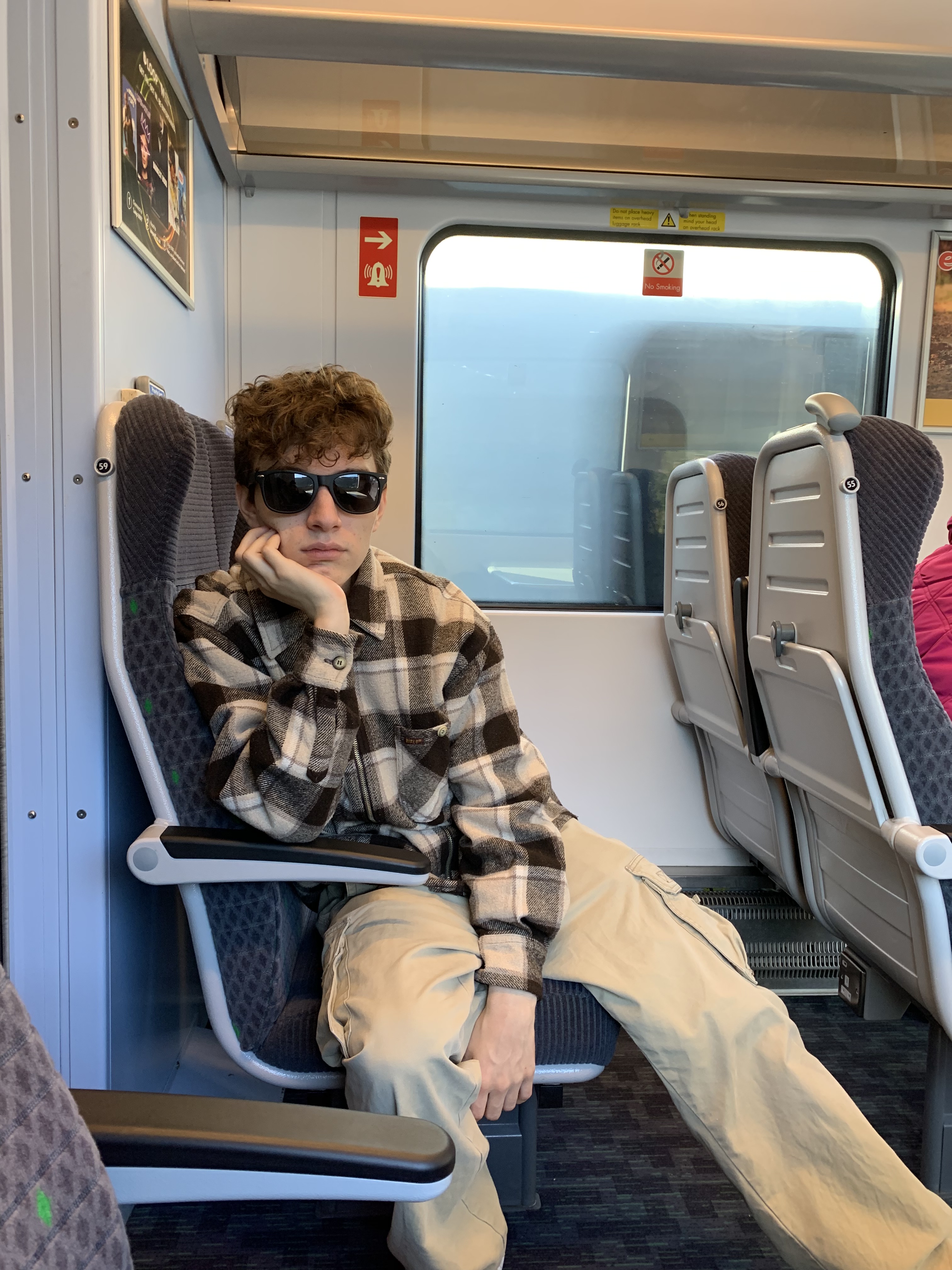 Last Monday saw voting end in an election to unionize Amazon workers in Bessemer, Alabama. As the vote count begins, many have their eyes set on what may be a major milestone for the U.S. labour movement.
Over the last 20 years, the e-commerce giant has taken over the world, undercutting small businesses to monopolize online shopping and amassing a value of over a trillion dollars along the way. One is made to believe that Amazon's ascension is an example of capitalist efficiency, delivering your package to you in 2 days or in some cases even overnight.
At what cost has this convenience come, though? Over the past several years, many stories have come out regarding human rights violations in Amazon facilities. Especially during the COVID-19 pandemic, where almost every corner of the U.S. can be found ordering packages, Amazon has made little to no accommodation for their workers' wellbeing.
Recently, a plethora of Amazon workers stated that because of the tight time constraints placed on them, they tended to urinate and sometimes even defecate in bottles and cups rather than go to the bathroom. "All the guys do it," one worker says, "there's incentive to cut corners. The most productive drivers get rewarded the most hours."
"We have to keep up with the pace. My workday feels like a nine-hour intense workout every day. And they track our every move — if your computer isn't scanning, you get charged with being time-off-task," says another Amazon worker and union organizer in Alabama, "From the onset, I learned that if I worked too slow or had too much time-off-task I could be disciplined or even fired."
Working conditions of this level are assumed to be nonexistent in the West, let alone in the richest country in the world. This cannot be said for the over 800,000 people working for Amazon in the U.S. alone, who amidst poor conditions only get paid $15 (£10.79) per hour. This wage was a hard-fought concession as well, with two-time presidential candidate Bernie Sanders amongst others leading a years-long campaign for the raise.
The fight for workers rights at Amazon is obstructed by the company at every turn. As the spotlight has shone on their working conditions in the past few years, Amazon has launched an all-out anti-union campaign. From training videos and bizarre ads to fake Twitter accounts, the corporation is scurrying to improve its public image. With workers in Bessemer looking to unionize their 6,000 employees, Amazon has only escalated these endeavours.
As the result of the union vote arrives in the coming days, socialists must look on eagerly. Unions have been the most prevalent form of class struggle in the imperial core, and the Bessemer Amazon union will prove to be crucial in building momentum in this regard.
Japhy Barrera