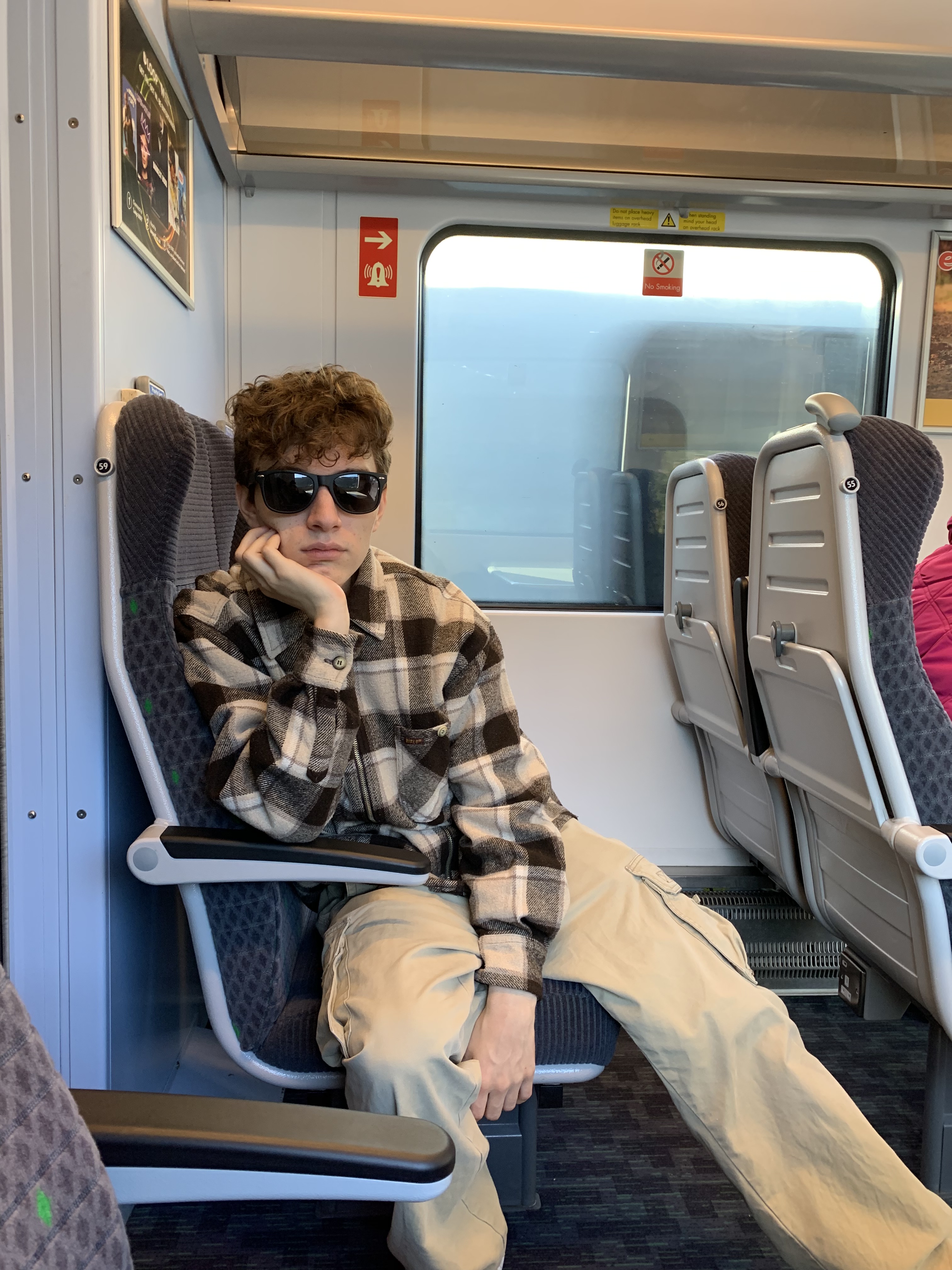 The global spotlight has once again shifted to Israel amidst their rapid COVID-19 vaccination campaign which has reportedly vaccinated over 20% of their 9 million citizens. However, what isn't included in these numbers are the 4.5 million Palestinians in the occupied territories of Gaza and the West Bank.
Israel has refused to vaccinate non-Israeli citizens, putting millions of Palestineans at risk.
All Israeli's within these areas are being vaccinated promptly, leaving one to imagine that they are going door-to-door handing out vaccines (or not) based on the colour of one's skin. What is on display can be described as nothing other than medical apartheid, seeking to advance Israel's initiative of ethnic cleansing within the occupied territories.
According to the World Health Organization, over 170,000 Palestineans have been infected with COVID-19 in the occupied territories since March of last year, with cases and deaths climbing in recent weeks. The Knesset has attempted to shift responsibility to the Palestinean Authority (PA), who have struggled to cope with the virus under desperate financial circumstances and crumbling healthcare infrastructure.
Under Israeli occupation, the PA has been unable to develop the self-sufficiency required to face a crisis as substantial as the current pandemic. This forced dependency is constantly weaponised to the benefit of the settler-colonialist project and its lobbyists. 
Even the United Nations made a statement regarding the issue, stating that, "Israel is required under the Fourth Geneva Convention, 'to the fullest extent of the means available to it', to maintain health services in the occupied territory," and that "the denial of an equal access to health care, such as on the basis of ethnicity or race, is discriminatory and unlawful." 
Despite this apparent condemnation, the statement did not further indicate any potential consequences for this breach of international law, displaying the vapidity and biased nature of such regulations entirely.
Violations of international law committed by US state enemies are swiftly met with UN sanctions that have the potential to cripple economies. No such repercussions burden those on the side of US imperialism, Israel most pertinently included. 
The elephant in the room is that US backing is the ultimate enabler of Israeli oppression. In 2018, the Trump administration cut $200 million in humanitarian aid to the PA, further cementing its hardline stance on the conflict, especially in its juxtaposition to the $3.8 billion in annual US funding to the Knesset.
Britain is not free of responsibility either, having licensed $462 million worth of arms to Israel since 2015, Downing Street is playing a direct role in the ongoing Palestinean plight.
Whatever the outcome of the Israeli-Palestinean conflict may be, it has no potential to have adequate ethical consideration while Western powers are funding the oppression of one party over the other.
The Israeli state's commitment to imperialism and colonisation knows no bounds, its ruthlessness continues even during the world ravaging COVID-19 pandemic.
Japhy Barrera